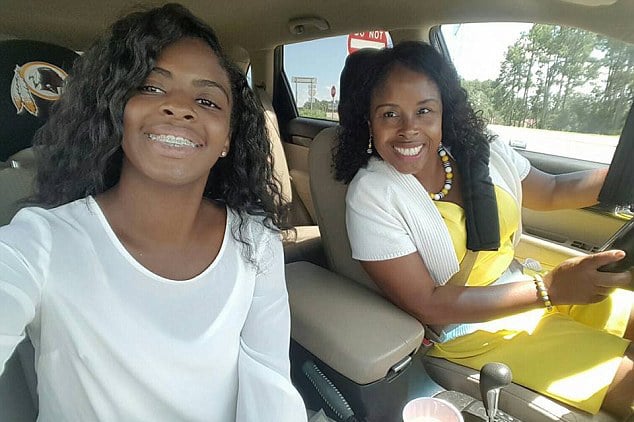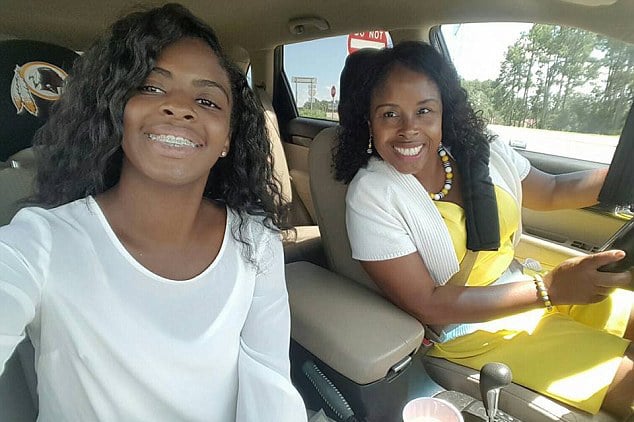 Gloria Williams the South Carolina woman who kidnapped Kamiyah Mobley faces life in jail as the abducted girl's biological parents travel to see her.
Gloria Williams the woman who abducted Kamiyah Mobley faces potential life in prison for kidnapping the baby girl she has always maintained to be her daughter.
A prospect that has led to the abducted girl who has only ever known herself as Alexis Manigo openly defending the woman she calls her mother.
Such was the conflict and desperation as Manigo yesterday afternoon clutched at an iron mesh window at Walterboro's Colleton County Jail in South Carolina as the 51 year old woman was being extradited to Jacksonville, Florida to face kidnapping charges.
Told the abducted daughter as the incarcerated woman was being led away, 'I love you mom.'
Wrote Manigo on her Facebook wall: 'My mother raised me with everything I needed and most of all everything I wanted,'
'My mother is no felon.' 
The call of defense comes a day after the Jacksonville Sheriff's Office announced that DNA samples proved that Alexis Manigo was the kidnapped biological daughter of Florida woman, Shanara Mobley.
Arika Williams: Kamiyah Mobley discovered her true identity 2 years ago says half sister
'Don't lock mom up' Kamiyah Mobley pleads for Gloria Williams
'All he did was lie' Kamiyah Mobley aka Alexis Manigo goes on Facebook rant against 'loser' dad
'She's still my child' Charles Manigo never knew he'd been duped over Kamiyah Mobley
'Tears of joy' Shanara Mobley and Craig Aiken meet missing daughter Kamiyah Mobley
'She's no felon' Alexis Manigo aka Kamiyah Mobley defends abductor mom
Why? Kamiyah Mobley missing baby turns up 18 years later. Gloria Williams fake nurse arrested
#KamiyahMobley – Original composite and sketches released at the time the kidnapping occured. #JAX #JSO #Jacksonville pic.twitter.com/ToqdGprgHL

— Jax Sheriff's Office (@JSOPIO) January 13, 2017
The announcement that the mystery of missing baby Kamiyah Mobley had finally been solved put an end to a drama that had played itself out on national media for almost two decades, as the abductor was at last finally brought to justice.
A finality that raised awkward questions, how will the abducted child come to terms with potentially losing the woman she has known all her life to be her real mother?
How will Alexis Manigo adjust to the knowledge that she is not who she has assumed all her life to be? How can any child re adjust and turn off the notions of maternal yearning for one woman and redirect them to another woman?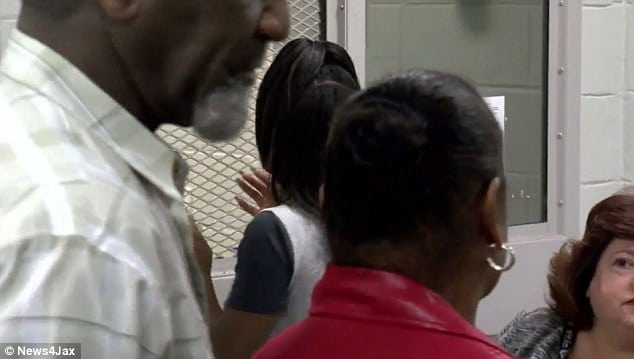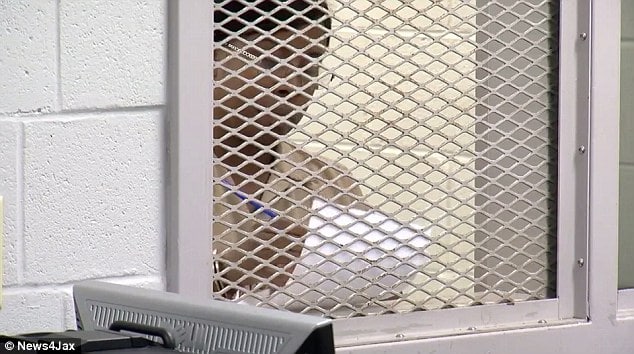 Matters first came to the fore on July 10, 1998 when Gloria Williams a then 33 year old woman traveled 3 hours from South Carolina to Florida for the specific purpose of abducting a baby.
Abducting a baby to replace the miscarriage the woman had had only the week before as noted by Walterboro Live.
Whether she had specifically targeted Shanara Mobley's child is yet to be understood, but either way, Gloria Williams was intent on filling the void inside her and was willing to do anything it took to have the baby she believed she was always meant to have.
The arrest of Williams on Friday has since sent shockwaves in the local community, with neighbors saying Williams seemed like any regular member of the community. Except for the deep secret she harbored.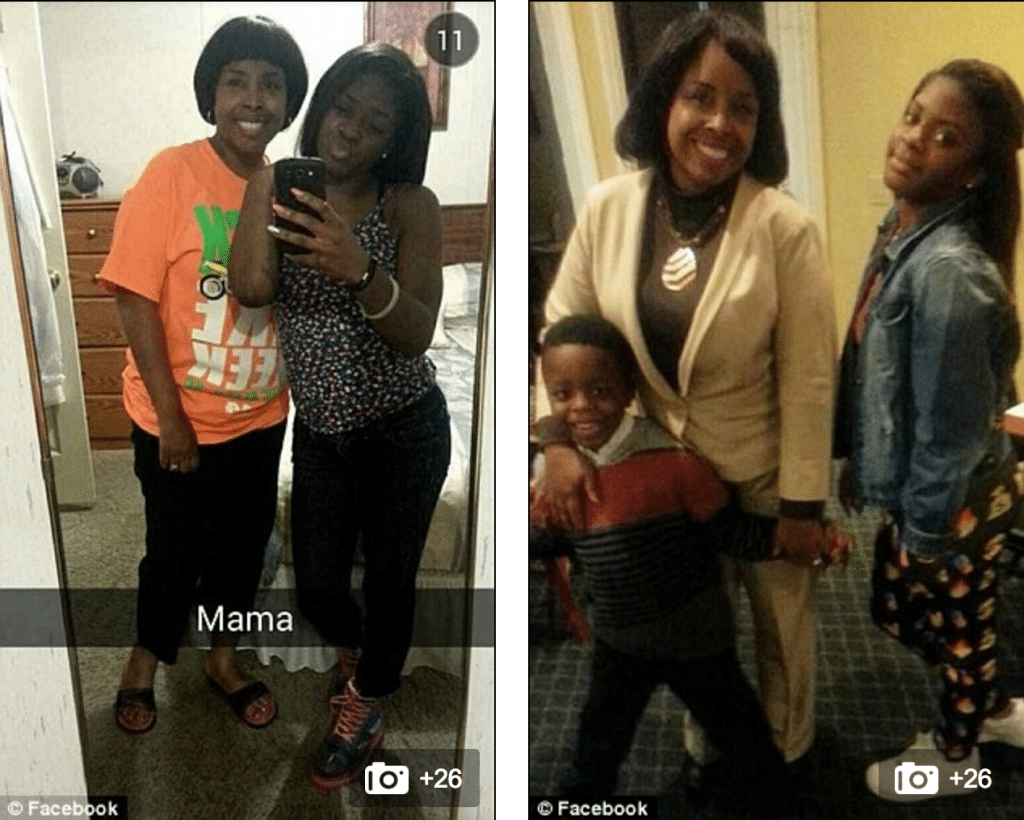 According to a report via WJXT, the 51 year old woman worked as a social worker (yes the irony…), attended church every Sunday (more irony) and was passionate about volunteering for the local Veterans Association.
Perhaps it was Williams way of atoning for her sins, coming to peace with her misdeeds, either way the well regarded woman gave back to the community and more.
Nevertheless despite the social worker's efforts to lead an upstanding life, underneath the veneer lay a checkered past.
Along with abducting Kamiyah, Williams had committed other acts of transgression, including having been found guilty of writing fraudulent checks and welfare fraud.
Reflected Ruben Boatright who has known Williams for 15 years and watched the woman raise Kamiyah: 'You don't want to think bad thoughts of anyone in your family, and that she would do something like that,'
''But then it's right there staring you in the face. So you don't know what to say or do.'
Boatright went on to say Kamiyah was a well-mannered teen who was 'very well read' and 'disciplined'. 
He said his opinion of Williams hasn't changed, despite the news. 
'She did that 18 years ago,' he said. 'Eighteen years ago she was a young lady and you don't know what her emotional state was then.'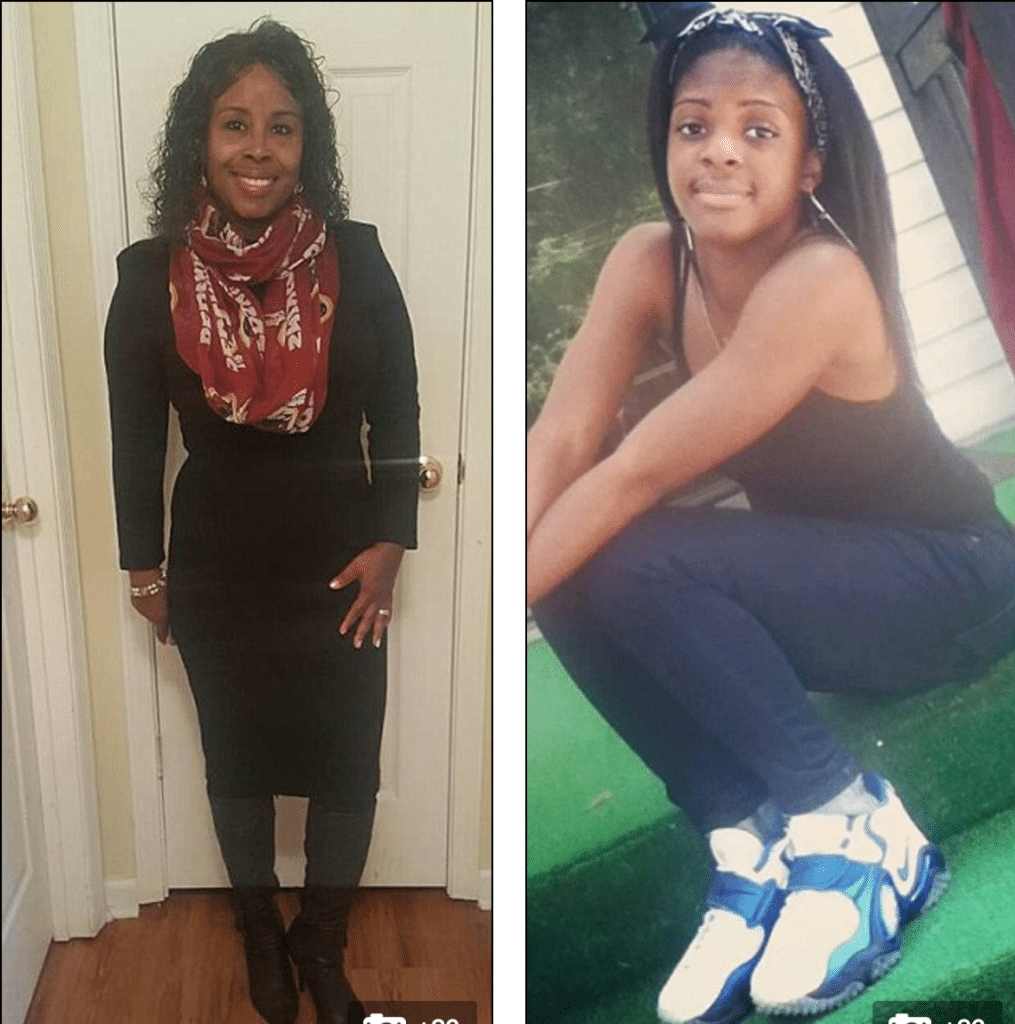 At the time of Kamiyah's discovery, the abducted teen was living with Williams and her husband at a Habitat for Humanity home that had been built for them.
Prior to that, the family unit had been evicted no less than six times from six different addresses.
On the day of his wife's arrest, Gloria Williams' husband was on the road for work at the time.
Nevertheless, Kamiyah has indicated she intends to remain in the local community as her biological family were reported to be making the three hour trek Saturday morning to meet the baby girl they had wondered for and yearned all these years.
A baby girl who along with her biological family and a newly incarcerated woman will all have to come to terms with the sense of self, family, loss and identity …