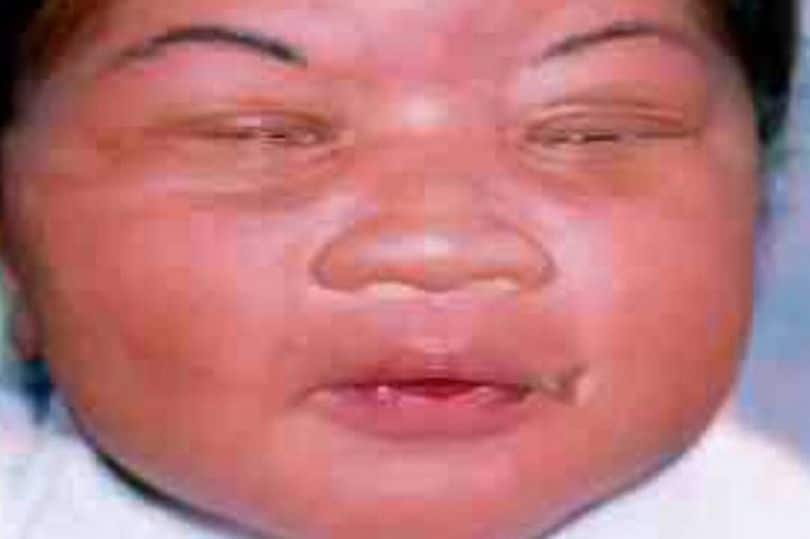 Kamiyah Mobley a missing baby girl has been found 18 years after her abduction at the hands of Waterloo woman, Gloria Williams. But why and how did she do it? 
Kamiyah Mobley a baby girl stolen from a Florida hospital has turned up 18 years later.
The missing child's whereabouts came after a series of tip offs led to authorities solving one of the state's biggest kidnapping cases.
Arrested with the child's abduction was suspect, Gloria Williams a 51 year old Walterboro, South Carolina woman.
Matters first came to the fore on July 10, 1998, eight hours after the child was born when a woman posing as a nurse, believed to be Williams abducted Kamiyah.
At the time, the fake nurse had entered Shanara Mobley's hospital room at University Medical Centre, now UF Health-Jacksonville telling the child's mother, Kamiyah had a fever and needed to be checked.
The woman then left the room, fleeing the hospital with the child disappearing for almost two decades.
Nurses had thought the kidnapper was a Mobley family member. They said they saw her speaking with Shanara just hours before the abduction.
A report via Florida Times-Union tells of Kamiyah Mobley living under a different name, with the now 18 year old woman having no idea of her situation. She believed Williams was her mother.
A DNA sample confirmed she was the daughter of Shanara Mobley.
Arika Williams: Kamiyah Mobley discovered her true identity 2 years ago says half sister
'Don't lock mom up' Kamiyah Mobley pleads for Gloria Williams
'All he did was lie' Kamiyah Mobley aka Alexis Manigo goes on Facebook rant against 'loser' dad
'She's still my child' Charles Manigo never knew he'd been duped over Kamiyah Mobley
'Tears of joy' Shanara Mobley and Craig Aiken meet missing daughter Kamiyah Mobley
'I love you mom,' Gloria Williams faces life in jail after abducted daughter defends her
'She's no felon' Alexis Manigo aka Kamiyah Mobley defends abductor mom
#KamiyahMobley – Original composite and sketches released at the time the kidnapping occured. #JAX #JSO #Jacksonville pic.twitter.com/ToqdGprgHL

— Jax Sheriff's Office (@JSOPIO) January 13, 2017
Pursuant to her arrest, Jacksonville Sheriff Mike Williams said the suspect has been charged with kidnapping and interfering with custody.
Appearing in court in Waterloo, Williams was extradited back to Jacksonville.
Offered Sheriff Williams: 'It is as complicated an investigation as you can imagine.'
The sheriff told of no other suspects being wanted.
Commenting on Kamiyah's situation, the sheriff it was up to the 18 year old to decide whether and when to be reunited with her birth family in Jacksonville.
State Attorney Melissa Nelson said authorities have met with her biological parents and are working with them as the case progresses.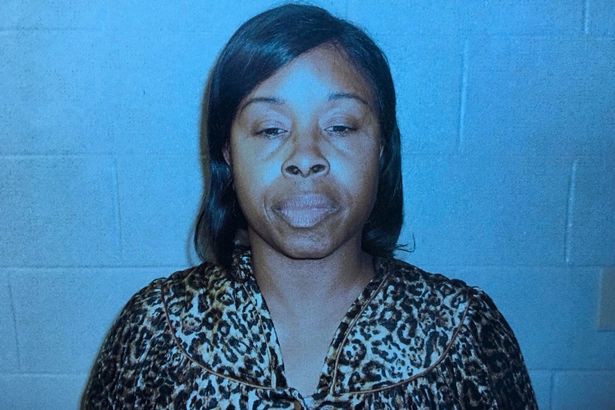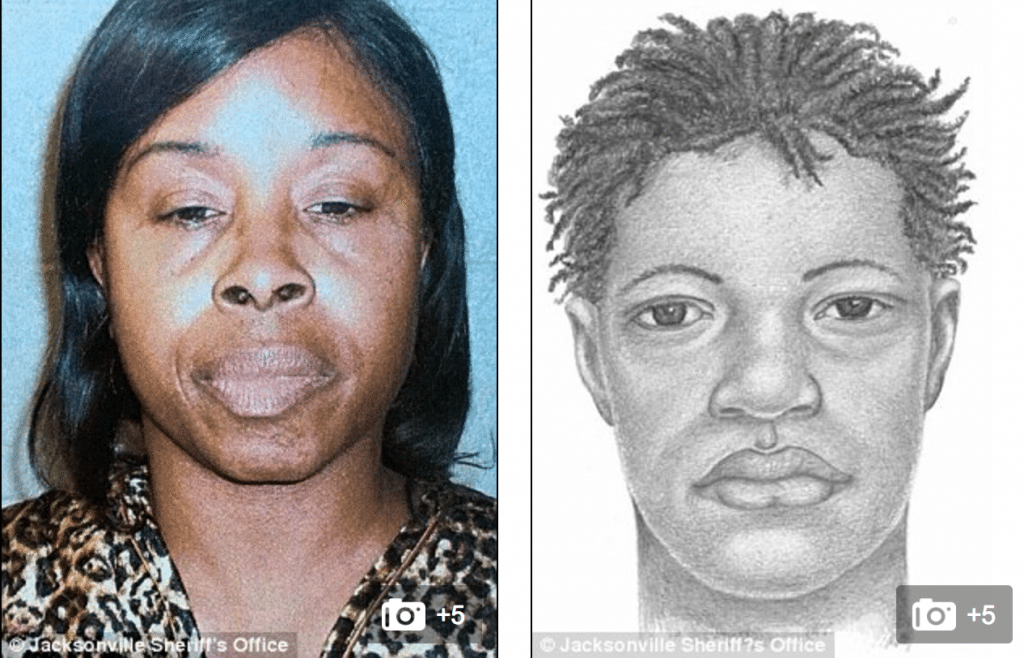 At the time of the kidnapping, police searched every floor and room of the hospital looking for Kamiyah.
The FBI and the Florida Department of Law Enforcement were also drafted it.
Hospital surveillance video proved too grainy to identify the kidnapper, with First Coast News reporting the camera in the nursery was broken.
According to the Charley Project, there were no photographs of Kamiyah so police asked the public to be vigilante for a baby with an umbilical hernia, like a raised belly button, and bruising on her buttocks.
A year after the abduction police had more than 2,000 leads which failed to find the baby.
A reward of $250,000 was offered while the case featured on America's Most Wanted.
Yet to be necessarily understood is what led to Williams stealing baby Kamiyah and how she came to target the child, and or if the woman knew the child's mother at the time? Which is to wonder to what degree Williams planned her abduction and how did she come to earmark Kamiyah's then pregnant mother, Shanara Mobley?
Told the mother in a 2008 interview with the Times-Union: 'It's stressful to wake up every day knowing that your child is out there and you have no way to reach her or talk to her,'
'The main thing that beats you up the most is … you don't know nothing.'
Added the mother: 'I wonder, 'What does she like? What kind of food? What kind of colors? How smart is she? Does she have long pretty hair? Does she have my eyelashes?'
In years following the abduction, Shanara Mobley sued the hospital, receiving a $1.5 million settlement in 2000. Not that any sum of money could erase a mother's grief with the knowledge that their child was stolen while having no way of getting in touch….
Craig Aiken father of missing Mobley says he can't wait to meet his daughter @FCN2go #onyourside pic.twitter.com/9wOpnjmw2b

— Ken Amaro (@kangel6) January 13, 2017
Velma Aiken says God answers prayers – she is happy her granddaughter is found@FCN2go #onyourside pic.twitter.com/W56N6f8uG4

— Ken Amaro (@kangel6) January 13, 2017