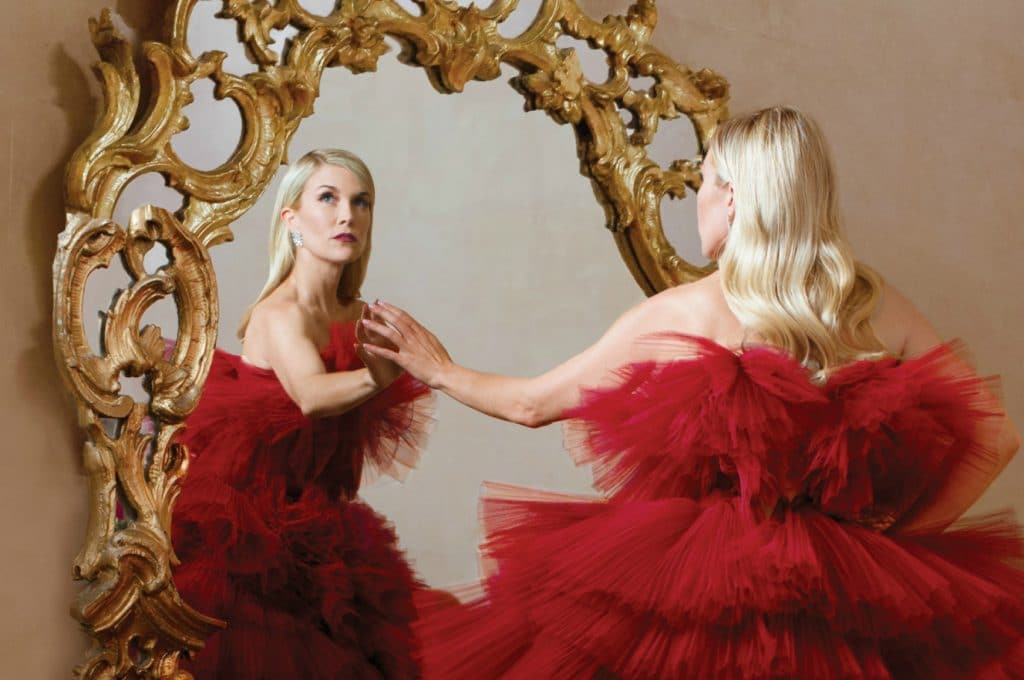 Tinsley Mortimer Harpers Bazaar: Is a former NYC socialite destined to reclaim her former throne as she now tells of returning back to NYC?
Making a fresh start for the glossy pages is tried and tested aspiring socialite, Tinsley Mortimer who has appeared in October's Harper Bazaar where she has told of learning her lessons.
Or has she?
In a tell all, the 41 year old NYC socialite, rejected Palm Beach socialite explains being humiliated over her nasty split with sugar scion Alexander 'Nico' Fanjul 'probably' saved her life.
Mortimer made headlines in April after trespassing on her ex's home, only to get payback when soon after when she released disturbing images of her having been allegedly assaulted by her billion dollar love interest. A love interest whose greater family hadn't necessarily believed that Mortimer might be the right fit for their son.
Reflects Mortimer in the October issue of her life as a 'famous socialite': 'You lose yourself, you get so caught up in this thing and this other world and this life,'
'Being arrested saved my life, just giving me an opportunity to understand the good in my life.'
Do you suppose?
Tinsley Mortimer arrested for trespassing: 'I'm not an unwanted guest'
Did Alexander Nico Fanjul beat up Tinsley Mortimer? The fall of a socialite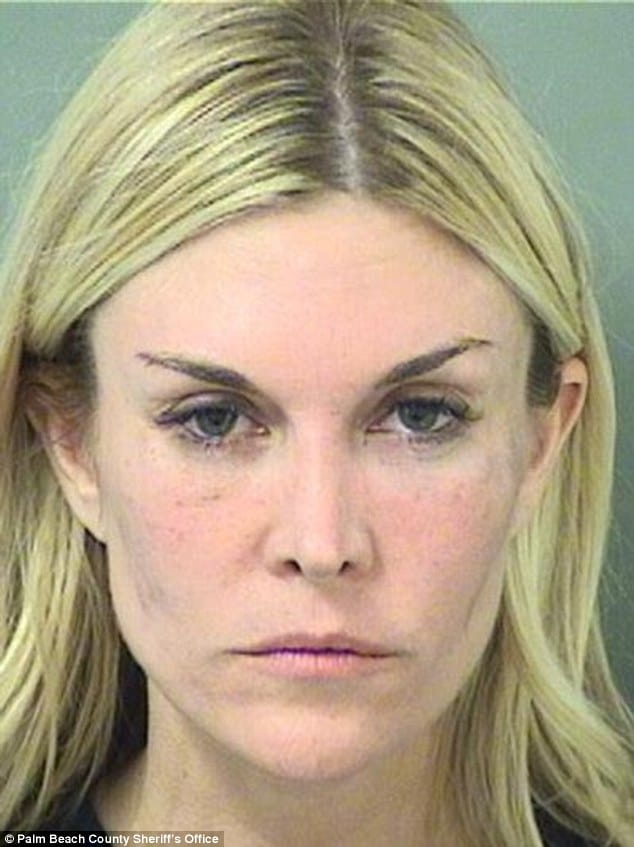 Mortimer's arrest had marked the end of a long anti-climax after the socialite left NYC in 2013 off the back of the collapse of her marriage to Topper Mortimer in 2010, the son of another well to do blue blood brand along with Mortimer's reality show, High Mortality Society failing to inspire viewers.
Having moved to Palm Beach, Florida the Virginia native sought to parlay off her society status only to find the locals down south weren't having much to do with it.
By then Mortimer had started seeing Fanjul, with the 30 year old sugar billionaire heir apparent son having kept a decidedly low profile with Mortimer before their relationship imploded to the socialite's disbelief with Nico by now onto a new love interest early 2016.
Explains Mortimer, who may or may not actually mean what she says: 'I'm human, and we make mistakes,'
'My biggest mistake was that I was running away from something here in New York and I ran into the wrong hands.' 
In June, Tinsley signed an agreement with authorities in Palm Beach County where they promised not to prosecute a trespassing charge against her as long as she stays away from her ex-boyfriend and out of his house and his family's estate. 
Mortimer is currently working as an event planner while developing a candle and table top collection, with plans to move back to NYC this fall.  
Time will tell how the socialite will be received in NYC and whether she resumes her former coveted life here or whether she chooses to pursue more life affirming goals that sees her fully leverage the admittedly many talents she has.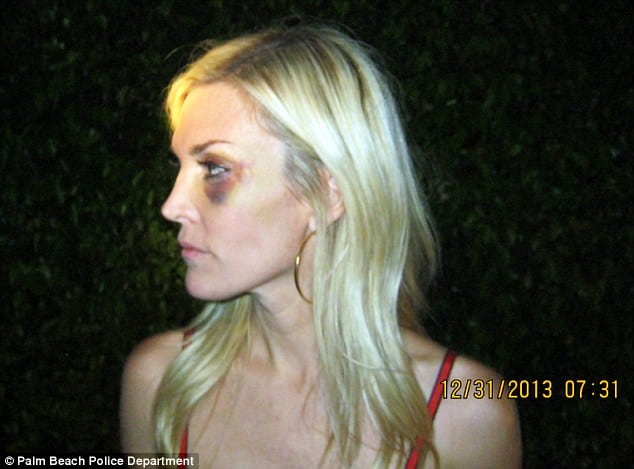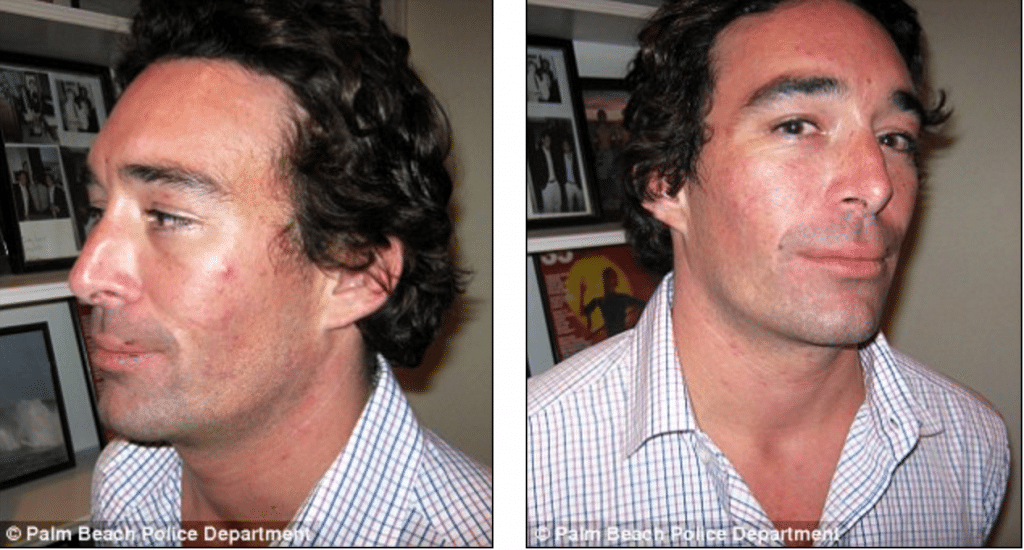 Socialite Tinsley Mortimer is kind of already over Fashion week thank you very much.
Because Tinsley Mortimer is a hawt bixch socialite after all…
Tinsley Mortimer is now no longer an irrelevant NY socialite.
It's time to meet Tinsley Mortimer's new love interest.
The top ten socialite whores of NYC.
The Top Ten "Step and Repeat" Offenders of NYC.
Pest of a Guest- Tinsley Mortimer.