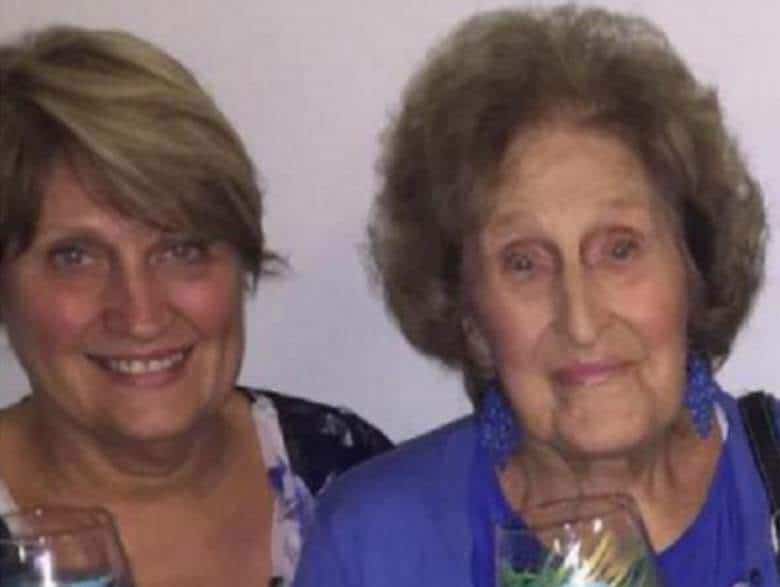 5 Cascade Mall shooting victims have been identified. A poignant reflection of the lives lost by family and friends: Sarai Lara, Belinda Galde, Beatrice Dotson, Shayla Martin, Chuck Eagan.
Authorities have released the names of the five individuals gunned down at the hands of Cascade Mall shooter, 20 year old man, Arcan Cetin.
Killed Friday evening at the Burlington shopping mall were four women and one man.
Killed were Sarai Lara a 16 year old cancer survivor who'd come in to shop that evening. Also killed was Belinda Galde, a 64 year old Snohomish County District Court probation worker along with the woman's 95 year old mother, Beatrice Dotson who according to Kiro7 had accompanied her daughter Friday evening to go shopping. 
The fourth woman was identified as 52 year old woman Shayla Martin who worked as a make up artist at Macy's where the gunman unleashed his venom.
Told a friend of the 16 year old Mount Vernon High School sophomore via Komo News: 'She (Lara) was a strong girl, she told me a lot about her life and I trusted her with everything,'
'She gave me advice and helped me through a lot. She told me about (losing) her hair and everything.'
A report via the seattletimes told of Sara's elder sister, Evangelina Lara having gone shopping at the mall with Sarai and her younger sister, only to split up to different stores. Sarai went to Macy's looking for pants, her mother said through a translator. News of the shooting spread through the mall, and Lara tried to get to her daughter but was blocked from Macy's.
Arcan Cetin misogynist: A history of violence against women
Was Molly Bridges Arcan Cetin's ex girlfriend intended victim or collaborator?
Arcan Cetin photos: Stole dad's guns looking for ex girlfriend
Why did Arcan Cetin Cascade Mall shooter target victims?
Why? Cascade Mall shooting leaves 5 dead, one injured.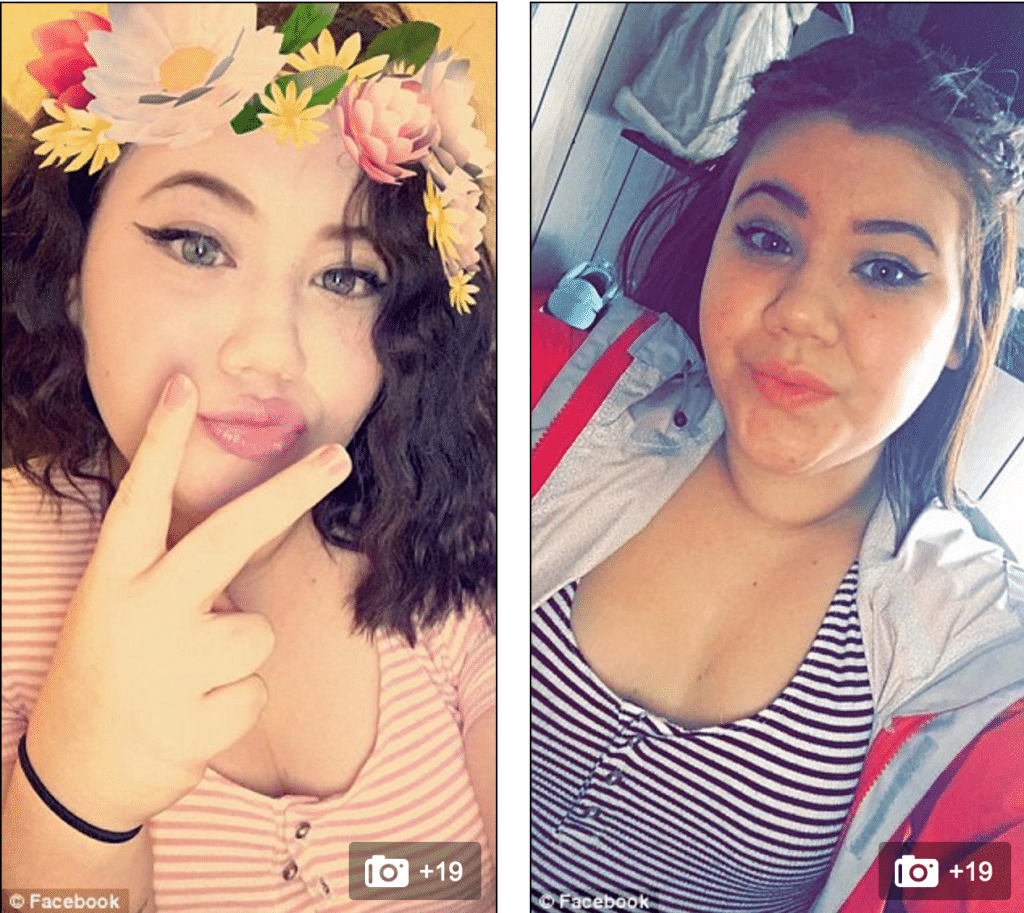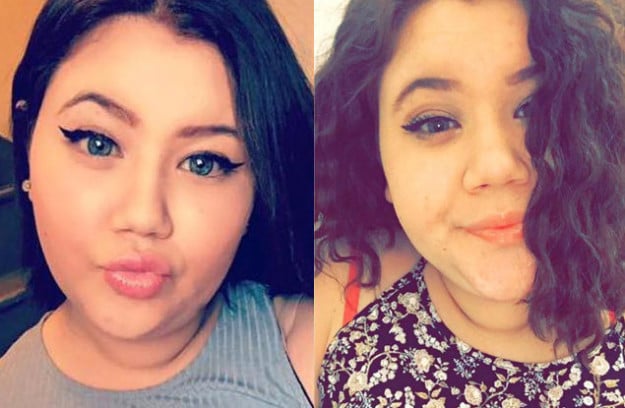 The Snohomish County District Court spoke out about Galde, 64, saying 'she was an amazingly kind and caring individual who was much adored by her friends, her co-workers and the thousands of probationers who she helped find a better way to live.'
Offered Karen Van Horn, the sister of Shayla Martin via The Everett Herald, 'She was so sweet.'
'She was just very independent. She wanted to make her own way. She didn't want to rely on anyone else.'
Authorities have not released the names of the victims as autopsies and notifying some family members were pending.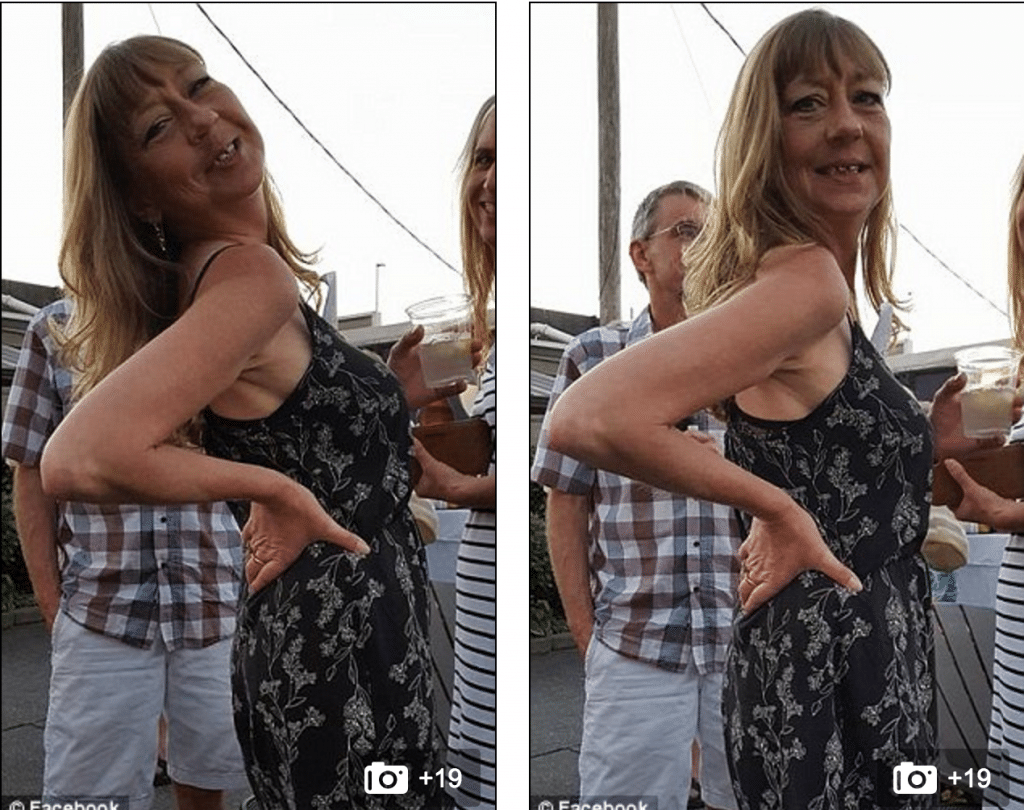 Another victim was Chuck Eagan, a longtime Boeing maintenance worker from Lake Stevens, said his aunt, Carol Thrush via the seattletimes. She said Eagan and his wife were out for a dinner and shopping at the mall, and they had made their way to Macy's when the shooter opened fire.
Thrush said Eagan and his wife began running, but his wife fell down as she was trying to get away. As Eagan helped his wife, he was shot, Thrush said.
Thrush said Eagan, who had two daughters, was planning to retire from Boeing next year with hopes of doing some traveling.
'He was just a wonderful person,' Thrush said.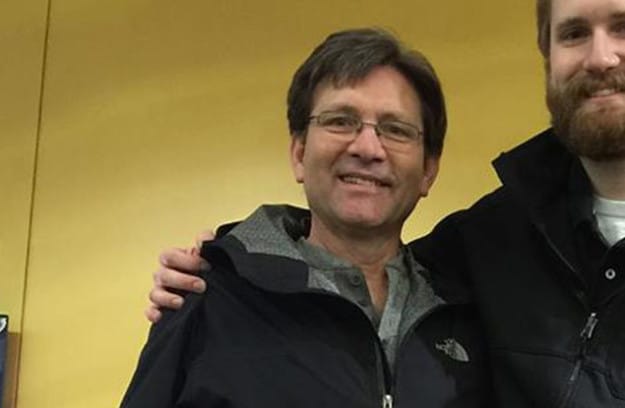 In the aftermath of Friday's mass shooting tragedy, Seth Pilkey, editor of a local news blog Lake Stevens News Spot, paid tribute to Chuck Eagan on Facebook.
'Today, I ask that you join me in a moment of silence for Chuck Eagan, a longtime Boeing maintenance worker from Lake Stevens. Mr. Eagan's life was cut short by the recent tragic events at Cascade mall,' he wrote.
Adding: 'As a community, we are one big family, and we mourn together.'
The FBI office in Seattle said authorities had no evidence to link the shooting with terrorism. Police are currently working to determine the motive behind the shooting that left four women and one man dead. The dead man's identity is still not known.
Nearly 24 hours after the shooting, police arrested Cetin, a man of Turkish origin, who is a naturalized citizen and a resident of Oak Harbor, a nearby town. Authorities had initially described the suspect as a Hispanic man in his late teens.
Mount Vernon Police Lt. Chris Cammock told the Associated Press that Cetin went into the mall twice Friday night. During his first visit, he was without a weapon, but later returned with a 'hunting type' rifle and began shooting at people.
Cetin is scheduled to appear in Skagit County District Court on Monday where he will be charged with five degrees of first degree of murder.