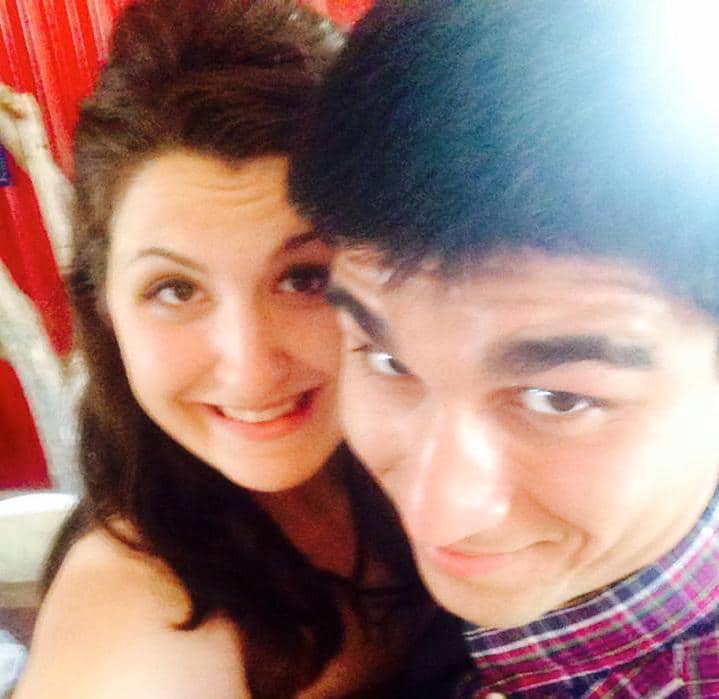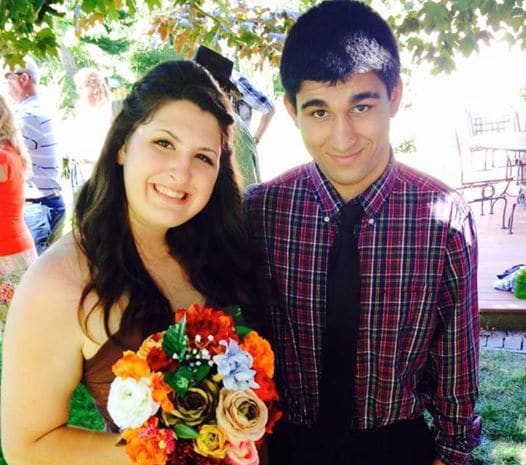 Molly Bridges has been identified as Arcan Cetin's ex girlfriend who worked at the Macy's store he targeted. Intended victim or willing inside accomplice?
In the hours after the arrest of Cascade Mall shooting suspect, twitter has become awash with speculation that Arcan Cetin targeted the Burlington shopping mall under the belief that his ex girlfriend, Molly Bridges worked at the Macy's store that Cetin targeted.
Feeds trending under the hashtag #Molly Bridges tell of Cetin having dated Bridges back in 2014 with the pair splitting up in January 2015. Soon after Molly Bridges started dating Hawke Leach on March 29, 2015.
A report via dailyentertainment tells of Molly, a former event coordinator at Skagit Valley College having worked as a sales associate at Macy's at the Burlington Mal. She is believed to have left her job at Macy's in March where she got a job at a massage parlor called Envy.
The claims come amidst some witness saying that Celtin had shouted a woman's name multiple times just moments before opening fire, according to FOX-Q13.
Arcan Cetin misogynist: A history of violence against women
Sarai Lara, Belinda Galde, Beatrice Dotson, Shayla Martin, Chuck Eagan identified as Cascade Mall shooting victims
Arcan Cetin photos: Stole dad's guns looking for ex girlfriend
Why did Arcan Cetin Cascade Mall shooter target victims?
Why? Cascade Mall shooting leaves 5 dead, one injured.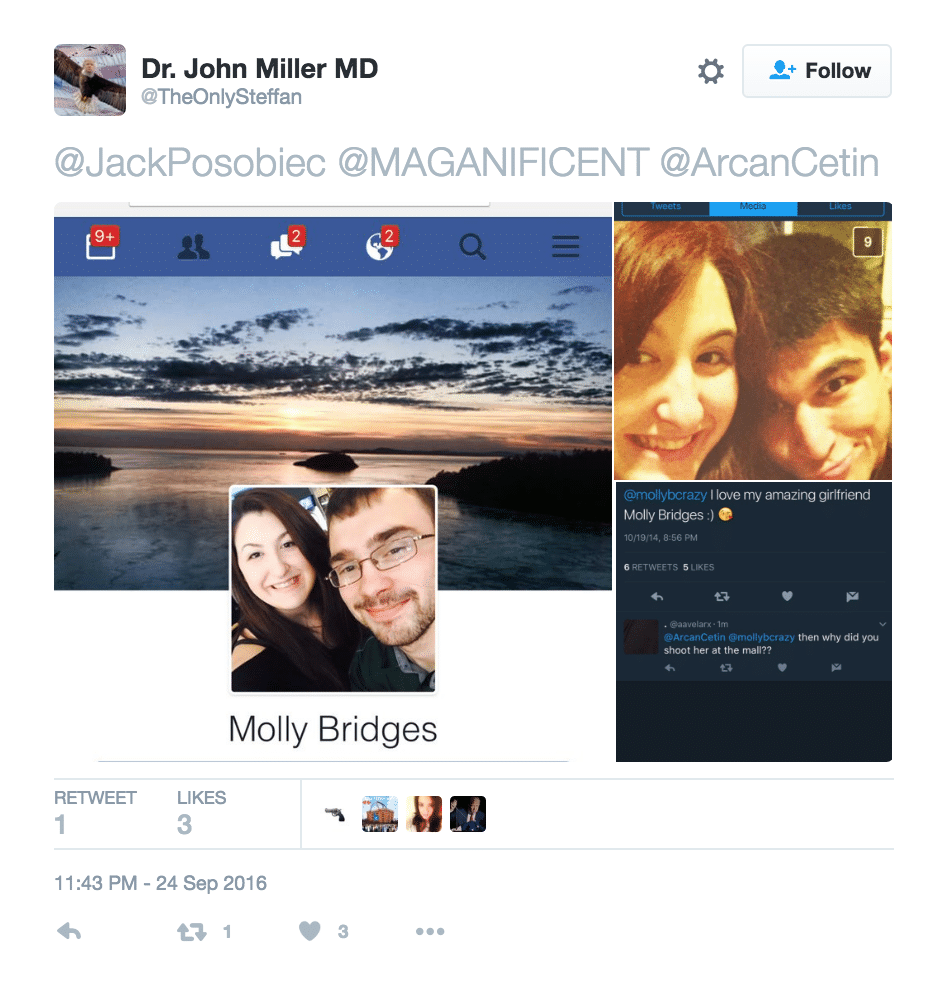 Corroborating the fact that the pair had once been in a relationship, screen grab images which appear to be from Molly Bridge's social media account (possibly twitter) show the woman pictured alongside Arcan Cetin.
Also showing up is a tweet that Cetin had once posted: 'I don't know how to prove my love for you Molly Bridges but I'm doing my best to show it 🙂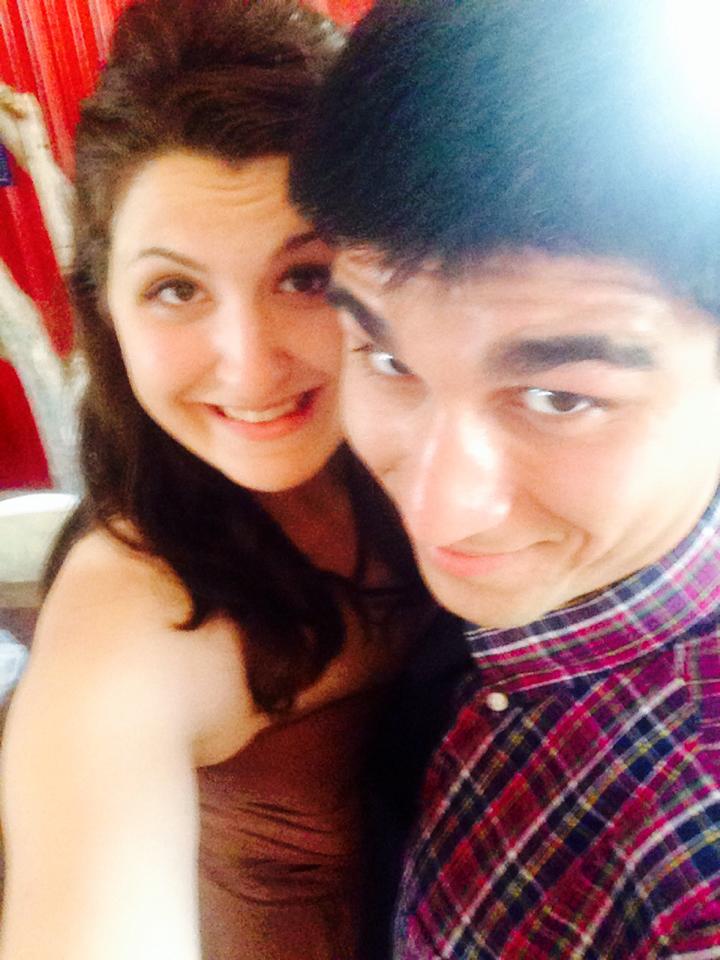 Yet others also have since speculated that Molly Bridges may have also been Arcan Cetin's accomplice, having previously worked at Macy's and helping him bring in the three weapons he had earlier stolen from his father into the mall.
While surveillance footage showed Cetin entering the mall without weapons, ten minutes later he was seen brandishing a rifle. How the suspect was able to smuggle the weapons has yet to be explained by authorities, while speculation remains rampant, rather than being his intended victim, Molly Bridges may have been the one on the inside, assisting the shooter?
No but someone allegedly pieced together the shooting site was the workplace of an ex of his Molly Bridges https://t.co/vXCkAQ3JBh

— Just Call Me Mister (@MisterMetokur) September 25, 2016
@jenilynn1001 @ArcanCetin pic.twitter.com/BnraBkZkjT

— Deborah Wood (@debwood111) September 25, 2016
@JackPosobiec @MAGANIFICENT @ArcanCetin pic.twitter.com/ZVqawe9qPj

— Dr. John Miller MD (@TheOnlySteffan) September 25, 2016
– @ArcanCetin entered #CascadeMall without gun
– Received gun in Macys
– Called a girls name
– His gf worked at Macys 2014
Involved? pic.twitter.com/qjqeo5VyRo

— Jack Posobiec (@JackPosobiec) September 25, 2016