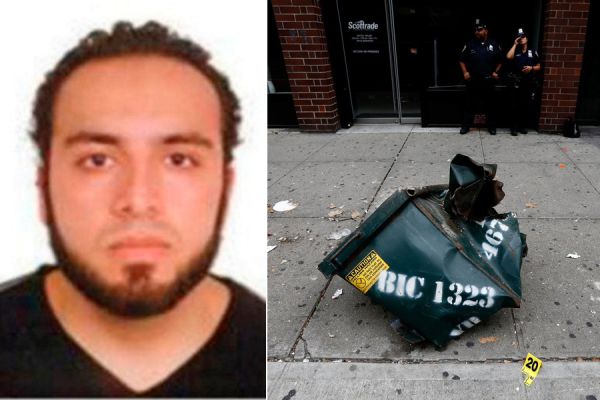 What part did Ahmad Khan Rahami play in the Chelsea NYC bombings in the weekend? Man linked to new bomb findings over the weekend.
The FBI is seeking the whereabouts of New Jersey man, Ahmad Khan Rahami, a 28 year old Afghanistan emigre but now US citizen in connection to the Chelsea, Manhattan, NYC bombing over the weekend.
Since being the first person identified in connection to the weekend terror, authorities told of the man being armed and dangerous.
Upon descending at the man's Elizabeth, N.J home Monday morning, the FBI found pipe bombs, similar to the ones found in NYC over the weekend and at a NJ train station late Sunday evening.
Ahmad Rahami lawsuit: 'You hate me cause I'm Muslim'
ISIS link? Ahmad Khan Rahami arrested in Linden NJ cop shoot out
#njmorningshow Last known address for Ahmad Khan Rahami is the #Elizabeth bldg the FBI is raiding now @News12NJ pic.twitter.com/SeYY1tNF9e

— Tony Caputo (@TonyCaputo) September 19, 2016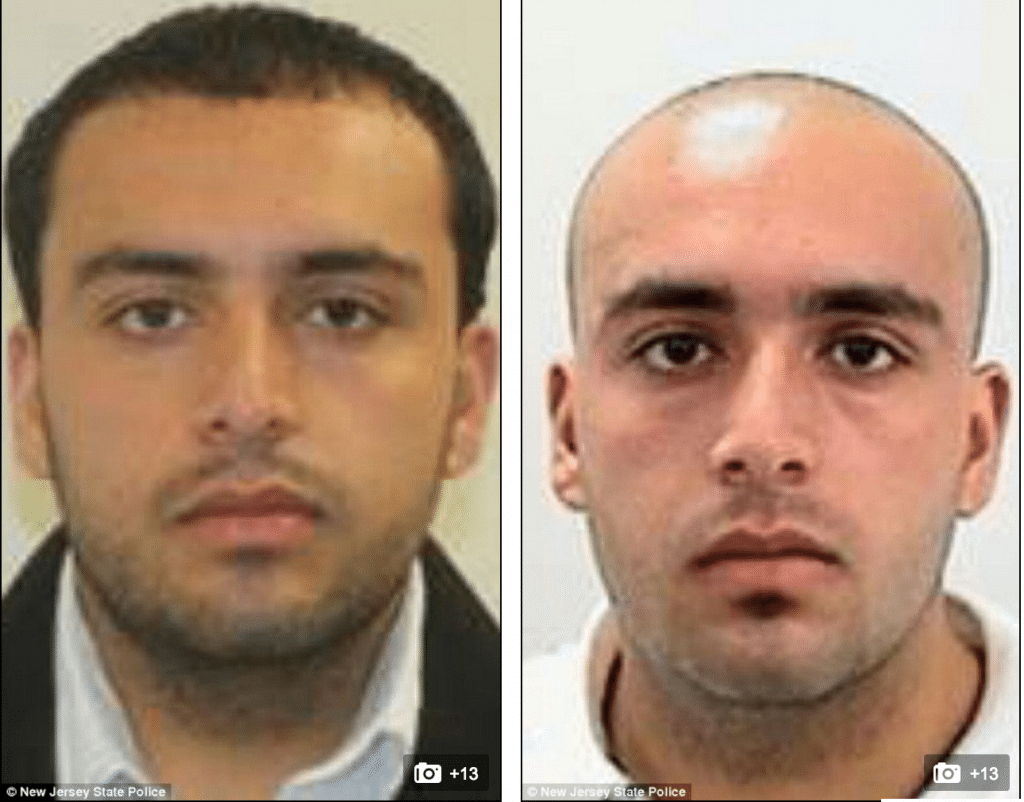 Issuance of Rahami's identity came after authorities were able to identify the man as being the same individual seen on surveillance video dropping off a bomb on west 23rd, the focal point where 29 individuals were hurt Saturday circa 8.30pm in Chelsea as well as another drop off a few blocks north on west 27th where an unexploded IED was later found.
Since the discovery, question have revolved whether Ahmad Khan Rahami is acting in concert with a terror network or on his own?
The FBI described the suspect as being about 5'6″ tall and weighing about 200 pounds, with brown hair, eyes and facial hair.
Responding to media overtures, NYC Mayor Bill de Blasio said 'It is too early to say if Rahami has ties to a terror network.'
New York Gov. Andrew Cuomo went further, saying there might be a 'foreign connection' behind the bombing.
Law enforcement sources told CBS This Morning Rahami may also be connected to bombings in Seaside Park and Elizabeth, N.J.
The FBI took five people of interest into custody Sunday night on the Belt Parkway. Authorities said the five might be linked to the Chelsea bombing, and had weapons stashed in their SUV.
According to NBC News, the five people are alleged to be Rahami's family members and 'may' have been headed to JFK Airport.
Yet to be necessarily understood is the motive behind the back to back bombings over the weekend and what agenda, whether domestic or foreign inspired might be spearheading the newest round of disquiet on US soil, once again…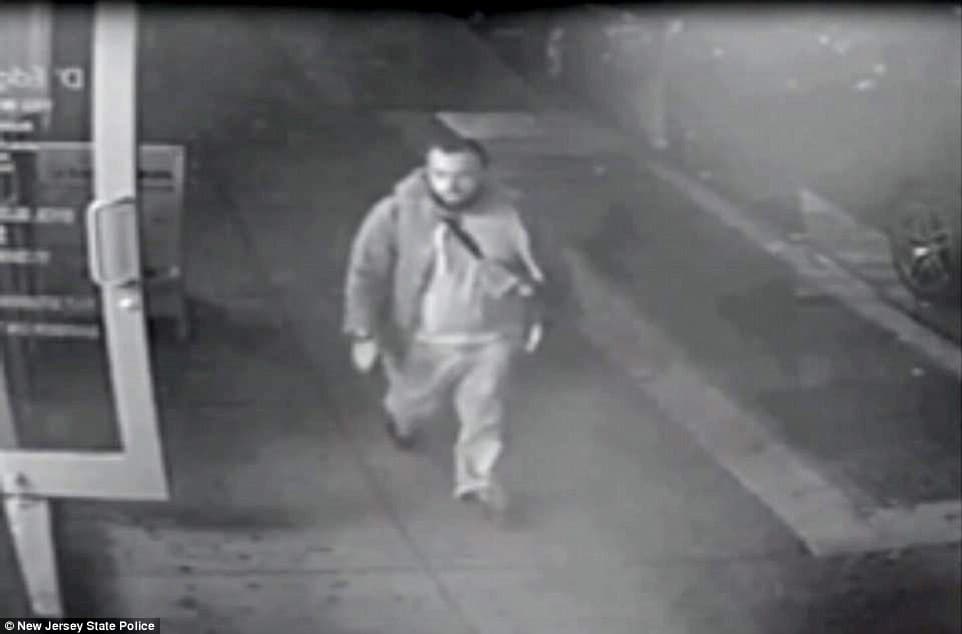 New Jersey: Five men detained on the Belt Parkway at the #Verrazano Bridge. Weapons found in the SUV. pic.twitter.com/o8VPPLtcWE

— First Responder (@911__ICE) September 19, 2016
JUST IN: @PeteWilliamsNBC: Ahmad Khan Rahami "is the key" to bombings invest; group stopped on Verrazano Bridge are members of his family.

— Micah Grimes (@MicahGrimes) September 19, 2016