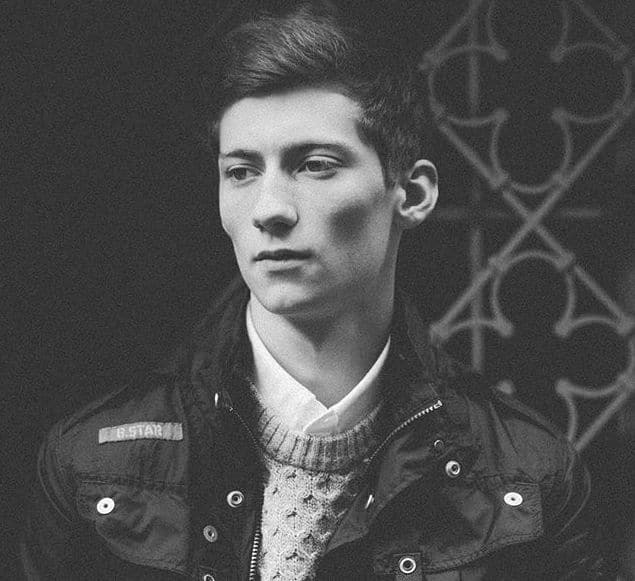 Allen Ivanov AR-15 rifle: How a popular affluent Mulilteo, Chennault Seattle rising star used to winning failed to handle rejection and sought revenge.
In the aftermath of Allen Ivanov's girlfriend breaking up with him last week, new revelations tell of the Mukilteo mass shooter going out the following day and buying an AR-15 rifle.
The acquisition of the semi automatic weapon comes amid damning evidence showing the 19 year old University of Washington sophomore student sought revenge after being dumped by Anna Bui, his girlfriend of one year.
His moment of revenge came in the early hours of Saturday morning where Ivanov barged into a house party in the exclusive Seattle suburb of Chennault at 12.30 am where he fired off a total of 20 gunshots amongst the 15-20 guests who had gathered.
By the time it was over, Allen Ivanov with his new AR-15 rifle acquisition had left three dead and one person critically injured.
Killed were Anna Bui, Jake Long and Jordan Ebner along with the resident host who remains hospitalized fighting for their life.
According in an exclusive with the dailymail, Ivanov struggled to come to terms with Bui calling their relationship off, having become depressed.
Allen Ivanov: I killed my ex girlfriend cause she kissed another boy
Revenge? Anna Bui, Allen Ivanov ex girlfriend killed at Mukilteo shooting
Why did Allen Ivanov target Chennault Mukilteo house party in shooting?
Why? Mukilteo shooting leaves three killed, suspect arrested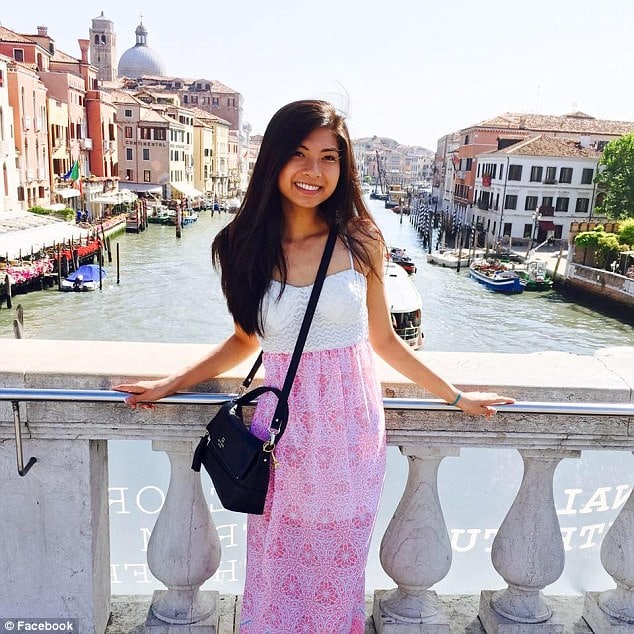 The couple had met in Ivanov's final year at Kamiak High School, where the student was well lauded both for his smarts, good looks and for his popularity.
But all that, including his family's financial well standing did little to assuage the moribund 19 year old college sophomore student as he struggled to come to terms with being rejected.
According to a friend who Ivanov confided to he had been depressed after the break up, even going so far as to text him a picture of the new AR-15 rifle he had acquired.
At the time the friend unwittingly thought nothing of the text and dismissed the text, unable to fathom even in his wildest imagination that Allen Ivanov had bought the automatic rifle with the express intent of exacting revenge.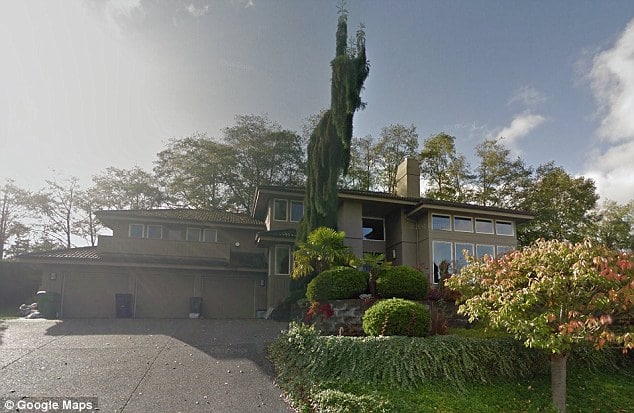 It was after having unleashed last night's venom that Ivanov then called the friend to tell them what he had done, 'I just killed my ex-girlfriend', told the college student.
Told the friend via the dailymail: 'We didn't know it was serious or not,'
'We thought it was a joke, he called us at 2.30am.' 
'We didn't think he was capable of doing something like that. He was always a prankster and a jokester. He used to love playing Halo, but he never showed any signs of violent behavior.' 
But the friend, who said he has known Ivanov for two-and-a-half-years after they met while playing Halo online, said he was hysterical.
'Throughout the phone conversation he kept asking "What's the best way to kill myself?", he was crying, saying "What did I just do?'"
The friend tried to convince Ivanov who had fled the scene in his car to call  Seattle police. But it was too late.
'He was definitely in an altered state of mind,' he said. 'The Allen that I knew was not anymore, that was definitely not Allen that I was talking to.'  
It was only after news broke that three had been left dead at a house party in Ivanov's hometown that the friend learned that his friend was far from joking.
Yet there were warning signs that things weren't right, including Ivanov posting a picture of the rifle on his Instagram, laying it on the ground with three bullets by the weapon's side.  
On the rifle is a sticker from the exclusive Supreme New York streetwear brand that reads: 'Supreme 16 You Still Suck'.
There is also a piece of blue painter's tape on the gun that reads 'Christopher', which public records show is Ivanov's middle name.
The caption of the post reads: 'You can't run with me.'
Ivanov also posted cryptic tweets on his Twitter two days before the shooting. 
'First and last tweet,' he wrote on July 28. 'I've been through it all.'
He then tweeted 'What's Ruger gonna think?', which seems to be a reference to Ruger Firearms.
Several friends became so concerned that they reached out to Ivanov's parents and asked them to return the gun, but they didn't believe Allen could ever do something so horrific.
And, the friend, added, neither did anyone else. 
'Allen was very calm, very handsome, ladies loved him,' he said of Ivanov, who was supposed to start his sophomore year at the University of Washington this fall. 
'He was a very friendly guy, he was smart.'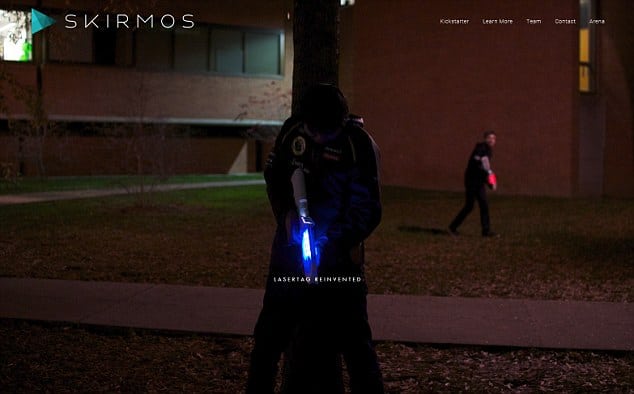 According to his linkdn page, Ivanov is a computer science and engineering major.
He is also an engineer and founder of Skirmos, an open source laser tag system that allows users to 'imagine your favorite first-person video game in real life'.
'I don't think his parents knew he was capable of something like this,' the friend said. 'We didn't know he was capable of something like this.'
The friend said he thought Bui had broken up with Ivanov a month or two ago, with Ivanov claiming he had dumped her.
He said Ivanov often had a jealous side and felt like he had 'something to prove', but said his longtime friend seemed completely normal when they met up in Washington DC earlier this summer.
The friend said others who knew the couple claim they only split last week.  
In the aftermath of the shooting, friends of the pair are wondering if anything could have stopped Ivanov from carrying out his shooting.
Since his arrest, Allen Ivanov was booked into the Snohomish County Jail on Saturday on murder-investigation charges, where he was charged with first degree murder of three individuals.