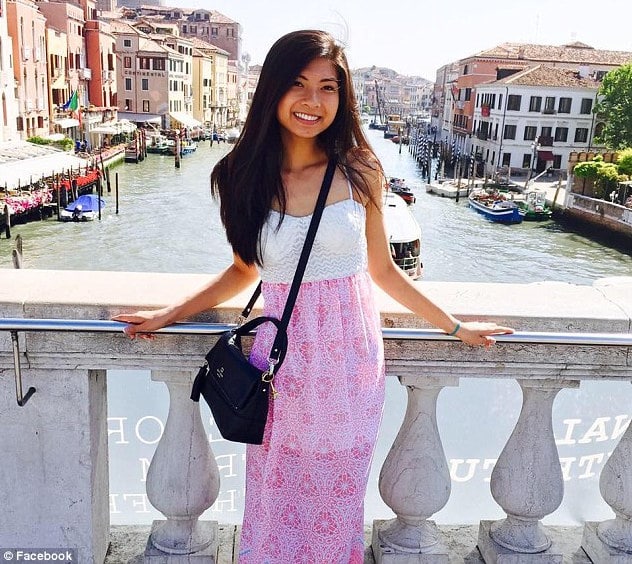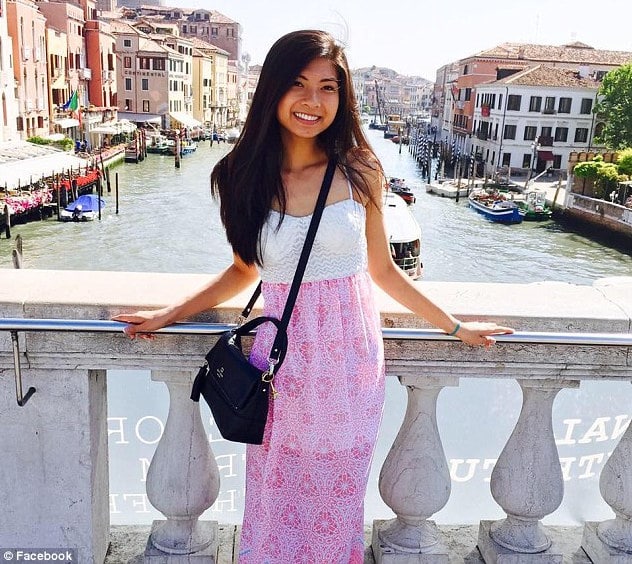 Anna Bui, Jake Long and Jordan Ebner killed by Allen Ivanov have been identified. Female victim was Mukilteo shooter's ex girlfriend.
The names of the three individuals killed at the hands of University of Washington sophomore student Allen Ivanov have been released.
Killed by the Mukilteo mass shooter were Anna Bui, Jake Long and Jordan Ebner.
The shooting happened after Ivanon, a 2015 Kamiak High School graduate entered the house Saturday morning at 12.30 am, firing off around 20 bullets before fleeing the scene.
Of note, killed in the shooting was Allen Ivanov's former girlfriend. The couple had broken up last week after Bui decided to call things off.
At the time, up to 15 to 20 people were were partying at a local residence in the exclusive area of Chennault.
Allen Ivanov: I killed my ex girlfriend cause she kissed another boy
Allen Ivanov bought AR-15 rifle after break up
Why did Allen Ivanov target Chennault Mukilteo house party in shooting?
Why? Mukilteo shooting leaves three killed, suspect arrested
Not named was that of an individual who was injured. That individual, believed to be the occupant of the home where the shooting occurred is listed in serious condition in the ICU at the Harborview Medical Center in nearby Seattle.
According to a report via the dailymail, the victims all knew each other, having been classmates of Ivanov's at Kamiak High School.
Of question is whether Ivanov had specifically come along targeting his former girlfriend, Anna Bui? And if so why? Or was her shooting death coincidence after rising tech star decided to target the million dollar residence?
Others have wondered if Ivanov was distressed with Anna Bui 'dumping him' along with anger that she may have been involved with another man? Another man that Ivanov may have perceived to be Anna Bui's new love interest?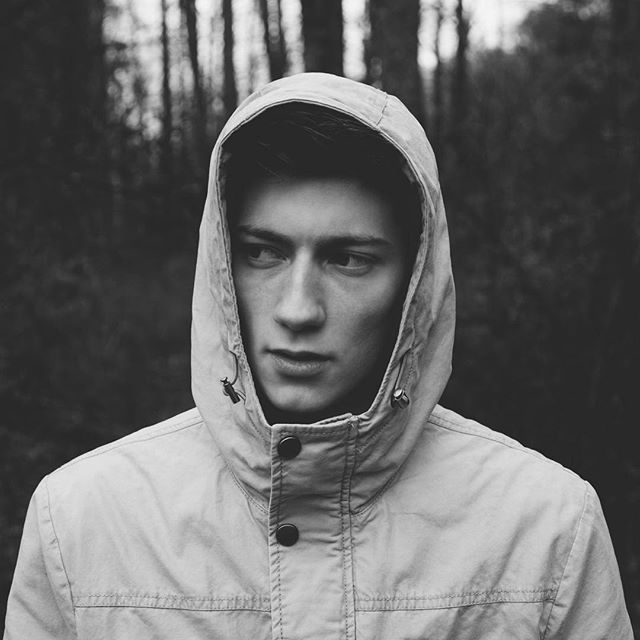 A report on the web told of a girl named Alexis being at the party witnessed Allen Ivanov walking in and shooting 2 people at a fire pit in the backyard, before getting on the roof to start shooting again and killing another.
She went to safety with the man who lived at the home but he was shot as he exited to see if he was gone..fortunately, he survived the shot.
News of the shooting has rattled the tiny town of Mukilteo, where teens often walk on graduation day with the same people they began kindergarten with. 
According to one Kamiak high school graduate, her younger sister and Ivanov had been very close in elementary school.
Although they didn't stay in touch as they grew older, she said Ivanov was known to be part of the popular crowd.
Along with being popular, Ivanov was known to come from wealth, be smart and generally found attractive by other females.
Told the girl via the dailymail: 'He was wealthy and smart and I'm sure those younger girls found him attractive,'
'I can't speak on what may have been going on in his home life or inside his head, but externally, he seemed to be doing pretty well.'
The graduate, who is two years older than Ivanov, said the town was proud of his recent success after having launched online outlet Skirmos, an open source laser tag system that allows users to 'imagine your favorite first-person video game in real life'. 
A real life game in which Ivanov often adapted to shooting alter egos it would be revealed since the shooting.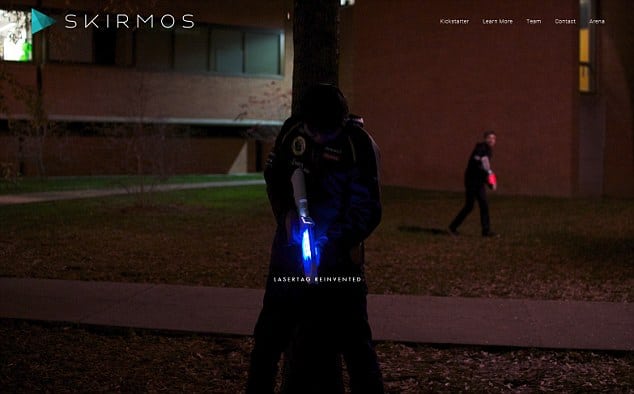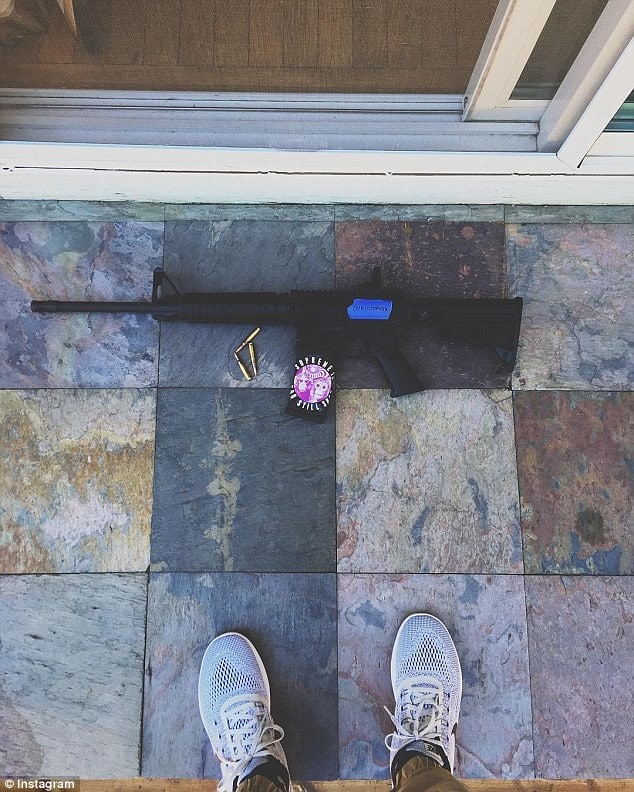 Yet come Saturday morning, town sentiments had changed. 
'I don't want to get this twisted and be painting him as this nice young man. He's not. Obviously not. He's a monster,' she said.
'And no amount of money or success can negate that.' 
The Kamiak graduate said she had a class with Bui, who she described as the 'sweetest girl'.
'She always had a smile on her face and a joke at the ready,' she said. 
'She had so much energy and a light about her that could just brighten up a room. If she was in the building, you could hear her laughter.'
'She cared so much about her friends and was so full of love. She had a huge heart.' 
Kayla, a senior at Kamiak, said Anna Bui had had her idol both in choir and life itself. 
'She was the kindest and happiest soul,' Kayla told the dailymail.
In the aftermath of the Chennault shooting, residents have expressed disbelief that the violence could happen in their community.
Wrote one resident, Brandon Gustafson: 'Of all places for this to happen, you'd never think Muilteo…damn,' 
To date authorities continue to investigate the shooting as Allen Ivanov remains in custody, having told that they have yet to necessarily discern a motive for the shooting.