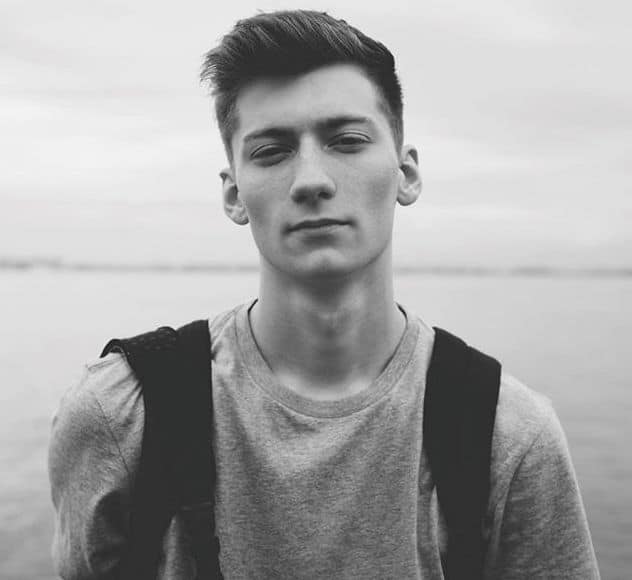 What led to Allen Ivanov a University of Washington student targeting a Mukilteo Chennault home party in a mass shooting?
Mukilteo, Washington state authorities have identified Allen Ivanov a University of Washington sophomore student as the individual who has shot dead three and injured one person in the early hours of Saturday morning in the affluent suburb of Chennault.
At just before 12.30 am, Allen Ivanov a 2015 Kamiak High School graduate entered the house firing off just around 20 bullets before fleeing the scene.
Allen Ivanov: I killed my ex girlfriend cause she kissed another boy
Allen Ivanov bought AR-15 rifle after break up
Revenge? Anna Bui, Allen Ivanov ex girlfriend killed at Mukilteo shooting
Why? Mukilteo shooting leaves three killed, suspect arrested
At the time of the shooting, up to 15 to 20 people were were partying at a local residence in the exclusive area. Also killed during the shooting was Allen Ivanov's ex- girlfriend.
It wasn't until two hours later that a report via komonews told of Allen Ivanov being arrested in Lewis County when police spotted a car that matched the suspect's description.
The disclosure of Allen Ivanov who according to his linkdn profile is described as working for Apple and Skirmos as a software engineer comes after a report via the dailymail where police confirmed the Mukilteo shooting gunman's identity.
Ivanov is a computer science and engineering major, according to his LinkedIn page.
His bio also told of being an engineer and founder of Skirmos, an open source laser tag system that allows users to 'imagine your favorite first-person video game in real life'. 
A Kickstarter campaign raised more than $90,000 for the factory prototypes.
A regard of the 19 year old's linkdn profile also tells of Ivanov having previously worked for Abercrombie & Fitch, Rane Corporation and Mulilteo Beacon.
At the time of Allen Christopher Ivanov's arrest, Officer Myron Travis said police were not looking for any other suspects.
Of note, Allen Ivanov leaving cryptic tweets on his Twitter account just two days before the shooting. 
'First and last tweet,' he wrote on July 28, 'I've been through it all.' 
Another tweet included the young man writing 'What's Ruger gonna think?', which seems to be a reference to Ruger Firearms. 
Allen Ivanov also posted a photo of Instagram that showed a rifle on the ground, with three bullets on the side.
On the rifle is a sticker from the Supreme New York streetwear brand that reads: 'Supreme 16 You Still Suck'.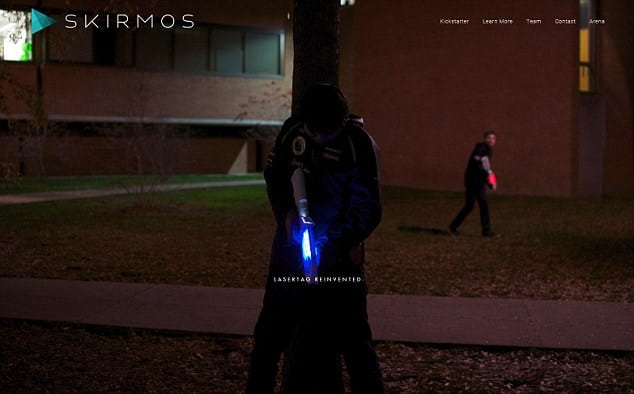 Being told by neighbors that a shooter has shot several people at a party in mukilteo #KOMOnews pic.twitter.com/uFwOwDFNv0

— Thomas Lin (@TLinkomo4) July 30, 2016
Pursuant to the shooting, the names and ages of the victims have not yet been released, as they are pending identification and notification of families.
To date authorities have yet to offer any known motive as to what inspired Allen Ivanov, save for his cryptic social media messages to undertake his shooting spree.
Posted one user on reddit in reacting to the shooting:
This is very true. I know the shooter, and he's an impulsive and egotistical person, though the last time I saw him was in middle school. I noticed his Instagram has mostly fake followers and likes, which I pointed out to somebody I know who knows him, a week or two ago.
This all comes at a very surreal time, since he texted me one or two weeks ago, and I texted back asking who he was, and he answered back his name, but I forgot to reply (luckily?)
Since the shooting a Kamiak graduate told of having class with Ivanov's former girlfriend, who she described as the 'sweetest girl'.
'She always had a smile on her face and a joke at the ready,' she said. 
'She had so much energy and a light about her that could just brighten up a room. If she was in the building, you could hear her laughter.'
'She cared so much about her friends and was so full of love. She had a huge heart.'
'The people at the party were his friends' 
Why Allen Ivanov may have sought to target his former love interest has yet to be necessarily understood. Of question is if the mortally wounded woman was also dating a new man and whether they too had been targeted at the shooting?
Responding to the shooting, Mukilteo mayor Jennifer Gregerson told during a press conference:
'Our community has been shaken to its core,'
'We grieve with the families of those lost in this horrible event. We will stand with them and be here for them.'
'One thing is clear. Our community has suffered a great loss tonight. There were many young people who saw and heard things that no one should ever have to experience.' 
'I hope that we can all lift them up in our thoughts and give them space to mourn and grieve and begin the difficult process of recovery.'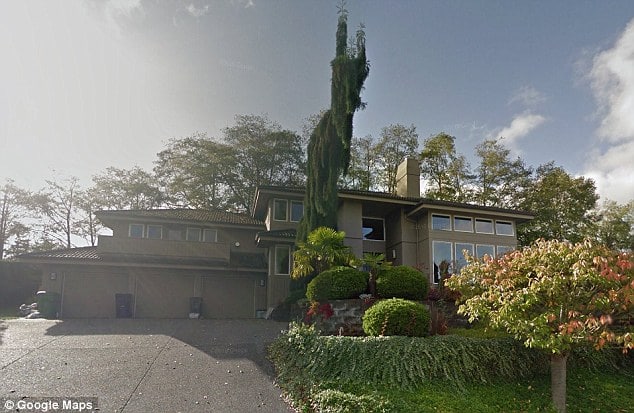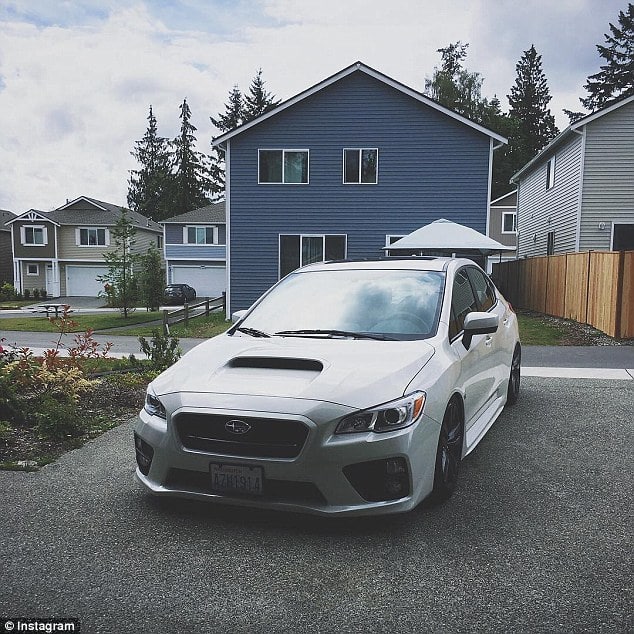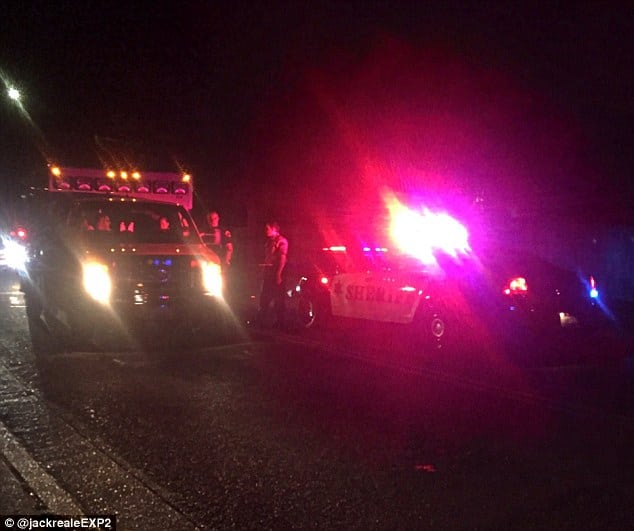 A photo posted by Allen Ivanov (@allenivanov) on