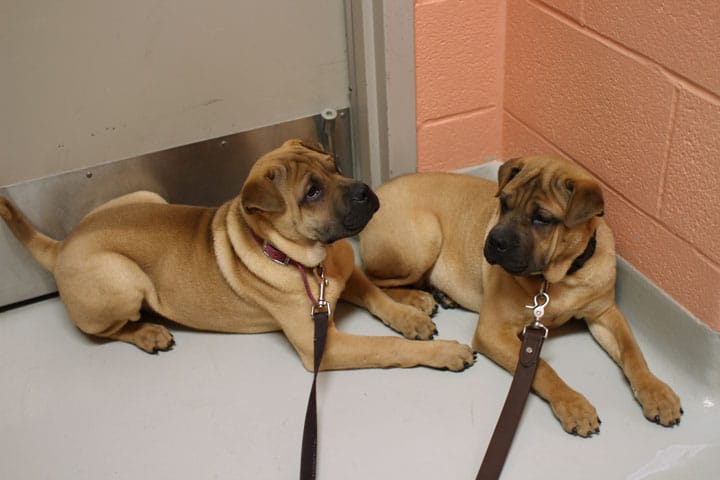 Three day old Fresno baby mauled death family dogs: Who bears culpability for the death of a defenseless child? Just an unfortunate accident?
A 3 day old Fresno, California baby girl has been killed after being mauled to death by two family dogs.
The child's death comes after after the mother left the child on the couch to walk away for a few seconds only to have the pet dogs pounce on the baby.
The mauling happened at 3700 block of North Glenn Avenue about 12:30 a.m. Monday.
Tragically the mauling came after the baby girl's 33 year old mother left the door to the backyard open because it was hot after believing the dogs were tied up out back, told Fresno Police Sgt Dan Macias via the Fresno Bee.
Despite being rushed to hospital, the baby died shortly after Monday's attack.
Macias says the two male dogs, which are believed to be a mix of shar-pei and pit bull are owned by the 33-year-old woman's brother. He surrendered the dogs to the Central California Society for Prevention of Cruelty to Animals. SPCA spokesman Walter Salvari says the dogs will be euthanized.
The mother later acknowledged one of the two dogs being aggressive.
Not necessarily understood is how and why the dogs were allowed in the house and whether any actions had been taken to remove the dogs with the birth of the newborn child?
While yet to rule out charges, police have since described the three day old Fresno baby girl's death an 'unfortunate accident.'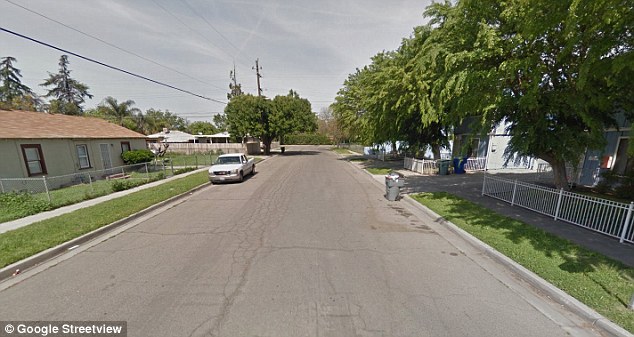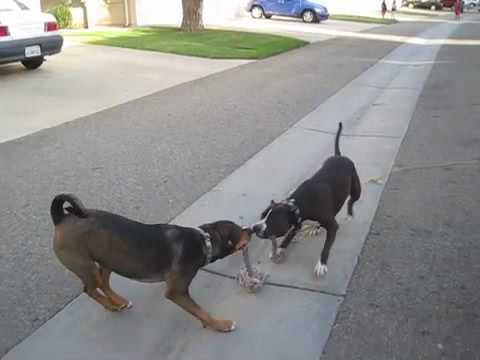 Who's to blame? Bessie Flowers, 86 mauled to death by daughter's two pit bulls
Did ex owners set her up? Suzanne Story mauled to death by adopted pit bull
Annie L. Williams, Ohio grandmother mauled by pit bull: 'He did a nasty job.'
James W. Nevils, 5 year old boy mauled to death by pit bull visiting relatives
Who's to blame? Brayden Wilson, baby killed by family pit bull.
Should pit bull owners whose dog attacked Chase Loney, three year old boy be made to give up dog?
Logan Shepard, 4 year old toddler mauled by pit bulls as he ate ice cream
Cindy Whisman mauled to death by family pit bull whilst toddler grandson watches
Mia Derouen, 4 year old girl killed by family pit bull. Trained to fight.