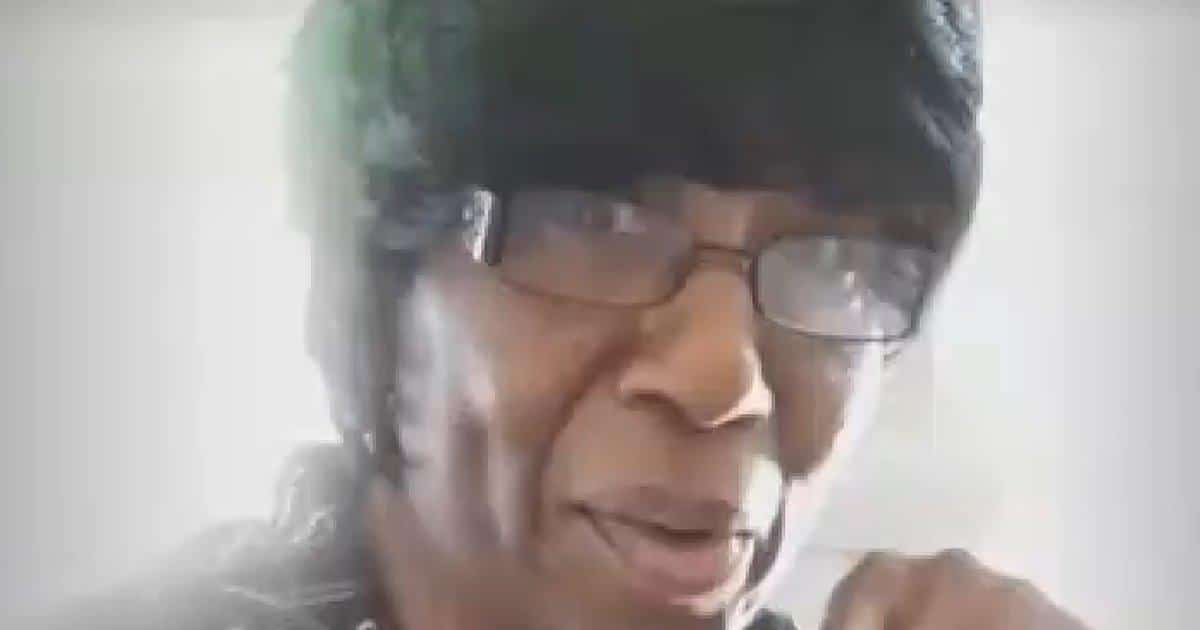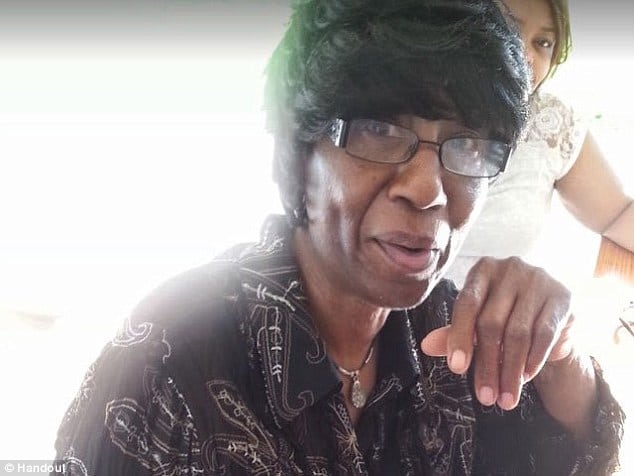 Annie L. Williams a 71 year old Cleveland, Ohio grandmother has died after being mauled to death by a pit bull dog on Sunday afternoon.
The woman's death came after she suddenly found herself mauled in front of her neighbor's home during a period of ten minutes at Shaker Heights.
At the time neighbors rushed to try and pull the dog off the grandmother before a shot was fired at the dog, injuring it and leading it to run into a backyard.
Offered Darlene White who witnessed the vicious attack two house doors down via Cleveland.com: 'He did a nasty job.'
White said Williams is the grandmother of the dog's owner, a claim that has not yet been confirmed by the Shaker Heights Police Department.
Despite paramedics performed CPR on the grandmother and transporting her to hospital, Annie L. Williams died from her injuries sustained in the attack. 
White said the pit bull is usually chained behind her neighbor's house. 
Since the attack cops released a pair of 911 calls reporting the incident, one of which included a neighbor calling to say the large dog had charged the defenseless woman.
'He's on top of a lady,' the neighbor said 'Somebody's trying to get him off but they can't get him off!'
Offered a family relative subsequent to the attack: 'How could this happen to her?'
'Why did she have to go through this? She should never have went through this.'
According to non profit DogsBite.org pit bulls have fatally bitten to death bit 203 Americans between 2005 and 2014, more than other breed.
Police are currently investigating what prompted the dog's attack and whether it's owner will face charges. 
They are also awaiting the results of an investigation by the Cuyahoga County Medical Examiner's Office.  
The dog was later killed by police.