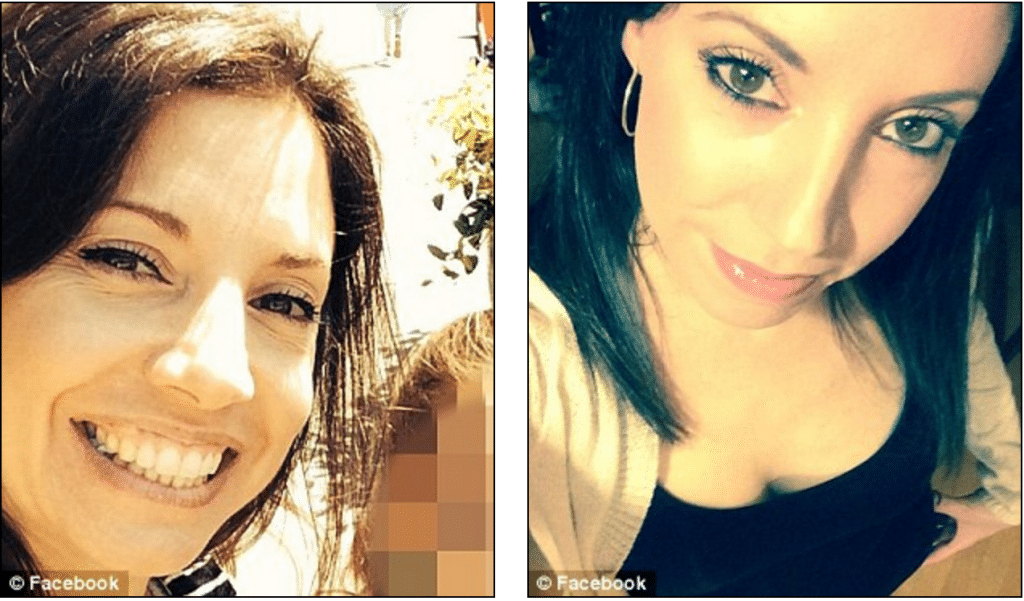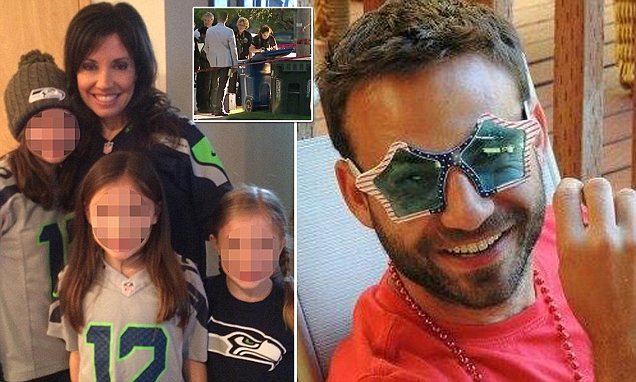 New Ingrid Lyne body parts confirmed by authorities on Saturday: Authorities continue to search the immediate vicinity for further evidence of one woman's grizzly death allegedly at her blind date's hands.
Seattle authorities have told that new body parts of dismembered blind date woman, Ingrid Lyne being recovered Friday morning by a trash collector. Further reports on Saturday have now confirmed speculation that the human remains are indeed those of murdered woman.
The gruesome discovery comes after the mother of three was purportedly murdered by John Robert Charlton who the Renton, Washington nurse first met on an online dating site over six weeks.
After failing to pick up her three daughters Saturday, the woman's ex husband and concerned friends raised the alarm of the missing single mom's whereabouts, only for authorities a few hours later that afternoon to tell that they had come across chopped body parts near the missing woman's home.
Ingrid Maree Lyne: 3rd round of body parts found, plastic bags match ones at home
'Facing 28 years' Ingrid Lyne's online date John Charlton charged first degree murder
Ingrid Lyne murder: Was John Charlton really too drunk to tell?
John Charlton: 'I dismembered Ingrid Lyne with a 15 inch pruning saw'
Why did John Robert Charlton murder Ingrid Lyne?

Phone records linked the woman's murderer to that of her new paramour, John Charlton who was picked up by authorities on Monday.
At the time of his arrest, the man with a long criminal rap denied any involvement in Ingrid Lyne's murder, only to say that he had been drinking on the night of their date, Friday, the day before her body was discovered and blacking out after returning to the nurse's home.
It was there that authorities discovered the gruesome scene of a 15 inch pruning knife, which authorities say Charlton allegedly used to chop the woman up in her bathroom. At the time authorities also told of finding body bits, the woman's missing phone and purse. Her missing vehicle was also later recovered after authorities tell that the 'blacked' out blind date drove the woman's 'neatly packed' body parts and discarded them before making his way back to a former girlfriend.
At the time of cops picking up the man, they told of finding him with cuts and abrasion along his lip, chin, arms and chest. Presumably as his victim fought for her life.
The man has since been charged with first degree murder and is now waiting his formal arraignment after entering a plea of not guilty.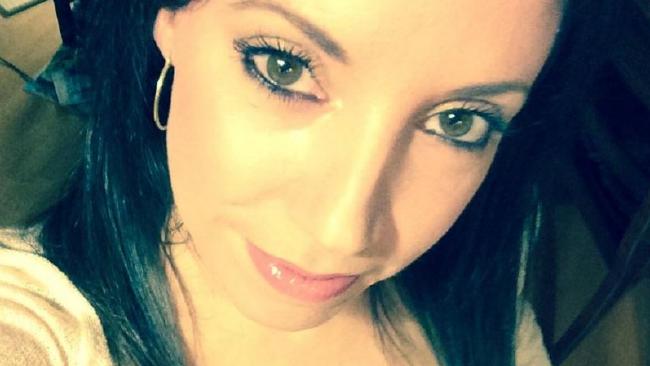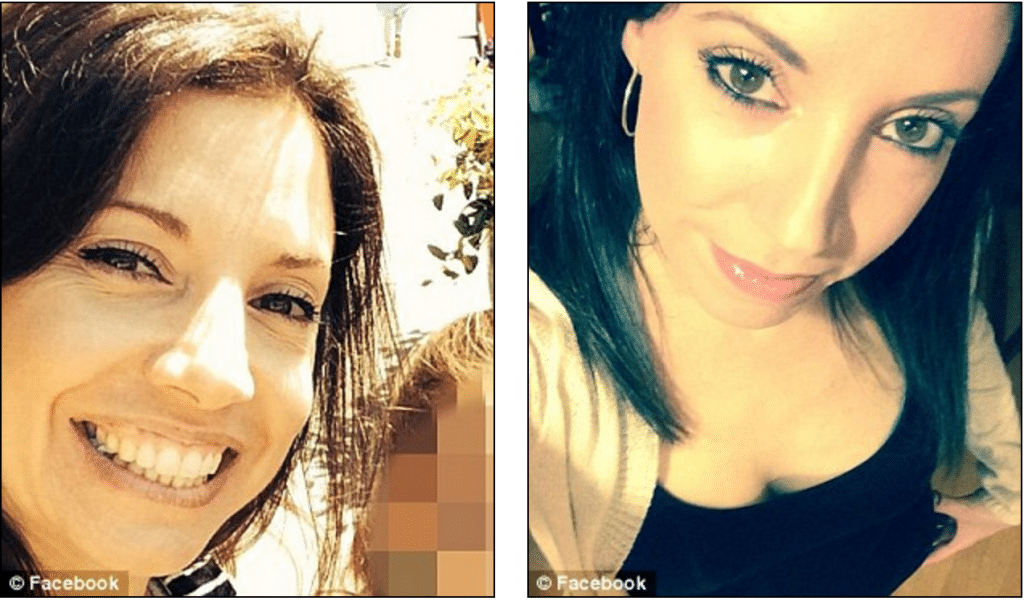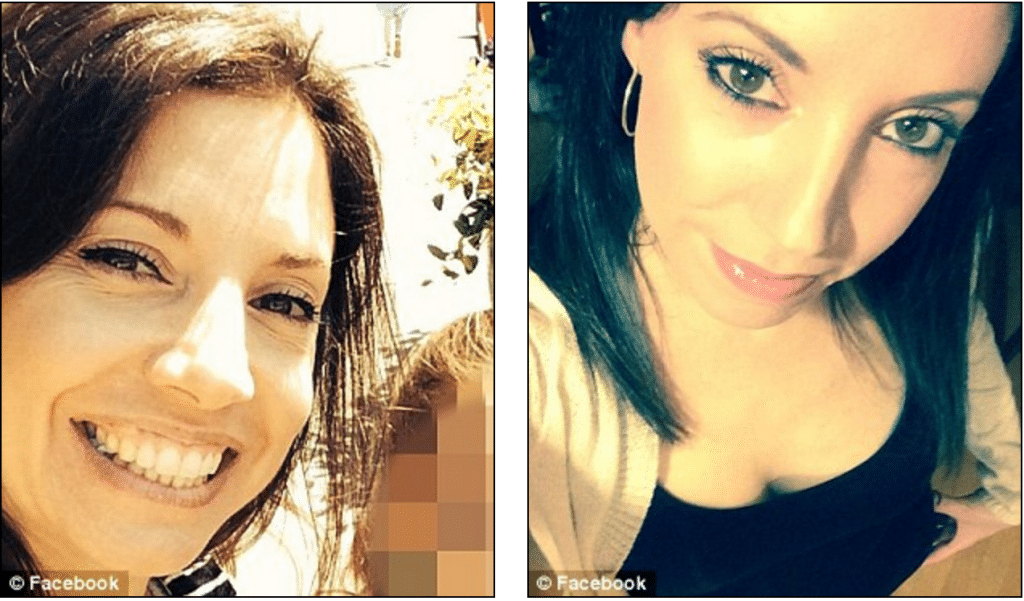 In latest developments press release issued by the Seattle Police Department told of a local garbage collector finding Ingrid Lyne's missing body parts Friday morning on 20th avenue between East Union and East Marion streets.
The discovery is mere blocks from where a homeowner found Lyne's head, arm, leg and foot over last weekend.
A report via KIRO-TV told of investigators cordoning off the area after the discovery of new body parts as they sought to examine waste bins in the immediate vicinity for further 'evidence.'
A report via The Seattle Time told of homicide investigators believing that the newly discovered remains being linked to Ingrid Lyne's murder. A report on Saturday via the Washington Post quoted King County Medical Examiner's Office which ruled that the new body parts were linked to that of murdered woman Ingrid Lyne.
In the days after Ingrid Lyne's murder, authorities issued a directive for authorities to re examine other missing and murdered women in the recent past with the view that John Robert Charlton may have also preyed on other unsuspecting women?
More body parts found near site where Ingrid Lyne's remains were dumped: https://t.co/ARvSBgtI5N pic.twitter.com/iTdhc3eVoX

— The Seattle Times (@seattletimes) April 15, 2016
Police have found more body parts near the scene of Ingrid Lyne's remains. https://t.co/6OIfvEbpqo pic.twitter.com/434VLZ50ke

— The Stranger (@strangerslog) April 15, 2016
Offered King County Prosecuting Attorney Dan Satterberg after news of new body parts being discovered over the weekend: 'The tragic murder of Ingrid Lyne has left a family and community in a spiral of grief and anguish,'
Adding: 'We may never understand why she was killed, but the police and prosecutors working on this case have done a tremendous job of piecing together a solid case against the person we believe to be responsible for her death.'
A GoFundMe has since raised a whopping $202 000 as of late Saturday afternoon to support the murdered woman's three daughters.
Tells a statement on the page: 'Ingrid left behind many that loved her, but, most importantly, her three daughters are now without a mother,'
'It is heartbreaking to think of the journey ahead for this family.'
If found guilty, John Robert Charlton faces at a minimum 21 years behind jail.
Photos show recycling bin where remains believed to belong to Ingrid Lyne were recovered this morning. #Q13FOX pic.twitter.com/yNNS2iYGWe

— Brandi Kruse (@BrandiKruse) April 15, 2016
Sydney Brownstone of @strangerslog wrote something about the murder of Ingrid Lyne that every1 should read: pic.twitter.com/OFU83lKKnI

— TANGERINE (@tangerine_band) April 15, 2016