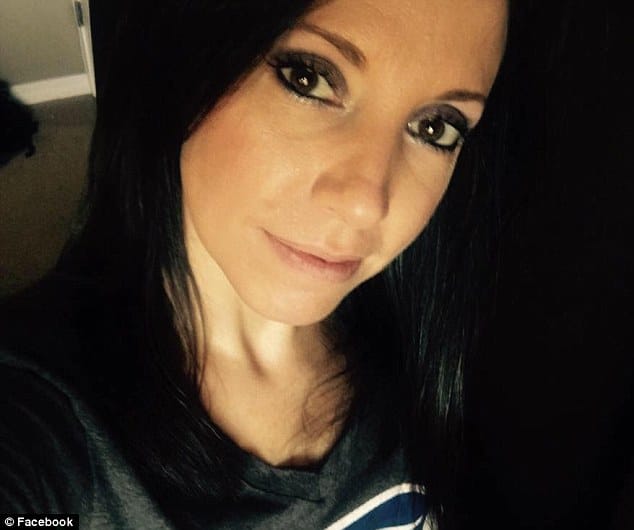 What led to John Robert Charlton purposefully preying on Ingrid Lyne whom he met on an online dating site? Authorities tell they are no longer seeking other suspects.
Authorities have arrested suspect John Robert Charlton, 37 in the murder of Seattle mother of three, Ingrid Lyne, 40 after body parts belonging to the woman were found thrown in a recycling bin this weekend.
John Charlton's arrest comes after Ingrid Lyne disappeared after going out on a date with a man she met on an online dating site. Authorities have since identified the woman's date as John Robert Charlton.
Ingrid Maree Lyne: 3rd round of body parts found, plastic bags match ones at home
New Ingrid Lyne body parts found by trash collector confirmed
'Facing 28 years' Ingrid Lyne's online date John Charlton charged first degree murder
Ingrid Lyne murder: Was John Charlton really too drunk to tell?
John Charlton: 'I dismembered Ingrid Lyne with a 15 inch pruning saw'
According to a report via Q13, Lyne was last seen leaving to attend the Seattle Mariners opening game with a 'date' on Friday, with alarm bells raised when the mother didn't turn up to pick up her children the next morning.
Authorities made the ghastly discovery of the mother's remains, cut up and 'fresh', including Ingrid Lyne's foot in a recycling container in a neighborhood about 2.7 miles away from Safeco Stadium.
Authorities were able to identify Lyne because one of the body parts discovered in the Central District receptacle was a head.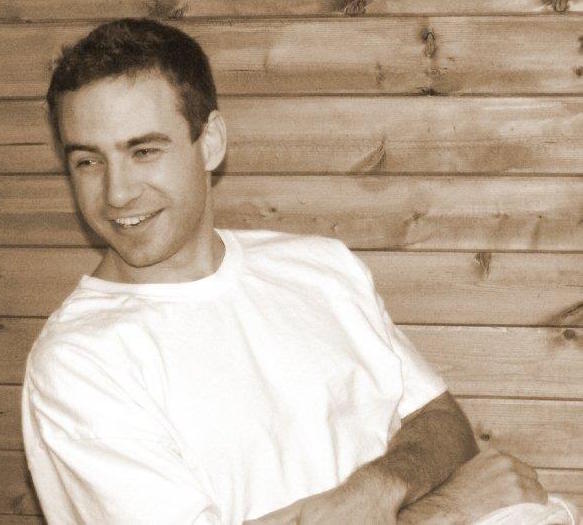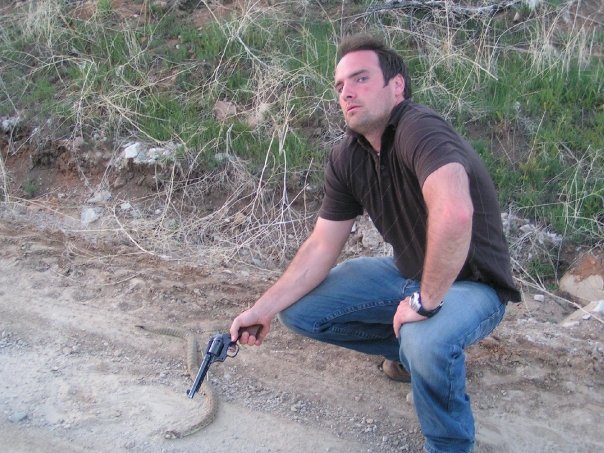 Detectives according to a report via The Seattle Times believe the body parts had been packaged and placed in the bin near 21st Avenue and Pine Street sometime late Friday or on Saturday. The bin had been emptied of recyclables Friday.
Upon being notified of her disappearance, cops 'desperately' searched for the missing mother, who had been last seen getting into her silver 2015 Toyota Highlander, with the plate number, AUW3230. Along with the mother disappearing, the woman's car also was described missing.
Augmenting fears that Ingrid Lynne had run into foul play, fellow coworkers at Swedish Medical Center where the missing woman worked as a nurse had unsuccessfully tried to reach out to the man who took her to the game.
Upon being notified of her disappearance, police broke into Lynne's Renton, Washington home and found her purse and cellphone there. 
Of question is what calls or texts may have been exchanged between the missing woman and the purported assailant John Charlton? A report via WREG told of telephone call records leading detectives to John Charlton, in nearby Snohomish County.
According to the Seattle Times John Robert Charlton was previously convicted for misdemeanors of assault and battery. He was also found guilty of theft and the possession of marijuana.
Charlton's facebook profile describes himself as 'self-employed,' and a and a graduate of West Auburn High School.
It wasn't until Saturday afternoon, circa 4pm, that authorities' fears for the worse were confirmed for the worse when a Seattle homeowner found three packages in the recycling bin outside his home at 21st Ave and E. Pine Street.
He called 911 and homicide detectives and medical examiners confirmed the homeowner's initial suspicions that the packages included human remains.
The body parts, which Seattle Police Sergeant Mike Renner said were still 'fresh' upon discovery, were taken to the King County Medical Examiner's Office.
On Saturday night, homicide detectives learned that a missing persons report was filed that morning, and the victim was identified as Ingrid Lyne.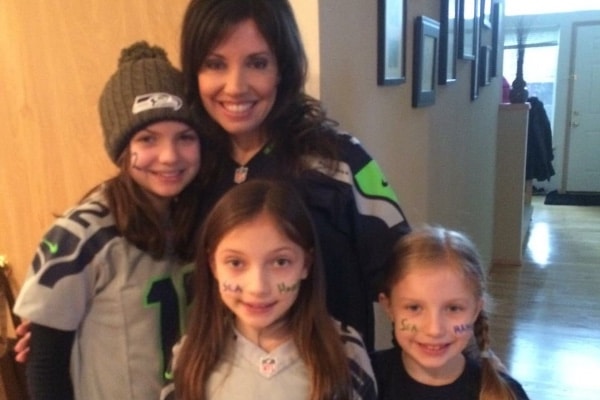 Police said they do not believe that Ingrid Lyne was murdered where her body parts came to be discovered, instead telling that her body parts were dumped in that neighborhood.
'I've never seen anything like it,' said Seattle Police Sgt. Mike Renner.
Renner went on to tell that police also searched other bins in the neighborhood but found nothing
Police have not yet said whether formal charges have been filed against John Robert Charlton for the murder of Ingrid Lyne. He is currently held under a 'homicide investigation' with bail denied.
That said detectives have since told that there are no other outstanding suspects as friends and family begin to ask what motivated Snohomish County man, John Robert Charlton to purposefully prey on an unsuspecting woman? How the man came to woo her and whether there are other instances of John Charlton preying on other women?
Lyne's three children are currently staying with a family friend, FOX reported. A Renton woman whose children go to school with Lyne's launched a GoFundMe page for Lyne's daughters. The site raised about $33,000 by late Tuesday afternoon.
Wrote Melissa Korda, the fundraiser's organizer, 'Ingrid left behind many that loved her, but most importantly her 3 daughters are now without a mother. It is heartbreaking to think of the journey ahead for this family.'