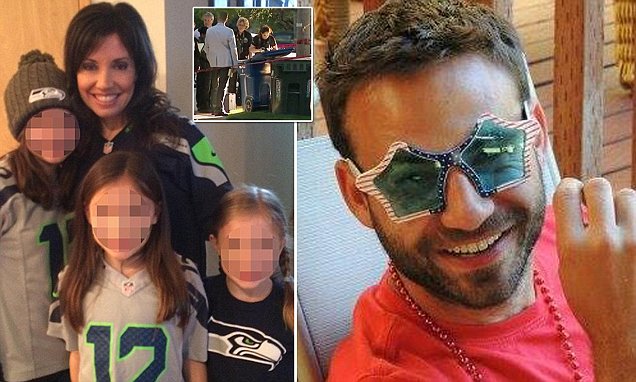 John Charlton charged first degree murder: Chief suspect in the murder of Ingrid Lyne faces 28 years jail while suspect's defense tells there is no forensic evidence links Charlton to the crime.
Authorities have formally filed first degree charges against Snohomish County man, John Robert Charlton, 37 in relation to the grizzly murder of Renton, Washington mother of three, Ingrid Lyne, 40.
The charges against the man, which could see John Charlton spending up to 28 years jail come after the suspect told authorities that he blacked out Friday night after returning to his victim's home after a heavy night of drinking.
Charged with murder, along with theft, after he alleged stole Lyne's car, John Charlton if convicted, could find himself sentenced between 21 to 28 years in prison.
Ingrid Maree Lyne: 3rd round of body parts found, plastic bags match ones at home
New Ingrid Lyne body parts found by trash collector confirmed
Ingrid Lyne murder: Was John Charlton really too drunk to tell?
John Charlton: 'I dismembered Ingrid Lyne with a 15 inch pruning saw'
Why did John Robert Charlton murder Ingrid Lyne?

John Charlton's formal charges come after the alleged killer was arrested on Monday after phone records between the man and his online date whom John Robert Charlton first me over 6 weeks ago led cops to the man's ex girlfriend's home.
According to statement of probable cause documents obtained by People magazine, Ingrid Lyne and Charlton returned home from their date and possibly had sex. During questioning, Charlton who has an extensive crime rap told officials that he couldn't remember many details because he was homeless and had a drinking problem.
A 'rather nonchalant' Charlton also revealed that he stayed with his ex-girlfriend over the weekend. The ex told police that although he was there both Saturday and Sunday, he arrived late because 'something had come up.'
She told the cops that her ex was a 'mean drunk' but had never laid a hand on her, according to the docs.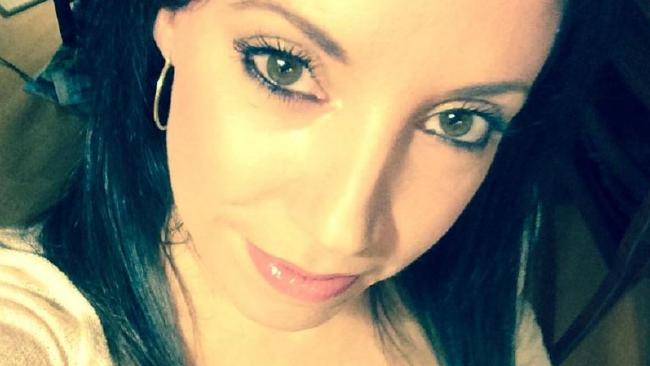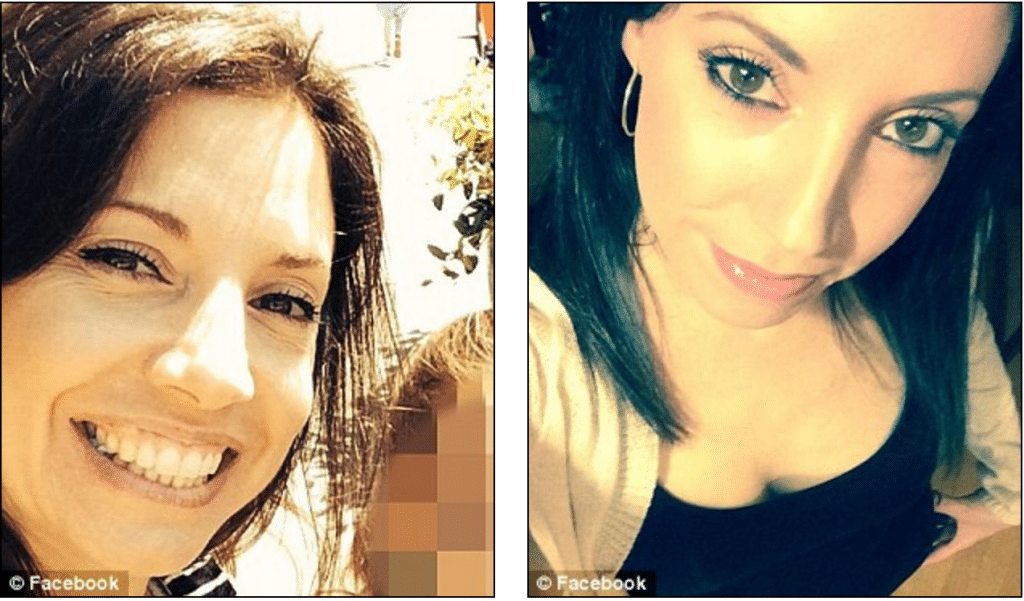 Flowers, an angel, and candle are placed on Ingrid Lyne's porch. The Renton mother of 3 was murdered. @KIRO7Seattle pic.twitter.com/iGo09jPyrN

— Alison Grande (@AlisonKIRO7) April 12, 2016
Women pls be very careful.. online personna is easy to fake!
Murder of Seattle Mom Ingrid Lyne https://t.co/yAtL5cLmRn via @People

— Rita (@southerndelite) April 14, 2016
Notice of Ingrid Lyne's brutal murder came after the mother of three failed to pick up calls or pick up her daughters from her ex husband's home on Saturday, which led to family and friends frantically seeking the woman.
It wasn't until later that day that a local man came across the hideous scene of Lyne's boy parts, including a head, arm and leg in a recycling bin that authorities were put into high alert.
Further investigations led to cops discovering the victim had been mutilated at her residence bathroom, with cops discovering a 15 inch pruning saw, body bits and blood. Of question is how and where the pruning saw came to make its way in the family home. Which is to wonder whether the victim kept such a device at home or whether Charlton brought it with him, implying the man had sought to premeditatedly murder the woman?
'The tragic murder of Ingrid Lyne has left a family and community in a spiral of grief and anguish,' said King County Prosecuting Attorney Dan Satterberg in a statement obtained by PEOPLE. 'We may never understand why she was killed, but the police and prosecutors working on this case have done a tremendous job of piecing together a solid case against the person we believe to be responsible for her death.'
Reacting to the charges against his client, Gordon Hill, Charlton's public defender, said no forensic evidence links Charlton to the crime.
Charlton remains in jail in lieu of $2 million and is due to appear in court April 27.