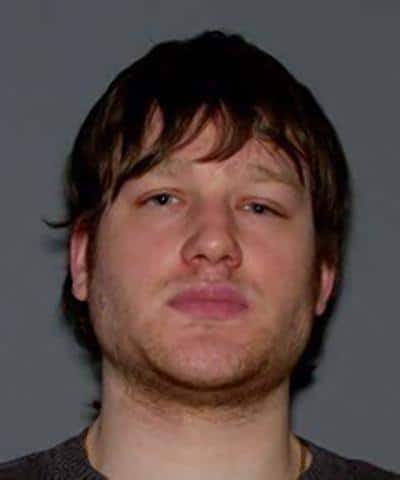 James Patrick Dillon mental illness: How did one bipolar man come to be off his medicine?
A sobering account of Astoria, Queens serial slasher, James Patrick Dillon, 23, has begun to be revealed in the wake of yesterday's violent rampage which left one person killed and two critically injured.
The mayhem began yesterday just before noon Sunday when Astoria local woman, Bertha Carpio, 39, mother of four, was on her way to church when Dillon, who had been previously sequestered because of bouts with mental illness, unprovoked, hurled a brick at the woman.
'What are you looking at, bitch,' the man is alleged to have yelled at his imminent victim according to a report via the nypost as he rode past her on a bike.
Offered the woman's husband, Jesus Carpio of the attack just outside their home: 'My wife tried to keep moving, but he assaulted her, grabbed her by a hoodie and repeatedly slashed and stabbed her.'
The run in left Bertha needing five staples to close a head wound along with a deep gash to the cheek.
Told the woman: 'I'm in so much pain. I'm really lucky to be alive.'
'He could have killed me,'
'He needs to be removed from society-far, far away from here.'
Dillon would strike again a few hours later, when at 3pm, about a mile away when he allegedly stabbed to death, liquor store owner, George Patouhas, 55 at the man's store, Astoria Liquors and Wine located at 38-18 Astoria Blvd.
Told later that day, Patouhas long term neighbor, Dylan Ash: 'This could happen to anybody, anywhere. This is awful. He's a nice man, who has lived here forever.'
Moments later, Dillon set his sights on two other men inside the store — spraying them with gasoline that he was carrying this time in a squeeze bottle.
How or why Dillon came to be carrying gasoline and chosen the liquor store as his particular target of mayhem is yet to be understood.
Allegedly trying to set both men on fire, Dillon only succeeded in burning only one. The 62-year-old victim, who is homeless, was in critical condition at Cornell Hospital, cops said.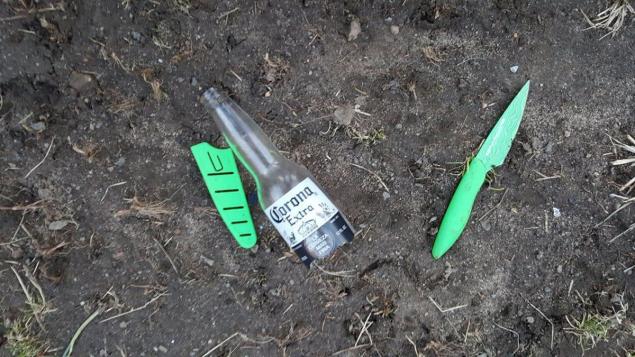 The mayhem would eventually end later that day, just before 6pm when the madman was seen near his home and police shot at the man several times after Dillon refused to 'drop' his knife along with a Corona beer bottle full of flammable liquid.
The NYPD tell Dillon was shot in the leg and pelvis after attempting to run into the backyard of the home he shares with his family after 10 squad cars and 50 police officers swarmed on to the crime scene near the man's family home on the normally quiet residential block of 36th Street. The arresting of Dillon eventuated in to NYPD officers sustaining minor injuries.
A source has since told that Dillon is bipolar and was off his psychiatric medication with a report via the nytimes telling that Dillon was a frequent customer of the liquor store he had come to vandalize, with one customer, Frank O'Connor, describing the assailant as a an 'alcoholic and a druggie' who'd accosted the owner for free merchandize in the past.
At present, charges are pending against James Patrick Dillon as locals ask how and why did James Patrick Dillon come to be off his medicine?