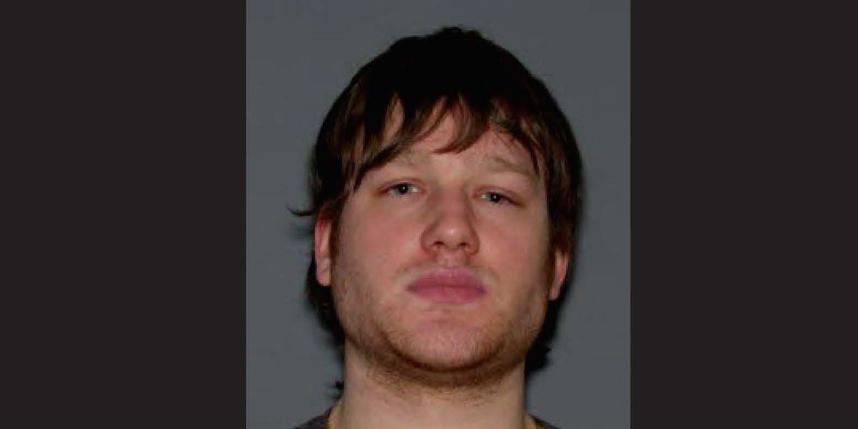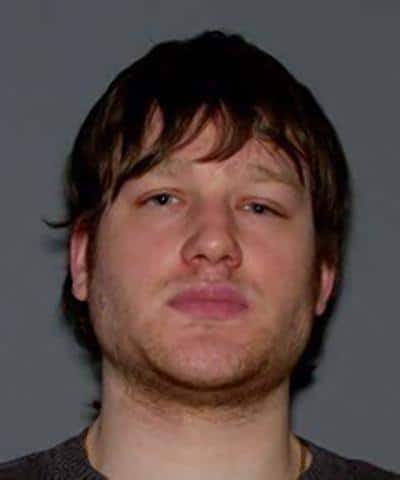 What led to Queens man, James Patrick Dillon going on his crime psycho spree?
The NYPD have arrested Queens man, James Patrick Dillon, aged 23, late Sunday afternoon, after going on a violent crime spree in the space of a few hours on Sunday which led to one man's death, the critical injury of two others.
As of time of press, news reports tell of cops having shot and captured the suspect just before 6pm.
James Patrick Dillon history of mental illness: 'What are you looking at bitch?'
The rampage according to a report via pix11 began when James Patrick Dillon slashed a 39-year-old woman, Bertha Carpio across her face and head along the sidewalk on 36th St in Astoria circa 11:30 a.m. Sunday morning.
The incident led to the woman being rushed to hospital, where she remains in critical question.
How or why the man came to 'randomly' target his victim is not readily understood.
But that it seems was just the beginning of James Patrick Dillion's day as he then sought out more victims later Sunday afternoon.
Circa 3.10pm, cops were called to another bloody scene just six blocks away from this morning's scene at Astoria Blvd. near Steinway St.
Upon arriving at the gruesome scene, cops discovered a 55-year-old man had been mortally knifed in the neck inside a liquor store whilst a 61-year-old homeless man at the location had been set on fire.
Emergency responders rushed the stabbing victim to Mount Sinai Hospital, where he died.
The older victim was taken to Cornell Hospital, where he was listed in critical condition.
To date it is thought that all three victims were randomly targeted by Dillon. How or why the assailant specifically chose his victims has yet to be understood. Police reports told of Dillon having also earlier pushed a 17 year old onto subway tracks. That report is now being discounted on social media.
At the time of James Patrick Dillon's capture along 36th Street, between 28th Avenue and Astoria Boulevard just outside the man's apartment, cops told of the psycho being shot along with the injuring of two police officers, including one police officer having had a substance thrown at his face.
A report via the nydailynews notes a police source saying that Dillon has a history of mental illness, and was hospitalized for mental health reasons for about a month in 2014.
Cops told of recovering a green knife from the scene, as Dillon was rushed to hospital after being fired at by responding officers. It is not necessarily understood what the man's current physical status is.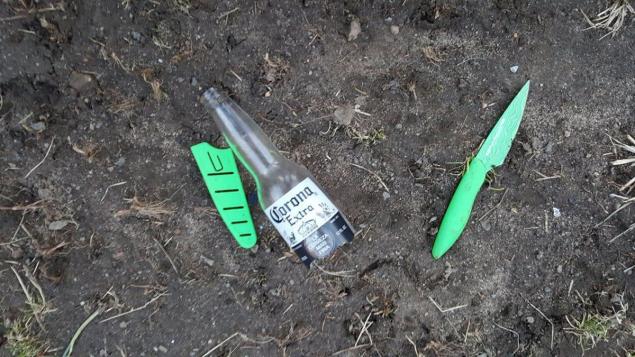 WANTED: James Patrick Dillon regarding 2 slashings & pushing a 17y/o onto subway tracks in Queens. Call #800577TIPS pic.twitter.com/kaEsl1FJoH

— NYPD NEWS (@NYPDnews) March 6, 2016
My street!!!! Let's get this guy!
Police are frantically searching for 23-year-old James Patrick Dillon. #abcnews24 pic.twitter.com/Lqrt5O6VyB

— Verónica Choroco (@ka_perusita) March 6, 2016