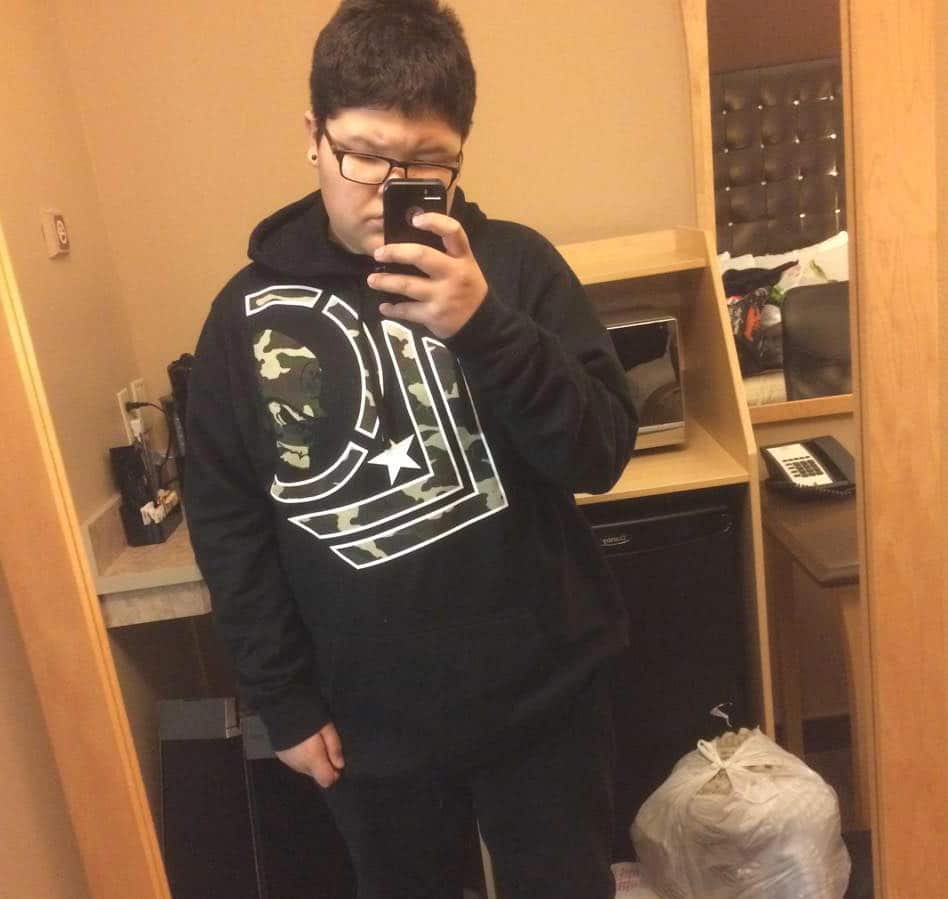 The identities of all four victims killed at the hands of the La Loche community school shooter have been identified in the aftermath of Canada's worst mass shooting since 1989.
Killed were 23 year school teacher Marie Janvier, the only child of acting town Mayor Kevin Janvier, brothers Dayne and Drayden Fontaine, the younger siblings of the shooter and teacher Adam Wood of Uxbridge, Ont.
Several others were also wounded in the violence in La Loche, Sask, a Dene community nested on the shores of Lac La Loche with a population of 3000.
The shootings have been determined to have taken at the shooter's home and at the local high school in which the suspect made his way to after posting a chilling warning on social media that he had just killed and was on his way to kill again.
Wrote the suspect a young male, possibly a student at the school:
'Just killed 2 ppl,' 'Bout to shoot ip the school.'
'Why?' asked a friend. 'Why?'
17 year old male La Loche male suspect charged with 4 counts of murder
'Bout to shoot up the school' La Loche school suspect posted social media warning
Photos: Marie Janvier La Loche school teacher and shooters two brothers killed
Why did the La Loche Community School shooter kill 4 injure 2?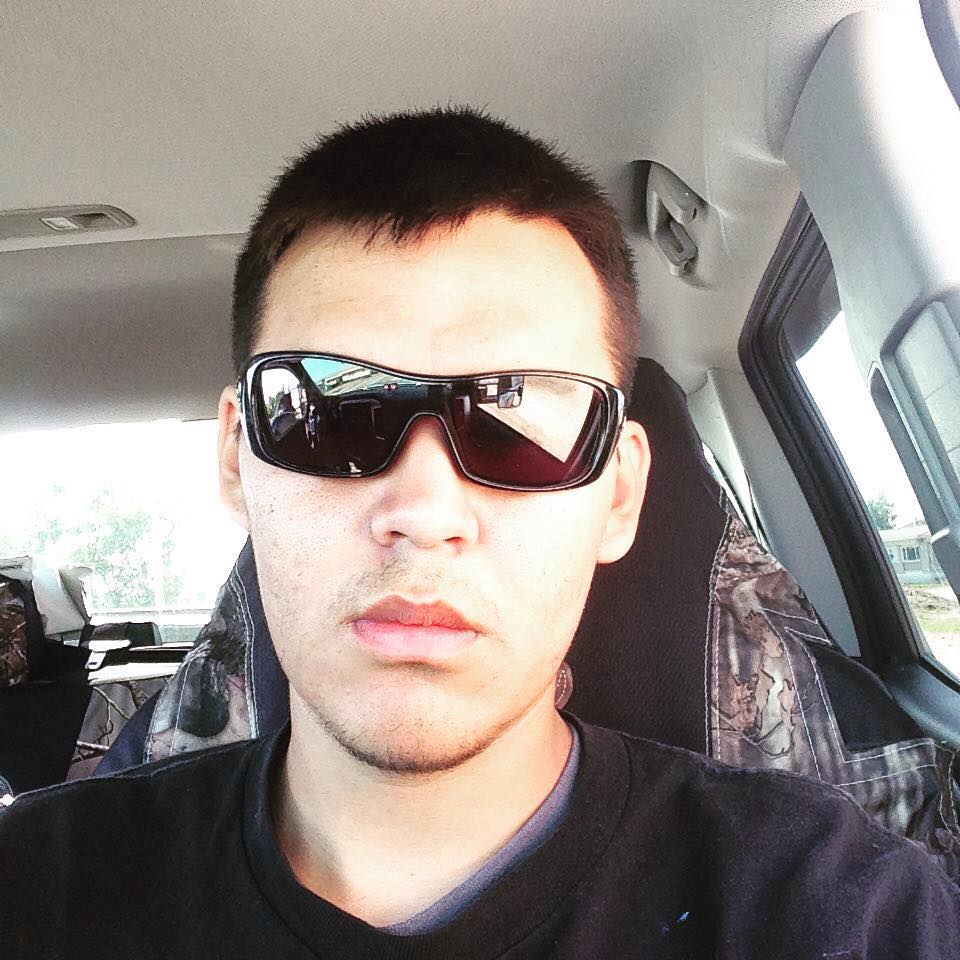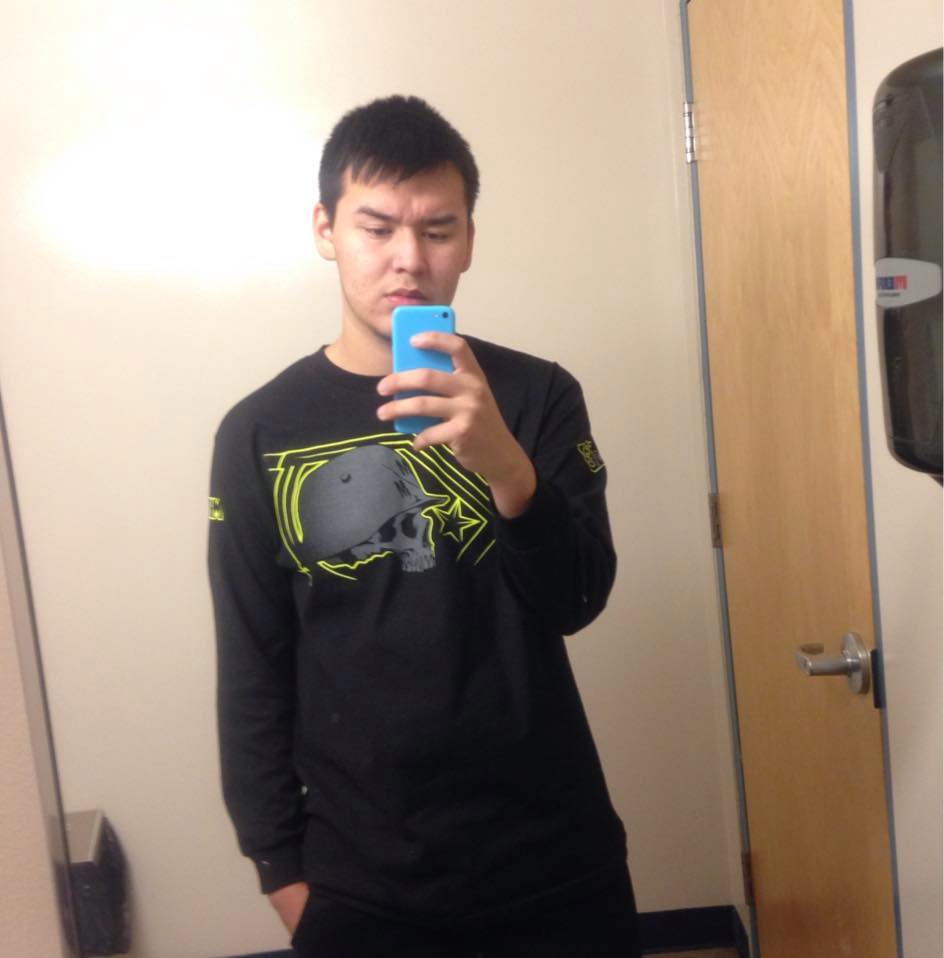 From there the male made his way on to the school where he sought out more people to shoot. Who or how he would come to choose his targets has yet to be understood. It wouldn't be until 1.47pm Friday afternoon that authorities were able to take control of the situation and bring the youth into custody.
Offered Diane Janvier, Marie's aunt, in the aftermath of the shooting: 'I feel like I'm in a nightmare and I want to wake up,'
Marie's cousin, Patrick Wagenaar, said he heard about the shooting before he realized one of his relatives was a victim.
'I couldn't believe it, but I immediately burst into tears,' Wagenaar said.
Wagenaar said Marie was 'charming' and well-liked in the community.
'She was a great storyteller, she was kind,' he said. 'I don't know, I loved her so much.'
Told Marie's father, Kevin Janvier via the Associated Press after confirming his daughter was one of the victims: 'He shot two of his brothers at his home and made his way to the school,'
'I'm just so sad.'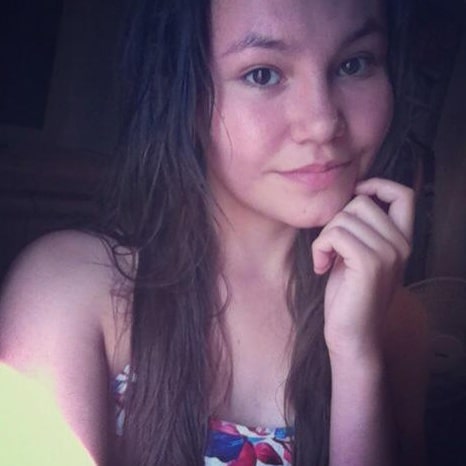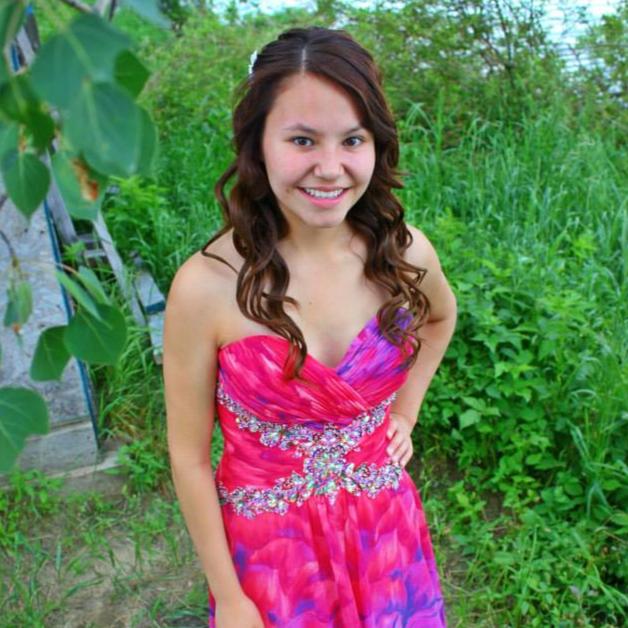 Don Herman, an uncle of Dayne and Drayden Fontaine, confirmed his nephews had been killed as he stopped by La Loche Community School Saturday morning to pray for his family.
Told the uncle: 'This is going to be in our hearts and in our life for the rest of our lives,'
'They were quiet kids, loving kids.
'It's hard to talk about it. I thought I'd never see my family go through anything like this.'
In a statement issued Saturday morning, Adam Wood's family said they were 'devastated' by the news of his death.
'Adam had just begun his teaching career in La Loche last September and was enjoying his time. Adam was quite an adventurer, had a passion for life, and would often make you laugh until your stomach hurt. He was always up for a good challenge and lived each day joyously,' the statement said.
'Our hearts and prayers go out to the families of the other victims, the community of La Loche and everyone who is affected by this tragedy.'
Read a facebook post from a friend of Adam Wood: 'Adam Wood could put a smile on anyone's face,'
'One of the friendliest and funniest person I knew and certainly will be missed'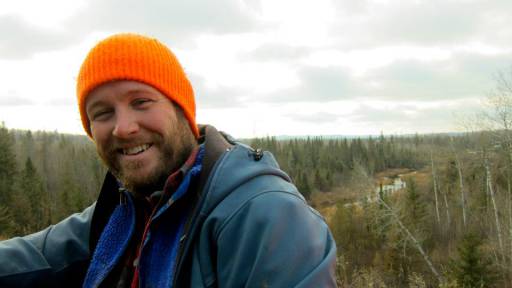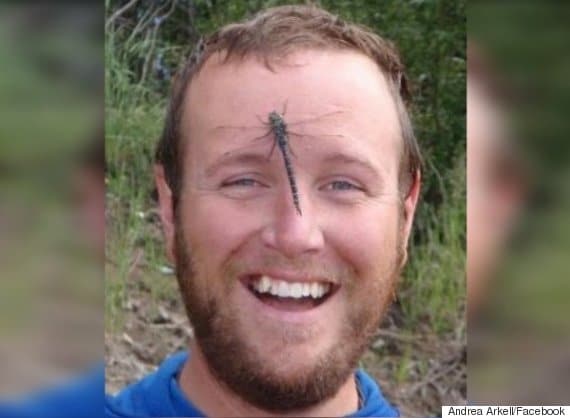 Ironically, Wood, hailing from Uxbridge, Ont. had only started working in La Loche in September.
How or why teachers, Adam Wood and Marie Janvier came to be targeted as the shooter made his way on to the school is yet to be understood, their deaths raising more questions than answers. Were they random hapless targets or were their deaths premeditated and if so why?
Questions are also being asked as to why the shooter shot dead his younger siblings, what prompted the killings, were their deaths planned or the result of a sudden collapse of mental well being or perhaps the result of an incident which incensed the shooter? But what could incense anyone to the point of wanting to kill their own family members and then post on social media that they were making their way on to school to inflict more carnage?
2 victimes identifiées par oncle, venu prier devant école à #LaLoche ce matin, les frères Dayne et Drayden Fontaine pic.twitter.com/K2sEQZIfLO

— Sylvain Bascaron (@bascaros) January 23, 2016
Without knowing details, but knowing La Loche, I'm oddly resentful of international media treating this as just another School Shooting.

— Tammy Robert (@tammyrobert) January 23, 2016