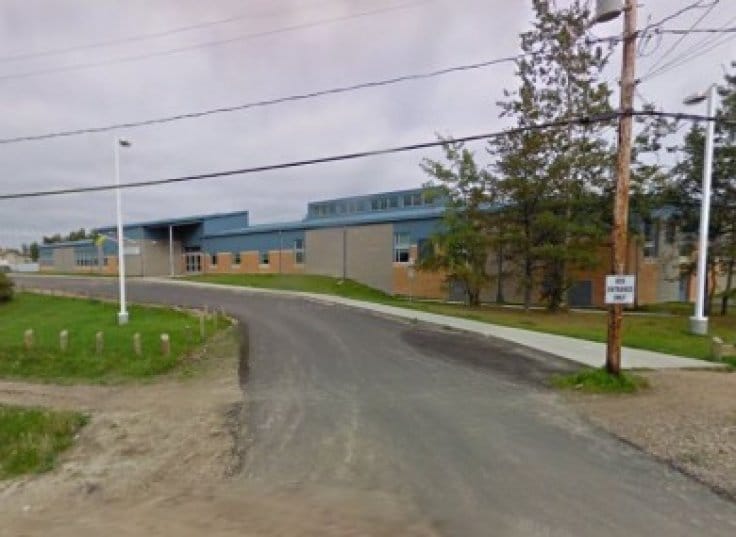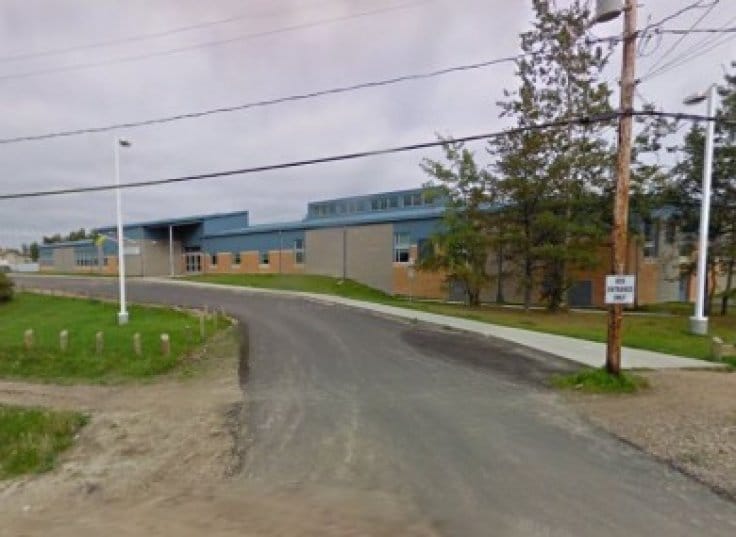 New revelations have told that the La Loche school suspect responsible for gunning down four individuals and critically injured two had posted a social media message telling of his intentions.
The posting came after the Saskatchewan Community school gunman had just murdered his two younger sibling brothers at their residence in the 300 block of Dene Crescent.
Wrote the suspect believed to be a boy, possibly a student at the school:
'Just killed 2 ppl,' 'Bout to shoot ip the school.'
'Why?' asked a friend. 'Why?'
17 year old male La Loche male suspect charged with 4 counts of murder
Photos: Dayne and Drayden Fontaine La Loche shooting victims identified
Photos: Marie Janvier La Loche school teacher and shooters two brothers killed
Why did the La Loche Community School shooter kill 4 injure 2?
The posting would be forwarded as a screenshot by 16 year old student, Noel Desjarlais- Thomas to authorities shortly before the shooter sought out his new intended victims.
At the time a friend of the year 10 student had been returning from lunch when the friend urged him to get out after the sound of gunshots rang out.
'Run, bro, run!' Desjarlais-Thomas recalled his friends saying to him as they fled the Dene building of La Loche Community School.
'There's a shotgun! There's a shotgun! They were just yelling to me. And then I was hearing those shots, too, so of course I started running.'
Of question is if the youths, friends at the school were the gunman's intended victims?
Said Noah Desjarlais-Thomas of one of his friends: 'I saw him fall down. That's when I started running.'
'I didn't want to look back.'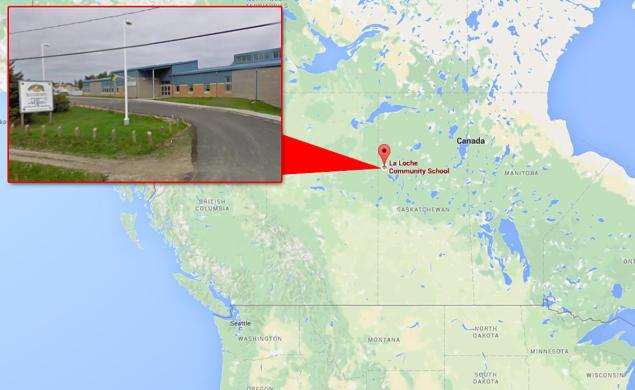 Saskatchewan gunman reportedly shot his 2 brothers at home before opening fire at high school; 4 dead total: https://t.co/iGw8UhOHdo

— The Associated Press (@AP) January 23, 2016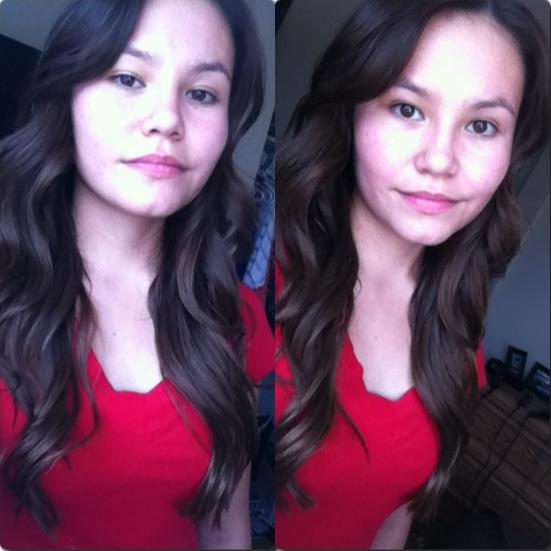 Identified as one of the gunman's victims was 23 year old school teacher, Marie Janvier, the daughter of acting town mayor, Kevin Janvier.
Told the father: 'He shot two of his brothers at his home and made his way to the school,'
'I'm just so sad.'
The acting mayor disclosed that Marie Janvier was his only child.
Why or how the teacher came to be targeted has yet to necessarily be understood.
Having left carnage and mayhem in his wave the youth would be taken into custody just after 1.47pm as his two surviving victims were rushed to hospital in critical condition.
In the aftermath of the shooting the community has sought to make sense of what provoked the La Loche gunman and why in the end he had maliciously sought to bring destruction to a tranquil community of no more than 3000 people, some 530 miles north of the next biggest city, the Saskatchewan capital of Regina.
In the aftermath of the shooting, social media users took to twitter where they offered condolences, along with expressing shock and dismay, and angry words in the hours since the murders.
It doesn't matter how messed up or horrible your life is, shooting up a school is not the answer. #LaLoche #Saskatchewan

— Josh G. Hall (@vancan19) January 22, 2016
Any shooting is devastating but when it happens so close to home it's even more horrific. So senseless. #PrayersForLaLoche #Saskatchewan

— Melissa Kainberger (@Melsauceness) January 23, 2016