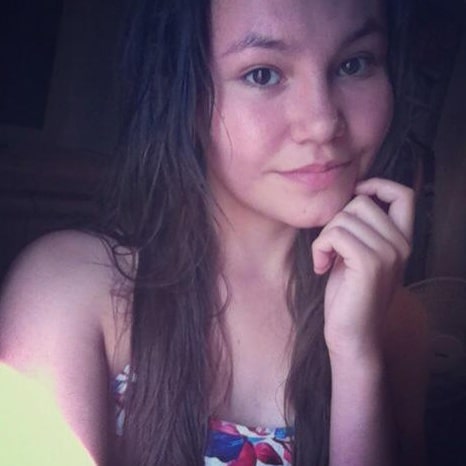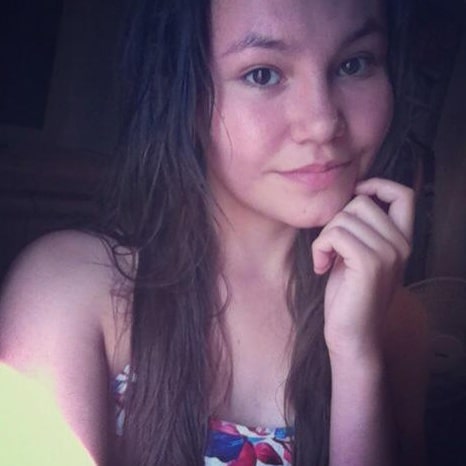 Sakatchewan, Canada authorities have released the name of the first victim at the hands of the La Loche Community school shooter as teacher, Marie Janvier, 23 as well as having identified two victims of the suspects as that of his two younger sibling brothers.
The news comes off the back of Friday afternoon's massacre at two locations, a residence in the 300 block of Dene Crescent involving that of the fatal shooting of the suspect's younger brothers and the Dene building on the community school campus.
17 year old male La Loche male suspect charged with 4 counts of murder
Photos: Dayne and Drayden Fontaine La Loche shooting victims identified
'Bout to shoot up the school' La Loche school suspect posted social media warning
Why did the La Loche Community School shooter kill 4 injure 2?
In remarkable circumstances, La Loche acting Mayor Kevin Janvier told AP that his 23 year old daughter Marie, had been shot dead by the gunman after making his way over to school grounds.
Asked if his daughter had known the shooter, Kevin Janvier conceded not knowing if Marie had known the suspect or whether in fact he had known her.
Told Kevin Janvier: 'He shot two of his brothers at his home and made his way to the school,'
'I'm just so sad.'
The acting mayor disclosed that Marie Janvier was his only child.
Why in fact the suspect had gone to the school grounds after gunning down family members is yet to be understood. In total, four individuals would be shot dead while two critically injured.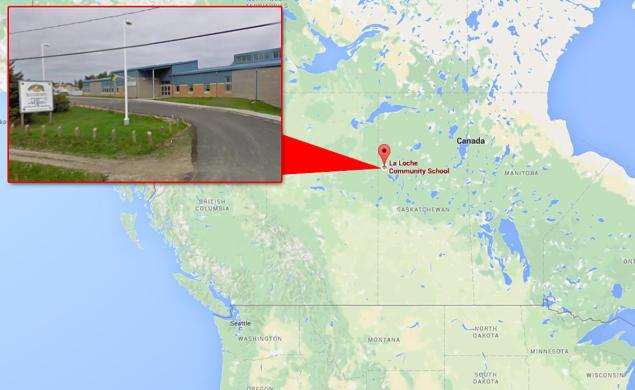 Responding to the shooting, The Royal Canadian Police said that the shooter was male, police did not clarify his age, and was taken into custody outside the school at 1:47 p.m., and a gun was seized.
A 10th grader who was in the school during the shooting told of hearing six or seven gunshots.
'I ran outside the school,' Noel Desjarlais said. 'There was lots of screaming. There was about six, seven shots before I got outside. I believe there was more shots by the time I did get out.'
Friday's shooting took place at tiny lakeside village La Loche, home to roughly 3,000 mostly aboriginal members of the Clearwater River Dene Nation, with the town lying nearly 530 miles north of the Saskatchewan capital of Regina. Why and how Canada's largest mass gun shooting since Montreal's Ecole Polytechnique in 1989 came to land at it's doors today has violently rocked the community as it searches for answers….
Images via facebook