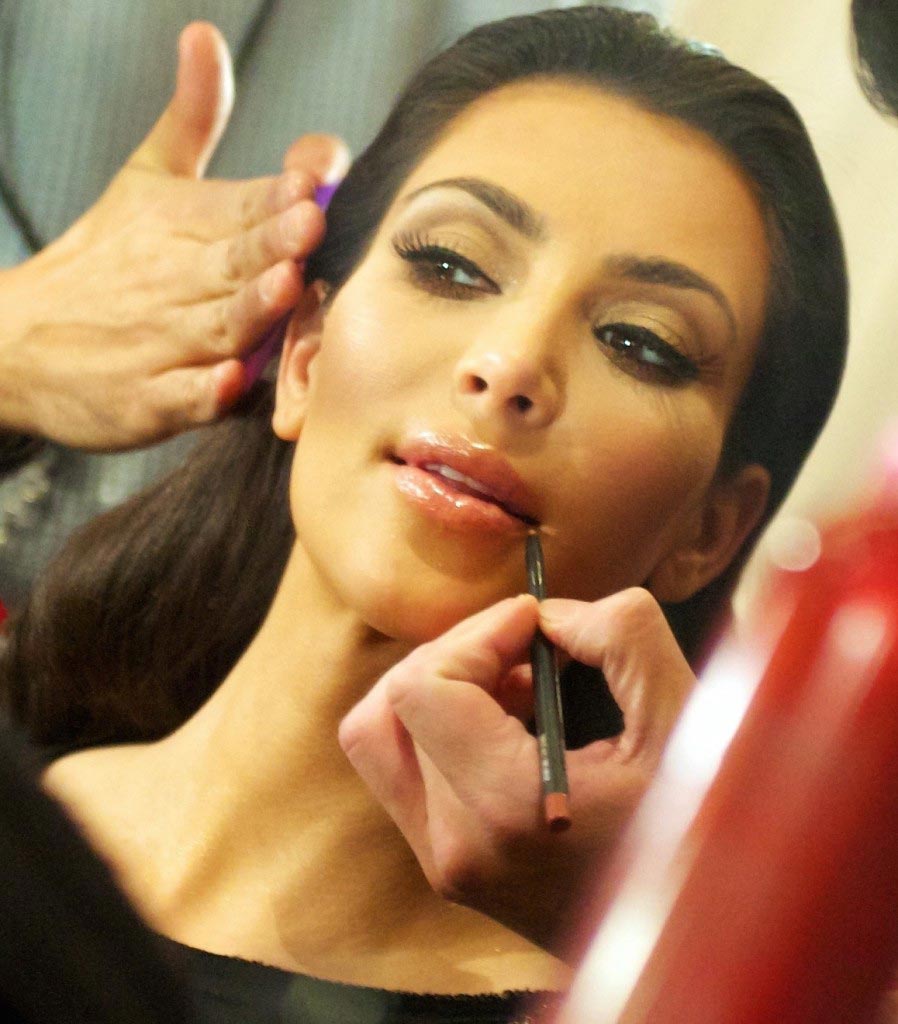 One of the biggest entertainment trends in recent years has been the rise of reality TV shows. Our television screens are now covered with the real-life activities of famous families, entertainment stars and even Vanilla Ice going Amish.
But whilst the sheer diversity of reality TV shows can make for entertaining viewing and can even provide some interesting betting options, it can be hard to keep up with all of the latest gossip. So here's a rundown of the top reality TV stories that you may have missed.
Keeping Up The Kardashians
Since Keeping Up With The Kardashians first landed on our screens nearly ten years ago, the famous family have pretty much become household names. But as well as Kim Kardashian attempting to break the internet over a year ago, there's been plenty of recent activity in the Kardashian household to keep everyone talking about them.
So far season eleven has delivered us the sights of Khloe Kardashian having a hard time negotiating the divorce from her ex-husband Lamar Odom, whilst Kourtney has been seen going through similar emotional turmoil with Scott Disick. But it's Kanye West's incredible Twitter outburst at fellow rapper Wiz Khalifa over Khalifa's Kim Kardashian comments that looks like it could soon spill over into the show and cause the biggest on-screen fight yet.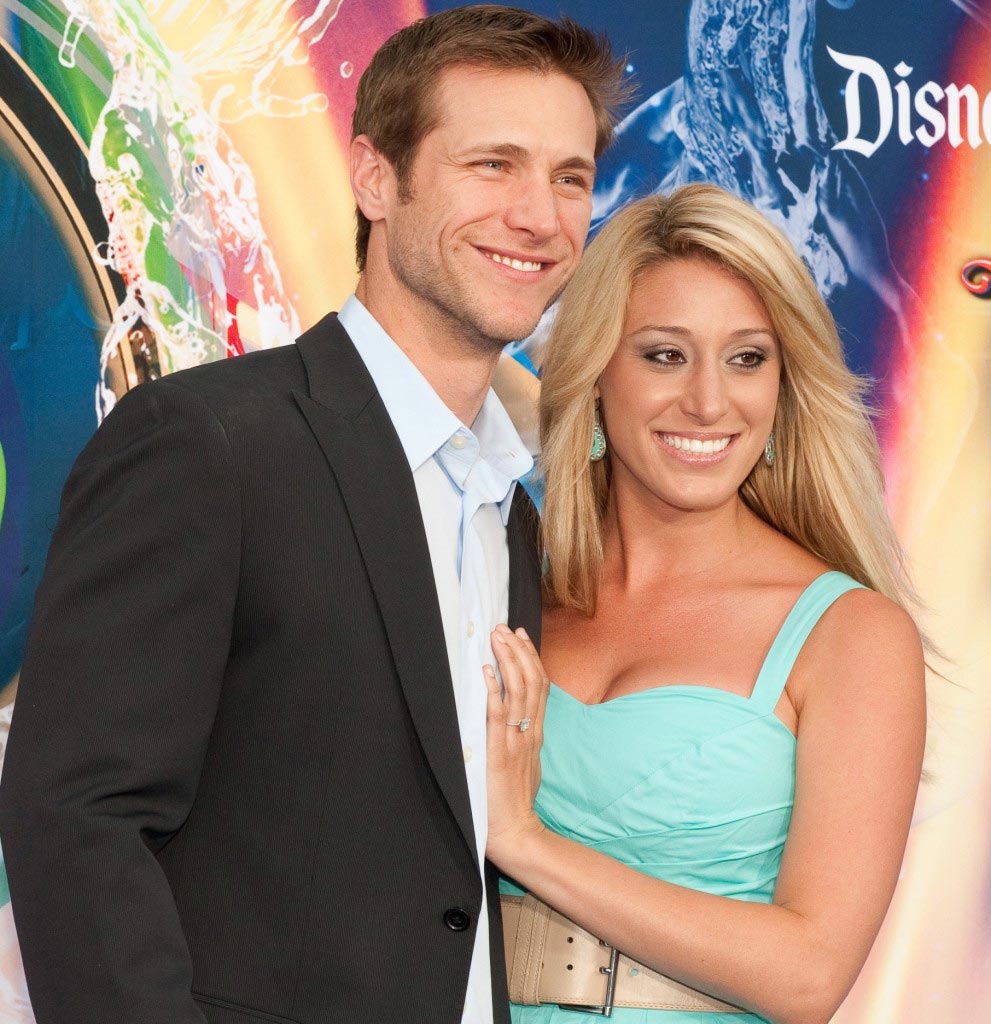 The Bachelor
This hugely-popular reality TV show may have not produced too many successful marriages, but it has definitely delivered some dramatic television moments. And the crazy exploits of Olivia in the latest series have certainly helped push this show to the top of the ratings.
The latest episode featured Olivia jumping out of a cake in red lingerie and attempting to impress bachelor Ben Higgins with a startling striptease. It's television moments like this that have made reality TV shows feature among the odds on Betway's site that features TV specials and proves that there's not many things you can't find a betting market for, and Olivia's chances of winning this captivating competition must surely be getting better with each episode.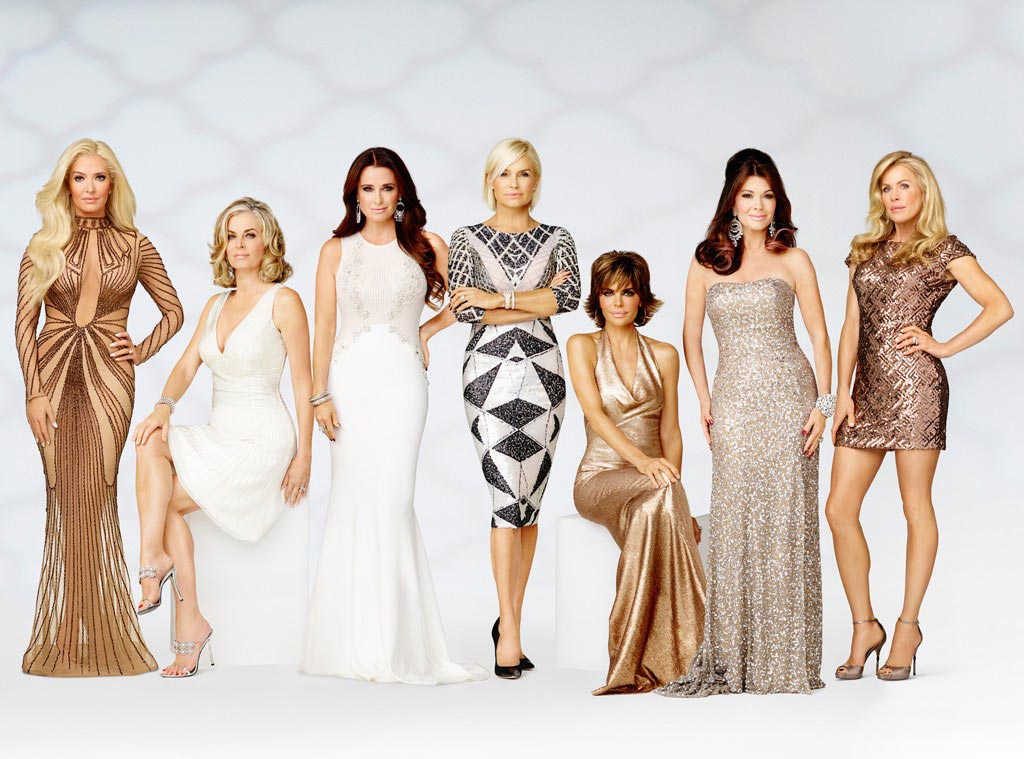 Real Housewives of Beverly Hills
Everybody's got their own favourite Real Housewives series whether it be Atlanta, New Jersey, Orange County or even Cheshire. But for sheer back-biting and glamour, the Real Housewives of Beverley Hills is hard to beat.
And former model Kathryn Edwards looks to give the show a further dose of bitchiness when she joins season six this month. Edwards reportedly has a long-standing feud with the show's Faye Resnick over her book about the O.J. Simpson murder, and this hot topic is expected to blow up on screen this season.
So from celebrity social media battles, to betting options over scandalous marriages, it looks like reality TV is going to deliver us a spectacular 2016.