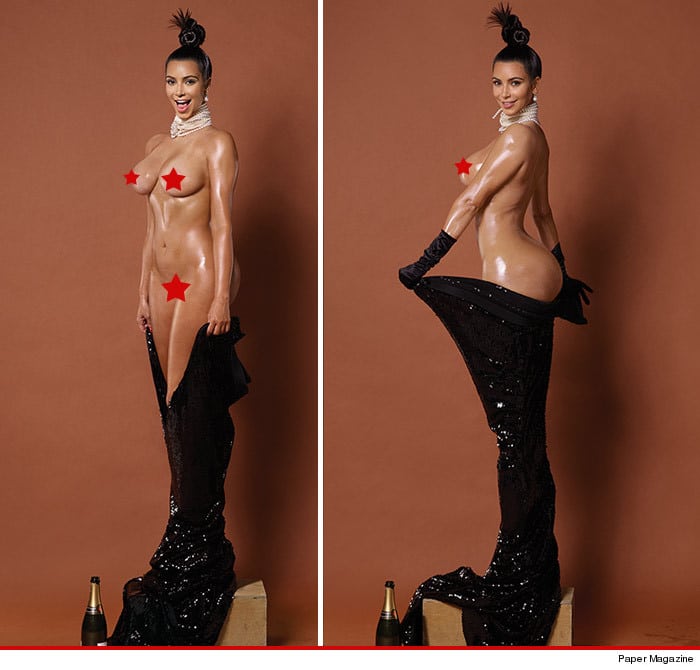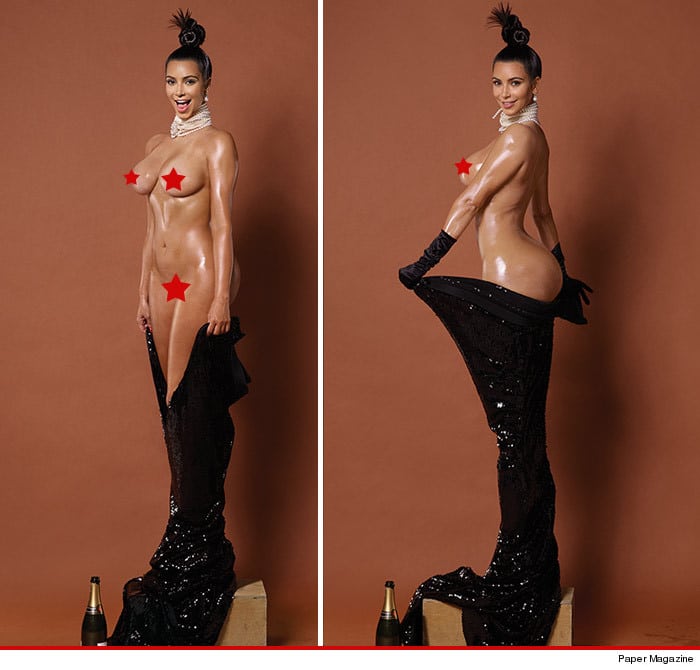 Just in case there was any doubt that Kim Kardashian naked broke the internet, the following video (see below) which has begun making the rounds this afternoon explains all.
In unobtrusive language the video lays bare the cacophony and intrigue that Kim Kardashian's naked butt and persona has waxed lyrical in our collective semblance for what passes as contemporary culture these days.
Just press play and watch and let it all sink in. Literally that is. Don't forget to flush kids. Oh dear…
via reddit
Kourtney Kardashian naked and pregnant for Dujour: I don't care if it doesn't make you happy.
NSFW: Kim Kardashian naked full frontal vagina photos via Papermag
(NSFW) Kim Kardashian naked photos leaked by 4chan?
Chelsea Handler's naked butt is more real than Kim Kardashian's. But who cares?