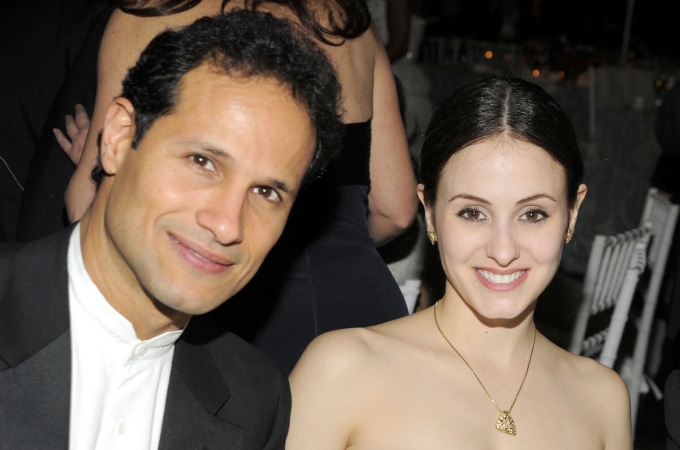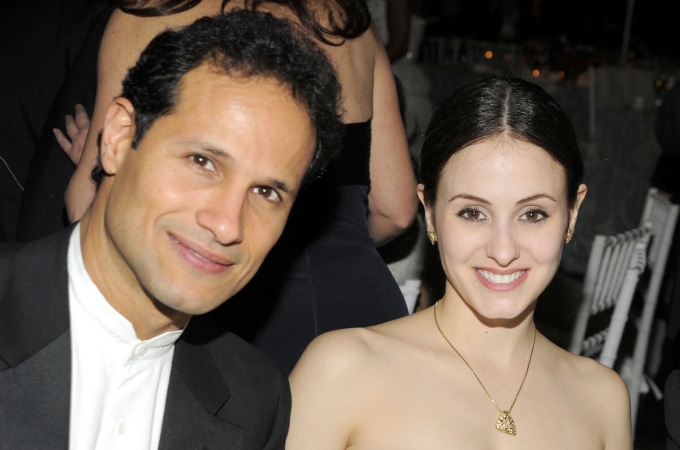 New love indeed but at what cost? These are the questions being asked in an exclusive feature this morning where NYC based ballerina Melanie Hamrick tells of her heartening break up with former fiance, José Manuel Carreño before finding love once again with Rolling Stones' front man, Mick Jagger. Of question though is did Mick cause the break up?
Photos: Mick Jagger girlfriend Melanie Hamrick, 29 pregnant
Pictures of Melanie Hamrick, Mick Jagger's new girlfriend. 43 years junior.
The surprise pairing of Hamrick and Jagger would be revealed after a photo of the pair luxuriating on a Zurich, Switzerland balcony made world covers, barely three months after Mick Jagger's girlfriend, L'Wren Scott's suicide in March.
Nevertheless what is of ardent interest is when did the pair actually meet and whether that 'meeting' may have come prior to L'Wren Scott's death and whether in fact that led to Hamrick and her then fiance, who by now were scheduled to marry in March calling it quits?
In fact there have been suggestions that Mick Jagger may have been unfaithful to Scott which may have precipitated her taking her own life in despair. A suggestion that Mick Jagger has dismissed and declined to answer, simply telling that he had come to meet the principal ballet dancer with the American Ballet Theatre  at a chance meeting after she attended a Rolling Stones concert in Tokyo, Japan.
A meeting that coincidentally would come to take place just two weeks before Jagger's then girlfriend, Scott took her own life. Or was it coincidence?
Hamrick's split from her ABT principal dancer fiance would come after Carreño accepted the post of artistic director at the Ballet San Jose in San Francisco which reports tell would lead to a 'sudden distancing' from each other. Prior to the move to the West Coast, Melanie Hamrick and Carreño had shared an abode in Manhattan's Upper West Side, the couple also said by this stage to have been together for six years.
Perhaps even more intriguing, notes the nypost is the fact the former couple's wedding website still exists online, complete with details on the Royal Playa del Carmen sunset ceremony they had planned, originally for March 15, 2013.
Asked to comment, an unidentified ABT dancer who also had been invited to attend the cancelled wedding  would tell: "Stuff happens. Crap happens. And long-distance relationships are very difficult,
Especially if multimillionaire rock stars are involved?