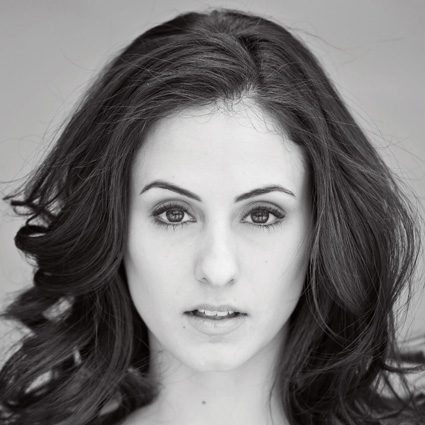 Melanie Hamrick pregnant. How a 'chance' meeting has led to Mick Jagger celebrating the upcoming birth of his eight child. 
Mick Jagger is set to become a father again at the ripe age of 72 after news of Melanie Hamrick pregnancy.
The announcement of the Rolling Stones' frontman upcoming eight child comes after having embarked on a relationship with principal American Ballet Theatre ballerina Melanie Hamrick.
The pair began seeing each other shortly after the suicide death of Mick Jagger's former long term girlfriend of 13 years, L'Wren Scott in March, 2014. At the time, the ballerina had been involved in a long term relationship with fellow ballet dancer/director, Jose Manuel Carreno, 47, before growing apart.
###$15K a month: Melanie Hamrick gives birth to Mick Jagger's 8th child
At the time suggestions had run rampant that the then 27 year old ballet star had left her long term boyfriend for Jagger after Hamrick met the star during a 'chance' meeting during a 2014 Tokyo concert.
Those rumors intensified after the couple were photographed 'canoodling' on a hotel balcony in Zurich, Switzerland, July 2014 shortly after the couple's purported first meeting.
'Nobody knows exactly what happened with Melanie's relationship with José,' a source told the Sun at the time. 'But as far as Mick was concerned, she was single and available when something happened between them.'
The chance meeting is alleged to have come a month before L'Wren Scott's suicide death, with some wondering to what degree the entertainer 'straying' may have played on the fashion designer who'd been financially struggling despite accolades.
Melanie Hamrick: Mick Jagger promised me $15K a month to have his baby
Did Mick Jagger cause the break up of ballerina Melanie Hamrick and her fiancé?
Pictures of Melanie Hamrick, Mick Jagger's new girlfriend. 43 years junior.
Mick Jagger dating 20 something old. So much for L'Wren Scott
Did Mick Jagger cheating on L'wren Scott cause her suicide?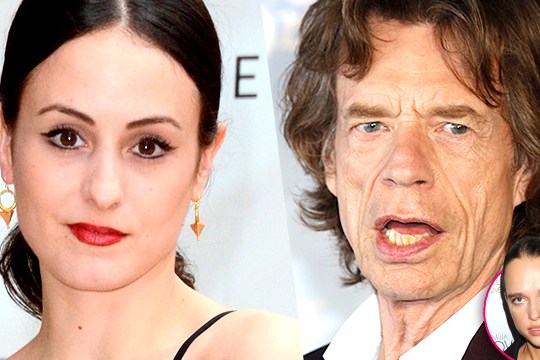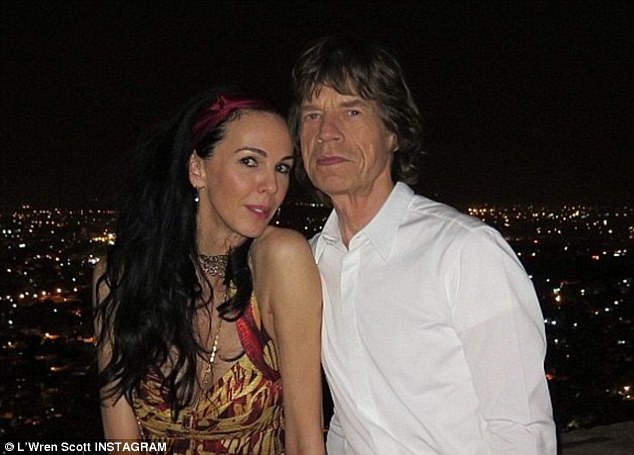 According to the sun, the ballerina is expected to give birth in January, 2017. It is understood the upcoming birth will be the ballet star's first child.
Told a spokesperson for Jagger: 'This is great news. It will be Mick's eighth child and nothing fazes him. He's been incredibly supportive.'
'She's very bright, intelligent, sparky and has her own ideas about how she wants to lead her life. 
'She knows what a great relationship Mick has with all of his children and can't wait for him to be a dad again. They are taking the news in their stride.'
The surprise birth comes on the back of the Rolling Stones star having sired four children – Lizzy, 32, James, 30, Georgia May, 24, Gabriel, 18 – with ex partner Jerry Hall, 59, who is now married to media mogul Rupert Murdoch, 85.
The couple were together for over 22 years but their marriage was later declared invalid and they separated in 1999. 
With wife-of-eight-years Bianca Jagger, 71, Mick had daughter Jade, 44 and with singer Marsha Hunt, 70, he had daughter Karis, 45.
Mick also has 16-year-old Lucas with Brazilian model Luciana Gimenez Mora.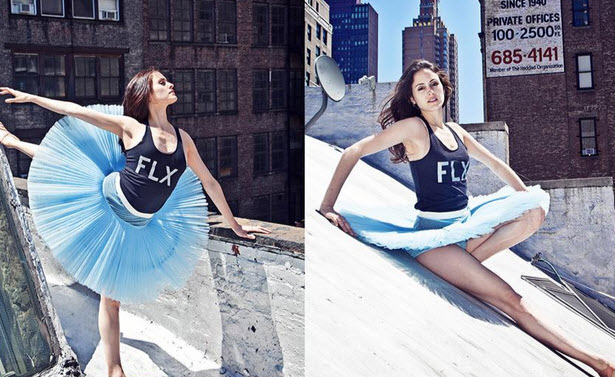 A report via the dailymail tells of Jagger – who has five grandchildren and recently became a great-grandfather – introducing the dancer to his kids, when she enjoyed a break with him at his holiday home on the private Caribbean island of Mustique.
That said there are questions whether Mick Jagger girlfriend Melanie Hamrick will be moving to London to live with the entertainer when the baby is born, although sources say 'he will love and support this child'.
Instead she is believed to be planning to move to either Los Angeles, where he spends a great deal of time, or to Connecticut to be near her family.
Of question is how intimate and involved the couple remain and to what degree Jagger intends to continue being involved with Hamrick?
The announcement of the couple's upcoming birth of child follows news in May, Mick's Rolling Stones bandmate Ronnie Wood, 69, who welcomed twin daughters, Gracie Jane and Alice Rose, with his wife Sally, 38. 
Of note, the Rolling Stones returned to the Forbes list of highest paid celebrities, earning $67 million between June 2015 and June 2016.
The music veterans embarked on a embarked on a Latin American tour in February this year, culminating in an open air show in Cuba.
In June, The Rolling Stones released Totally Stripped, an expanded and re-conceived edition of Stripped.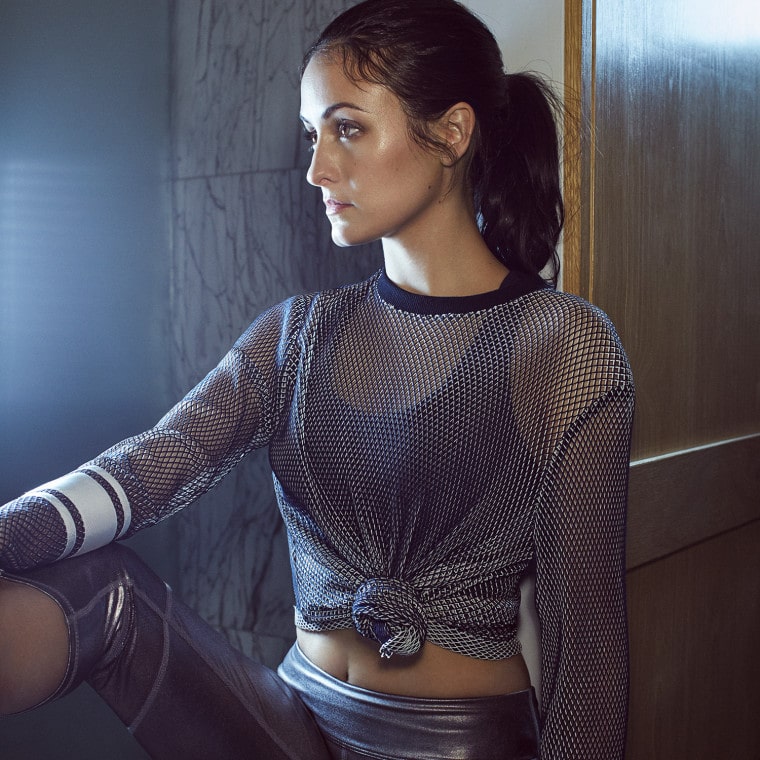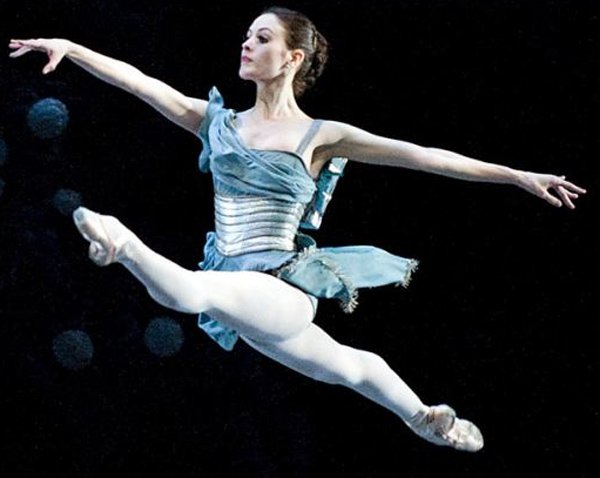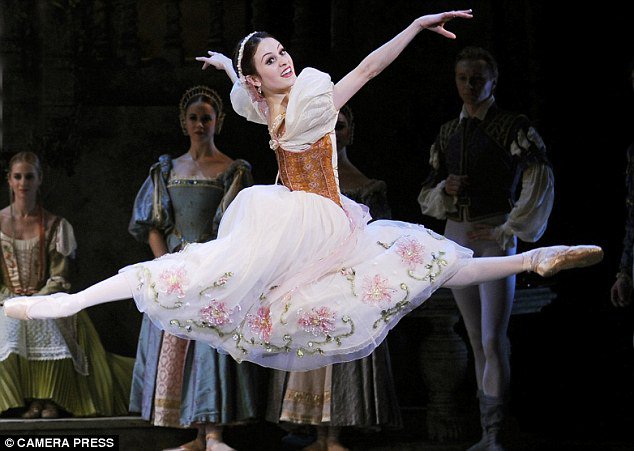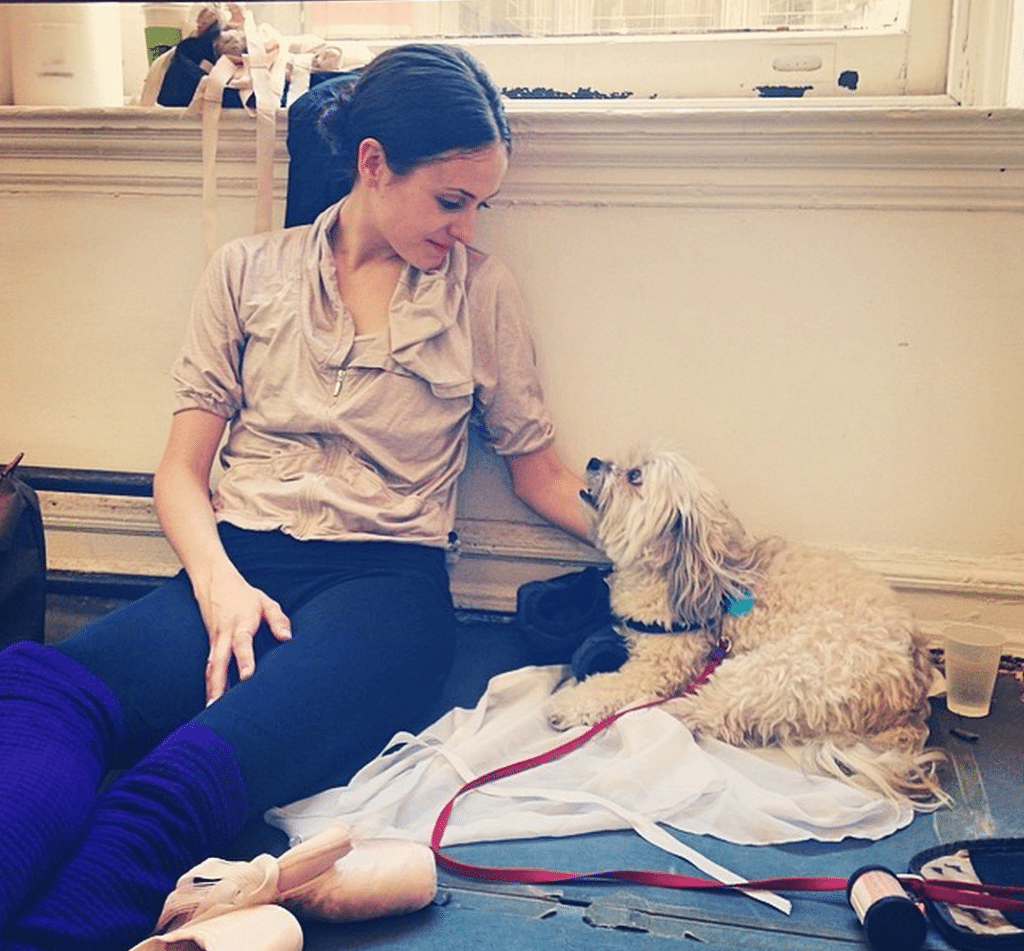 Conheça Melanie Hamrick, a namorada de 28 anos de Mick Jagger https://t.co/VkH3Rn6dP2 pic.twitter.com/2KAdRdriUr

— Márcio Grings (@MarcioGrings) February 18, 2016
Melanie Hamrick #AthleteFriday #SpeakEnglish5 #Ballerina pic.twitter.com/RIg8s9KrRE

— SpeakEnglish5 (@SpeakEnglish5_) April 22, 2016
#ballerina @hamrick_melanie for FLX ?: @RenataPavam // #FLXmodel #ballet #fitness #fashion pic.twitter.com/uwanDwcjIz

— Flexistretcher (@Flexistretcher) January 18, 2016