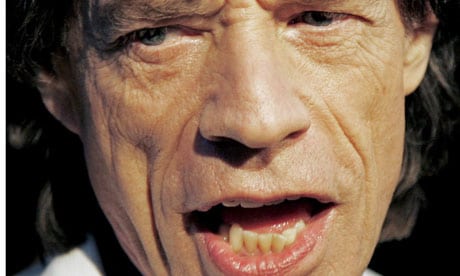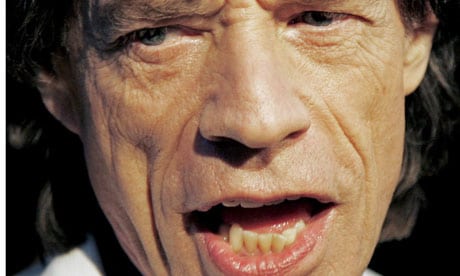 All eyes have been turned to the attention of Mick Jagger's boudoir activities as the Rolling Stones front man has miraculously shaken off his death woes over former long time lover, L'Wren Scott, quickly moving on with a new love interest, as new photos reveal an ecstatically happy bare chested Mick with a considerably much younger woman clutching a drink….
Did Mick Jagger cheating on L'wren Scott cause her suicide? 
Why didn't Mick Jagger pay off L'Wren Scott's debts? 
Did Mick Jagger get away with L'Wren Scott's murder?
L'Wren Scott dead. Suicide? Troubles with Mick Jagger?
New of Mick Jagger's new love interest, comes less than 2 and half months after the suicide death of his long term partner of 14 years, L'wren Scott. At the time it looked as if Sir Mick would be forever grieving, refusing to greet the press, fly in to NYC, instead keeping vigil from a hotel in Los Angeles whilst well appropriated press releases were made as to the deep pain and woe that the shocked Sir Mick was 'acutely feeling.'
That though may be neither here or there as the 70 year rock legend has once again reminded the world why in part he is indeed a legend, given his capacity to woo ladies. Something that may in the end have tortured his former long term lover, L'Wren Scott who may have had to endure Sir Mick's errant ways and forever remain silent if she was to have the elusive legend amongst her midst.
Reports the UK's dailymail: The new pictures suggest he is finally putting the tragedy behind him and attempting to move on with his life. He was photographed on the balcony of his penthouse suite in Switzerland with a brunette several decades younger than him.
According to The Sun, which published the pictures, the pair met in a Zurich nightclub last weekend and spent two days together. They were seen on Saturday morning smiling and looking carefree. In the afternoon, Sir Mick reportedly emerged from his room bare-chested to speak on the phone.
The couple appeared again on Saturday night, with Sir Mick wearing a striped shirt and the woman clutching a drink.
A source in Zurich told The Sun: 'He's worked very hard to get the Stones back on the road. He's a single man and he's Mick and he's having some fun.' The Stones spent four days in the Swiss city as part of their  world tour. 
Adds fox news: The unidentified, much-younger-looking lady is seen kissing Jagger on the back of the head as he relaxes on his balcony.
Of course questions will now be asked if this was simply a fortuitous meeting that allowed Sir Mick to simply put away his 'heartfelt grieving' for L'Wren or could one dare wonder if on some level Mick was quite over L'Wren Scott way before her suicide ever came and hadn't come to realize how much that had actually pained his former lover until she in the end took her own life?
At present Mick Jagger's publicists have declined to comment. Can anyone guess why?