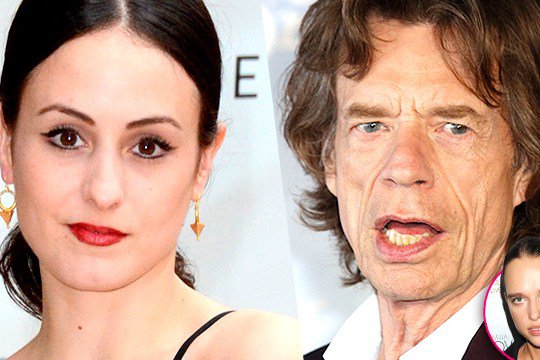 Mick Jagger baby financial deal: Melanie Hamrick manages to secure her financial future in a new proposed deal.
Melanie Hamrick the on and off 29 year old love interest of Rolling Stones frontman, Mick Jagger, 72, is alleged to have agreed to a financial settlement while carrying the entertainer's eighth child.
Although Hamrick isn't due to give birth until December, Mick Jagger is said to have already provided a child maintenance deal for their upcoming baby.
###$15K a month: Melanie Hamrick gives birth to Mick Jagger's 8th child
The deal comes as the ballerina has been 'casually dating' Jagger who has reportedly made it very clear he has no intention of marrying Hamrick.
Yet it wasn't until recent news of Melanie Hamrick becoming pregnant with the rocker's eight child that Jagger 'reassured' the NYC based ballerina that he would see to it that she was 'well taken care of.'
How well you wonder?
A report via the dailymirror tells of Jagger giving legally binding assurances which include monthly payments of $15 000 along with the promise to buy her a house where ever she chooses to live.
The payments reports the tabloid would continue until the child reaches 18, adding up to $3.2 million.
Of note 2013 estimates of Mick Jagger net worth came in at $300-360 million, never mind 2016 estimates …
Photos: Mick Jagger girlfriend Melanie Hamrick, 29 pregnant
Did Mick Jagger cause the break up of ballerina Melanie Hamrick and her fiancé?
Pictures of Melanie Hamrick, Mick Jagger's new girlfriend. 43 years junior.
Mick Jagger dating 20 something old. So much for L'Wren Scott
Did Mick Jagger cheating on L'wren Scott cause her suicide?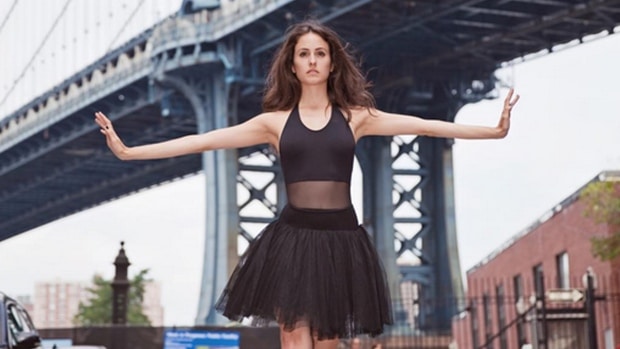 Offered an unnamed source (aka Sir Mick's publicist): 'Mick has always taken his responsibilities seriously, his child with Melanie will be no exception.
'They're not in a serious relationship but they're both happy and remain very close.
'This gives Melanie and the baby the assurances they need. She'll get a substantial allowance and Mick will pay for housing wherever Mel­­anie decides is best.'
Mick Jagger vows to pay £2.5MILLION to Melanie Hamrick who is carrying h… https://t.co/RLMonvjC2O via @YouTube

— News Seven Channel (@TheNewsSeven) August 28, 2016
While currently based in NYC, Hamrick is considering buying a house either in Connecticut where her parents live or Los Angeles where Sir Mick spends much of his time when not touring.
According to the dailymail, the deal would be similar to the deal cinched with Luciana Gim­­enez, a Bra­zilian model and the mother of love child Lucas, now 17.
Sir Mick's eldest child, Karis, is now 45. Her mother was actress Marsha Hunt. 
His second eldest, Jade – with ex-wife Bianca – is now 44.
He also had four children with model Jerry Hall who earlier this year married media multi billionaire, Rupert Murdoch.
Mick Jagger's pregnant girlfriend Melanie Hamrick reveals her growing bump https://t.co/HnK8qlLB63 pic.twitter.com/6BU7aH899m

— DETIK ZONE (@DetikZoneNews) August 25, 2016