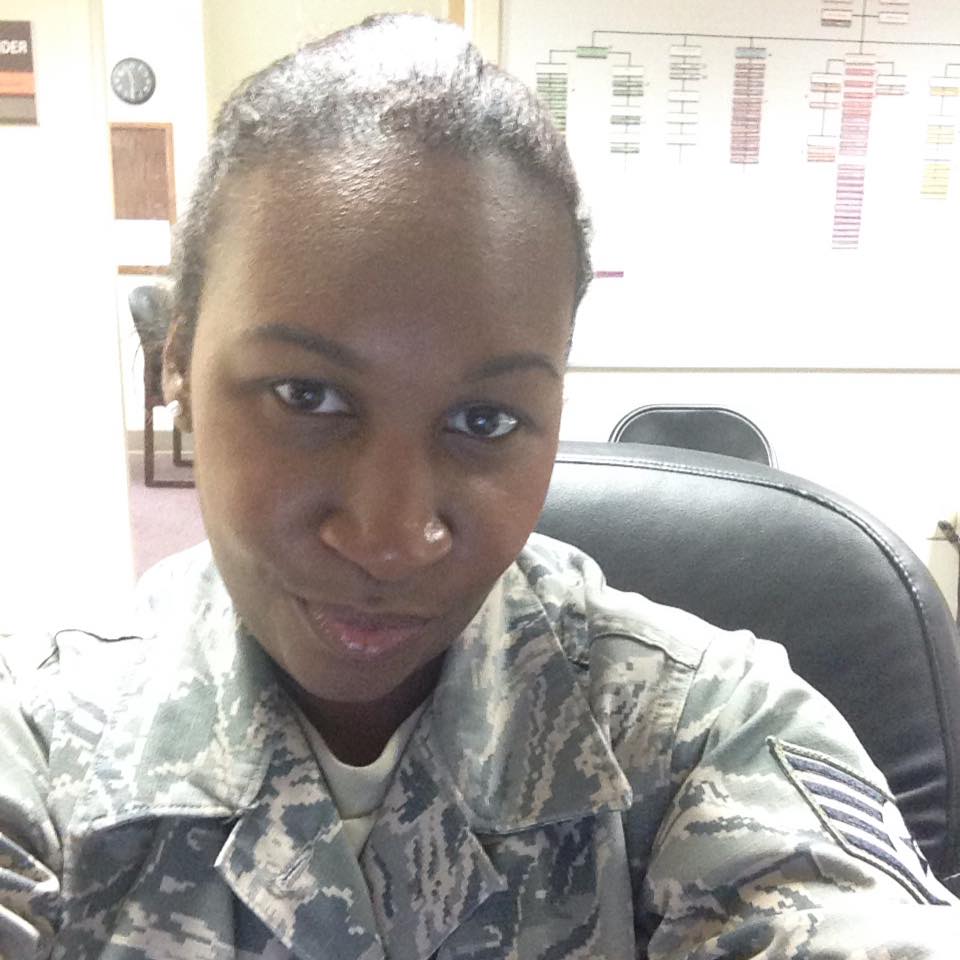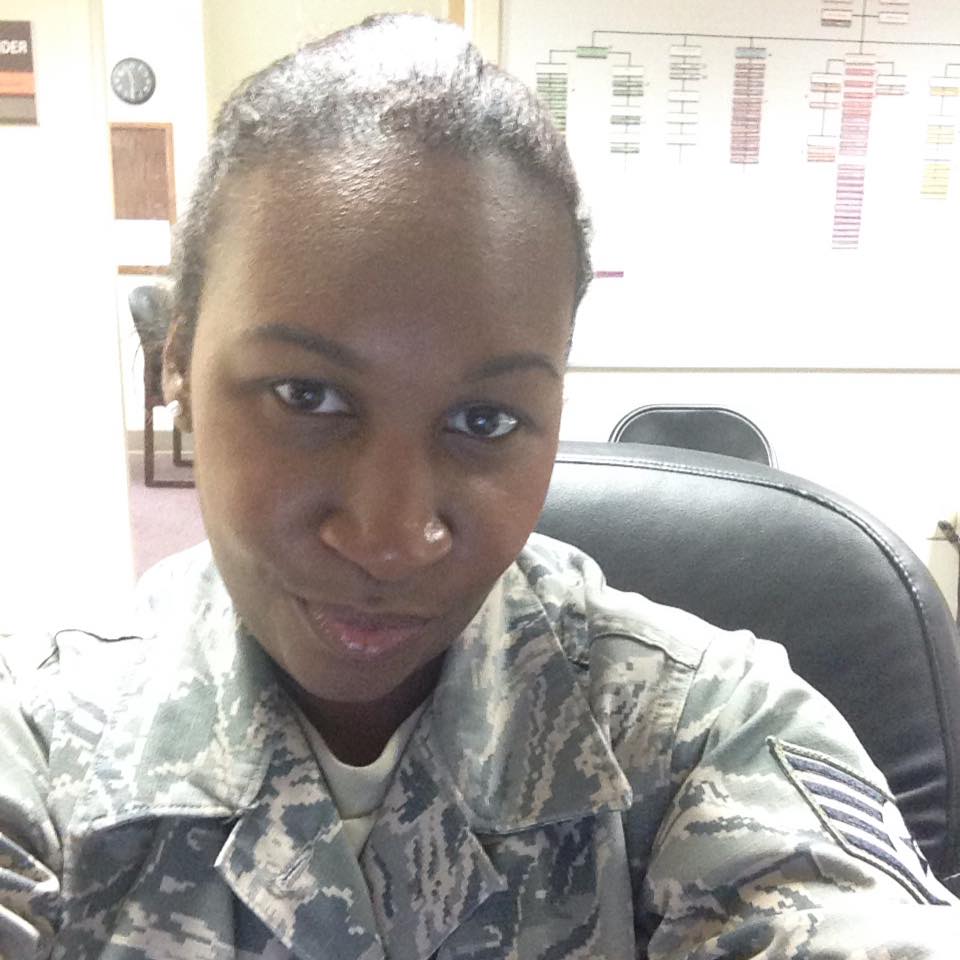 In the aftermath of Saturday's tragedy questions have been asked as to why Ismaaiyl Brinsley shot down his former girlfriend, 29 year old Veterans Affairs officer Shaneka Thompson.
According to reports Thompson was gunned down in her third-floor apartment in the Baltimore suburb of Owings Mills, Maryland before her assailant made his way back to NYC where he took out two police officers, Rafael Ramos and Wen Jian Liu.
It would later be disclosed that the former girlfriend wanted nothing to do with her former boyfriend who had by now taken up with a new girlfriend on Nostrand Ave, Brooklyn and with whom he had an eleven month child with.
Cops would further tell that on the morning of the shooting, Brinsley had entered his former girlfriend's home with a key that he was not suppose to have.
Shakwura Dabre, Ismaaiyl Brinsley mother: 'I'm deeply sorry to dead cop families.'
Wenjian Liu murdered cop was newly married. Rafael Ramos father of two.
Ismaaiyl Brinsley shooting: Does Mayor Bill de Blasio have blood on his hands?
Did Ismaaiyl Brinsley cop killer have a death wish? Attempted suicide before
Did Ismaaiyl Brinsley kill on behalf of the Black Guerrilla Family?
Ismaaiyl Brinsley shoots two NYPD cops dead execution style. Posted plans 3 hours before
The couple would in turn have a serious fight which would alarm residents in the building before Brinsley took out a gun and shot Thompson.
Despite incurring serious injuries, Thompson would survive Brinsley's wrath with authorities telling that she is now expected to live.
Offered Shaneka Thompson's grandfather, James Delly via the UK's dailymail: 'She is not able to speak at this stage,'
'But she is expected to make a full recovery.'
What is known about Thompson is that the woman had dated Brinsley within the past year according to Baltimore County cops, although Delly said he knew nothing about the relationship and said he was 'shocked' that she would have had anything to do with a 'copkiller.'
Since shooting down his former girlfriend, cops would tell that Ismaaiyl Brinsley, 28, shot Thompson in the abdomen shortly before 6am in her upscale apartment in the Greenwich Place development.
During that attack he used the same silver 9mm semi-automatic handgun which he later used that afternoon in killing NYPD officers Rafael Ramos and Wenjian Liu as they sat in their marked patrol car in Bedford-Stuyvenstant, Brooklyn.
Ballistic reports would confirm that a bullet in Thompson's apartment matched those used to kill the two police officers.
In a bid to understand why the woman was shot and what set Brinsley off before heading to NYC to shoot two police offers, NYPD officers have since traveled to Maryland to interview Shaneka Thompson but have not yet been able to speak to her because of the severity of her wounds.
Since the shootings, cops would disclose that Brinsley stole Thompson's cellphone after shooting her.
It was the location 'pings' from that phone that let police know he was on his way to New York. 
From there they would soon discover the man making threats on Instagram where he indicated he would 'put wings on pigs'.
Tragically the message arrived too late. It only reached the NYPD just as Brinsley was about to murder the officers execution-style.
Thompson would only come to survive an attempt on her life after a neighbor, Yevette Seay, who saw the bloodied victim through her peephole and called 911 after desperate pleas for help.
Seay would later tell she had heard her Thompson and Brinsely fight before, but that she got out of bed Saturday morning because of the screaming.
NYPD Chief of Detectives Robert Boyce would later tell that Brinsley after shooting Thompson would call Thompson's mother about 6 a.m. to say the shooting was accidental and that he hoped she would recover before fleeing to NYC.
What is known about Shaneka Thompson is that she was a member of the Student Government Association's Senate and graduated with a bachelor's degree in mathematics.
She worked as a health service manager at Pope Army Airfield in Fayetteville, North Carolina, before transferring to the Veterans Administration in Baltimore this summer where she is now a health insurance specialist. 
On her LinkedIn page, Thompson describes herself as 'a strong problem-solver' with ' a record of managing personnel, facility operations, and administrative duties while providing the highest quality of care.'
And then there was this comment via Jay Romero with whom Brinsley had spent a month with last Christmas in Las Vegas regarding Shaneka Thompson: 'He always talked about her, that she was the only girl he loved.'