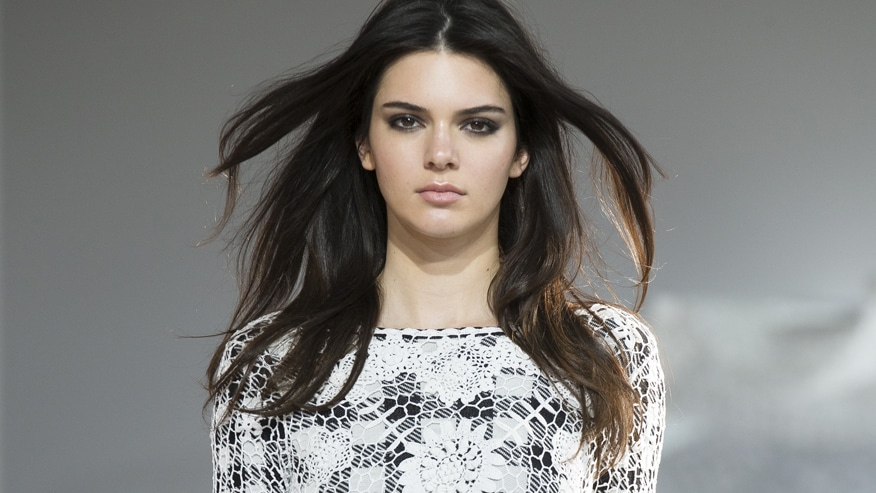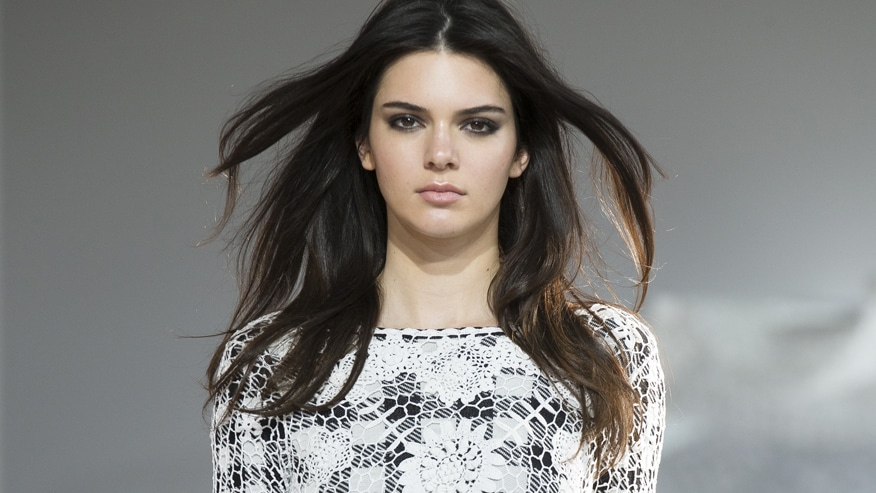 Whilst she may be getting a lot of daily airplay and a series of high grade modeling gigs, Kendal Jenner it seems may not necessarily be basking in the sun after reports that fellow models have taken to bullying the model. Bullying her because they don't really think she's one of them…
Kendall Jenner banned Kim Kardashian from coming to her fashion shows
Explains radaronline: According to In Touch, the 18-year-old was bullied by fellow catwalk queens during New York Fashion Week earlier this month. "The other models worked so hard to get a spot on the runway and didn't think it was fair that she was there," an insider explained to the magazine, referring to the widely-held belief that Jenner's name and brother-in-law Kanye West's connections snagged her high-profile gigs. "They thought she was getting special treatment and just weren't okay with it."
Rather than shrug off the injustice, the models decided to "mess" with the teen, who walked for the Marc Jacobs, Diane Von Furstenberg and Tommy Hilfiger shows.
"They started acting so bitchy— some even put out their cigarettes in Kendall's drink!" the insider reveals. "Models can be cruel, especially with someone new and entitled."
Whilst it may be true one can still make it with swag and hard work, and luck, (let's hope) the bitter truth is, especially in the rarified glorified field of modeling is in the end it also take a lot of who one knows. And Kendall and co to be sure know a whole lot of bixches…
And while most models have had to pay their dues and then some, which of course can only lead to resentment when said models notice one particular model getting constant airplay because of her family connections, the flip side is that there are a lot of models who sometimes simply take the modeling world by storm without too much of an effort.
Yet perhaps that's the rub, Kendall really believes she's there because of all her hard work (define hard work?)  and not because of her connections, an assertion that she has strenuously denied over and over and over and over as she is given constant tabloid play. Which in Kendall Jenner's case only serves to publicize her existence ever more and naturally catch the eye of designers and magazine editors (think Kim Kardashian's Vogue cover) who are desperate to eke out sales to stay robust as they come to realize (at least for now) she's here to stay and a very necessary marketing tool.
Because making it in fashion or anything telegenic (alas) does come down to who you know irrespective of how many cigarette butts you pour down Kendall Jenner's teacup…