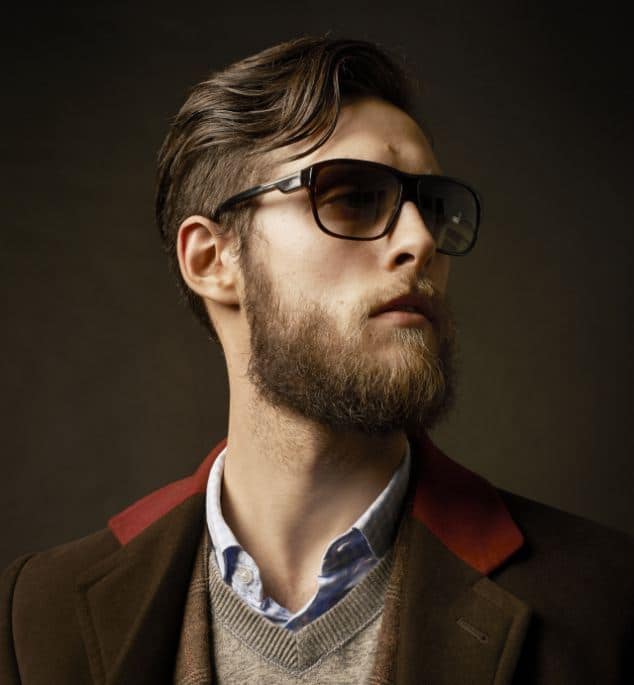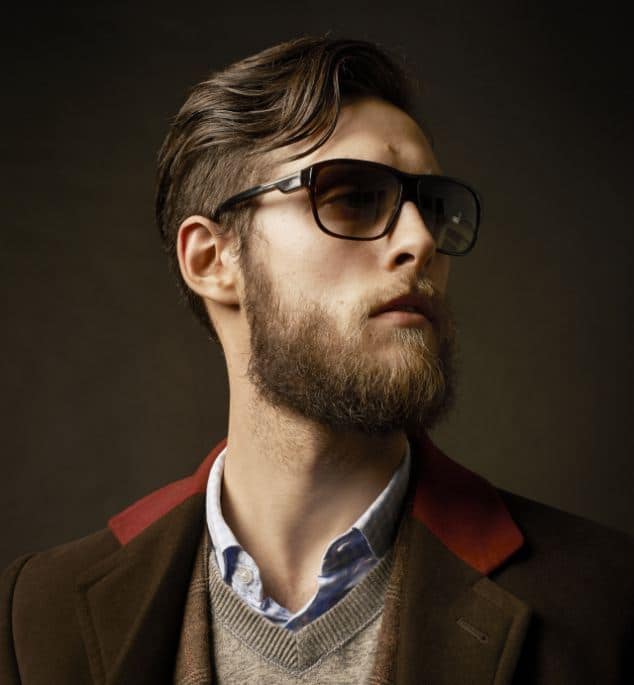 Louis Segna a long term Williamsburg, Brooklyn resident has been convicted of placing more than 400 fake 911 calls. Pursuant to yesterday's court hearing, it is believed the 53 year old man will now spend time behind bars, potentially facing up to 7 years incarceration.
Study: 42% of America can't stand all you hipsters
The scientific reason revealed of why you're a hipster.
The definition of hipster suddenly became apparent…
Learning to love the 'hipster.'
The man was found guilty of three counts of falsely reporting an incident, claiming that there had been subway explosions at Bedford station and north 7th near his home, loud music from bars as well as trucker hat knife wielding individuals roaming the streets.
Offered prosecutor Linda Hristova: 'He was just making them to manipulate the city's emergency response system,'
'Defendant didn't see anything so he shouldn't have said anything.'
Adding that Louis Segna, a local landlord never left his name or true location, never met the responders at the scene and made misrepresentations in each of the calls.
Told Louis Segna's defense attorney, William Fowlkes of the more than 400 fake 911 calls the man made during late 2012: 'He said there are hipsters in the neighborhood. He gave me the impression they were noisier than the population before.'
Reports gothamist: Segna allegedly made 403 of these phony calls, describing made-up violent confrontations and explosions around the neighborhood. He claimed a man pulled a knife on him at Spike Hill, he claimed two or three shots were fired at Station restaurant, and he claimed there was an explosion in a nearby subway tunnel (although he claimed not to know which subway he lived near). He would tell the dispatcher he was using a borrowed phones (he told the operator in one call he "didn't own a phone") and wouldn't give his name (except when he gave a fake name).
The nypost would tell that Louis Segna was finally collared when NYPD Deputy Inspector Terence Hurson recognized Segna's distinctive voice and speech impediment on a 911 recording.
Segna will be sentenced on Sept. 5th, where he is sure to receive 'quality' time away from the hipsters who have come to irk the long term Williamsburg resident.
above image found here
Being a white male hipster from Williamsburg has now become a miserable occupation.
Observations on the L train. NYC.
The arrival of the Bushwick hipster.
Hanging out with Hipsters. What they do, Where they hang out and Why being one isn't always Ironic.