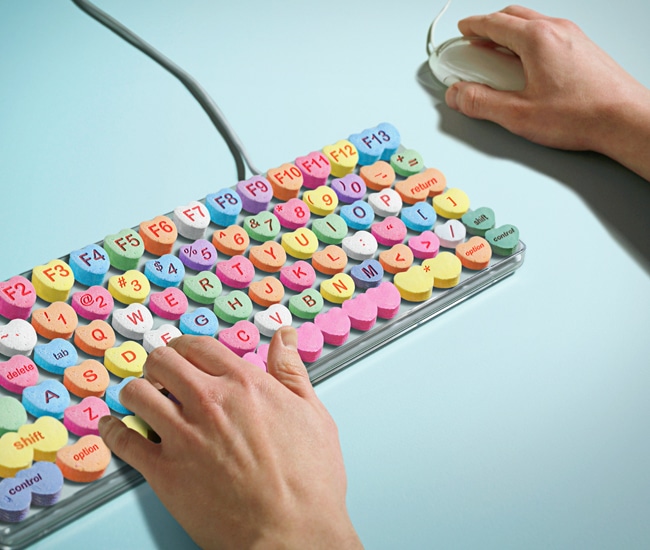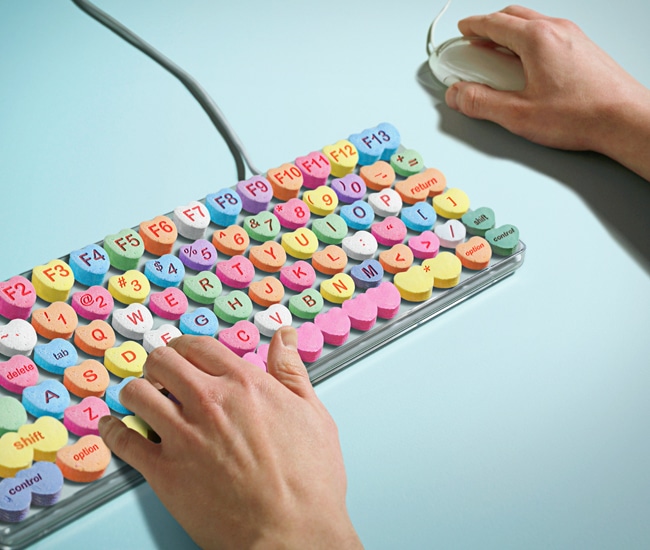 Online dating hits spike in the beginning of the new year. But not for me.
Online Dating Site OKCupid offers a mathematical theory of Feminine beauty.
7orBetter.com: The dating site for women who only want to date men with big penises.
As the new year is with us, budding cupids are busy getting on the web and looking for their potential online mates.
Time to find out about the biggest lies people use in internet dating.
According to one report leading indicators for whether a female will get a date or not come down to her age and her looks where as for men age is of no real consequence as long as he has a good education and earns an annual salary circa $100- 150K.
In sampling the study, a team of researchers, including two PHD scientists, examined more than 1.8 million messages sent between heterosexual singles.
Their sample involved more than 81,000 singles between the ages of 25 and 35 in the US.
Researchers analyzed attributes, demographics, physical traits and length of profiles to identify what makes men and women most desirable on a dating site.
Data from online dating site Plenty Of Fish revealed women who drink alcohol receive 4.4 per cent more messages than the average woman on the site. Female non-drinkers receive almost 24 per cent fewer messages.
Women between 25 and 26 were most popular, receiving 14.4 per cent more messages, whereas 33-year-old women receive the fewest.
Another recent study went on to examine the peak times for male and female attractiveness and found 28 is the peak of male and 25 years for females.
The study highlighted that the ideal age difference for women: male 3.4 years older
Ideal age at marriage for women: 25.4 years
Therefore…ideal age of husband at marriage: 28.8 years
As you can see from the above graph, male desirability peaks at 26 and stays strong until about 30, at which point it decreases rapidly. But not as rapidly as a woman's! She ends her prime years at 31, while the male stays in his prime through 36.
In the previous study, the most popular sought after women earned between  $50,000-$75,000, going on to receive 14 per cent more messages than the average woman.
When it came to religion, women who are Catholic received 20 per cent more messages than other religions while those who described their body type as 'thin' receive 41 per cent more than the average woman.
Those who own a dog receive 5 per cent more messages than those who do not.
Yet for men, their level of education is where the real difference came.
Those who had a doctorate, MD or law degree receive a third (33 per cent) more messages compared to the average single man.
Higher education also corresponded to higher earnings as well.
The most popular men were found to earn between $75,000-$150,000 per year – a significant markup from the popular women's salary. These men receive 42 per cent more messages than the average man on Plenty Of Fish.
Christian men would go on to receive 20 per cent more messages than other men, while those who want children receive 23 per cent more.
Furthermore, those who 'Prefer not to say' whether they want children receive 21 per cent fewer messages – and those who 'Don't want children' receive 42 per cent fewer.
Men whose profile description is 1000 characters or more receive 59 per cent more messages than the average man, and those whose are 100 characters or less receive 9.75 per cent fewer.
However, this data contradicts findings from Zoosk, which found users were more successful keeping it short and sweet. Their analysis of more than 4,000 users found those with 100 to 200 words received 10 per cent more messages.
above image found here