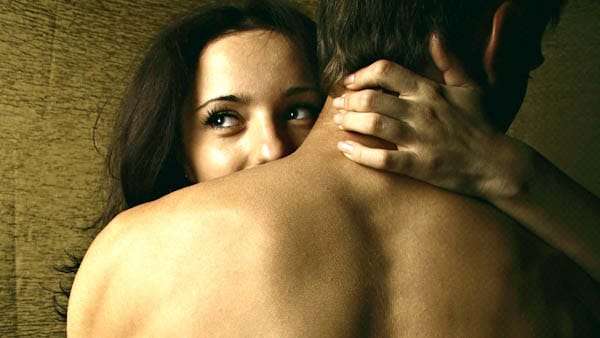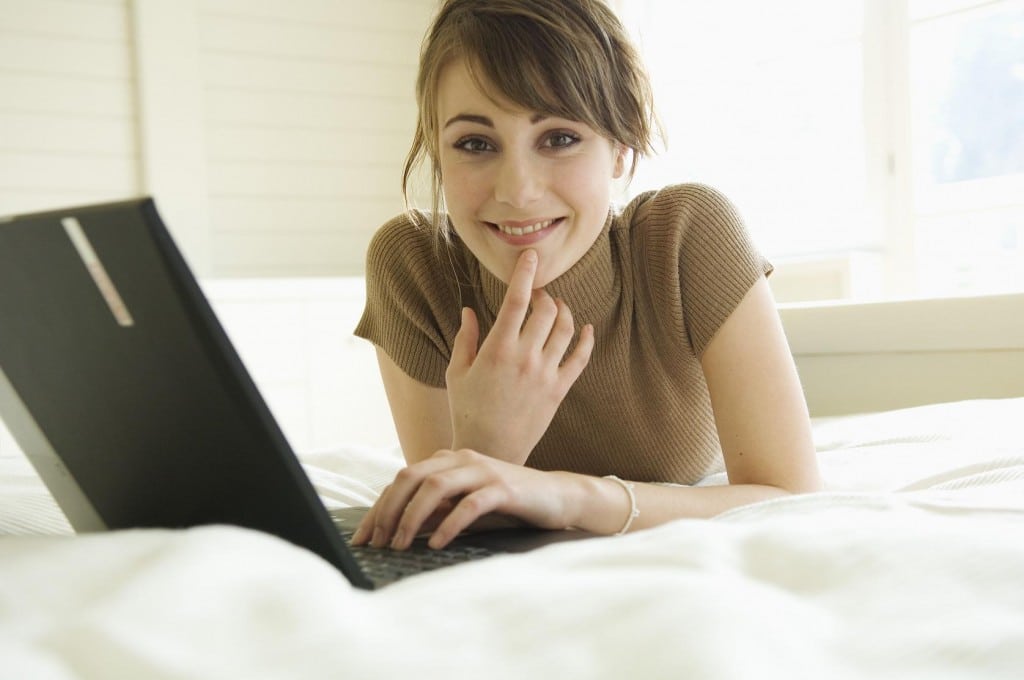 At last ladies, your problems will soon be fixed. A new dating site catering to the needs of ladies in lust need of well endowed gents has just opened amongst us and it goes by the name of ahem, 7orBetter.com.
Brought forth by the creator of SugarDaddie.com (are you surprised?), Steve Pasternack, the site mandates that men reveal the size of their penises, with the qualifying rule that only men with penises at least 7 inches or bigger are allowed to register.
According to the nydailynews a newly commissioned study reveals that size does indeed matter and that the overall consensus is that you women out there prefer men who are tall and well endowed.
And then there was this response that I came across on yahoo that made me ponder as well:
Like the issue raised by the question about wealthy men, and many other questions on this forum about big penises, big breasts, tight vagina's, etc., the common theme is the dehumanization of people. The reduction of people to "cattle". While it is true that everyone has a right to think and behave this way – a legal right and a moral right are very different. Personally, I find it repugnant.
One of my two long-term sexual partners, well into the relationship, casually revealed to me that she had slept with me early on to find out, in essense, if my penis was large enough before she would commit. She was trying to complement me. But what I "heard" was that I was cattle – a penis to her. I suppose that this is the analog of the "objectification" that many women object to from men. At any rate, it tainted our relationship from that point on.
My own feeling is that this sort of thinking, where people are mere objects of gratification, if socially allowed to thrive, is very destructive of society, family, and genuine love.
above image found here