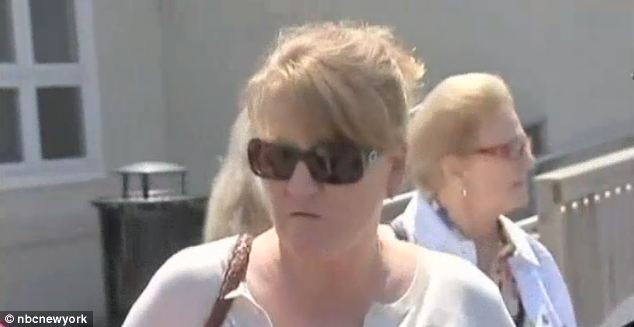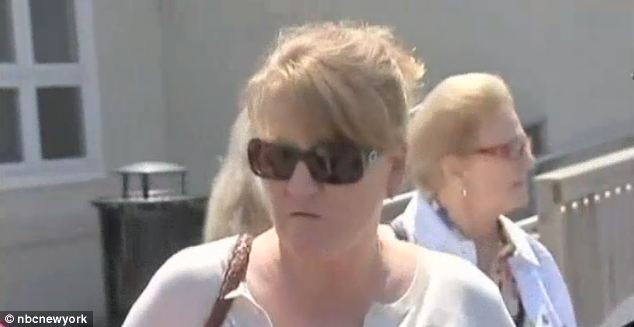 Laura Bowery-Falco, a well to do Hamptons mother of two has been accused of grabbing her nanny around the neck, throwing her to the ground and attempting to punch her in the face after the nanny tried to stop her from driving drunk with her toddler in the car.
Authorities say the 20-year-old nanny believed Bowery-Falco was on the good shit and did not want her to take her 14-month-old child in the car.
It wasn't long before an altercation ensued and for her troubles the nanny was pulled by the hair to the ground and roughed up.
From there a court  yesterday went on to hear how Bowery-Falco left with the child to drive down the street to her mother's home.
According to Newsli, police officers observed her getting out of her vehicle, and, after her allegedly suspicious behavior, discovered that she was under the influence of alcohol and placed her under arrest, according to reports.
Interestingly Bowery-Falco declined to comment in court but her lawyer, Ed Burke Jr., said he would "defend this case vigorously."
He went on to claim that no one actually saw Bowery-Falco driving.
Burke went on to say the nanny and his client have had previous issues, but declined to specify the nature of their previous run ins.
Bowery-Falco currently stands accused of  aggravated DWI, endangering the welfare of a child and harassment.
Not surprisingly the nanny no longer works for the family. Can anyone guess why?