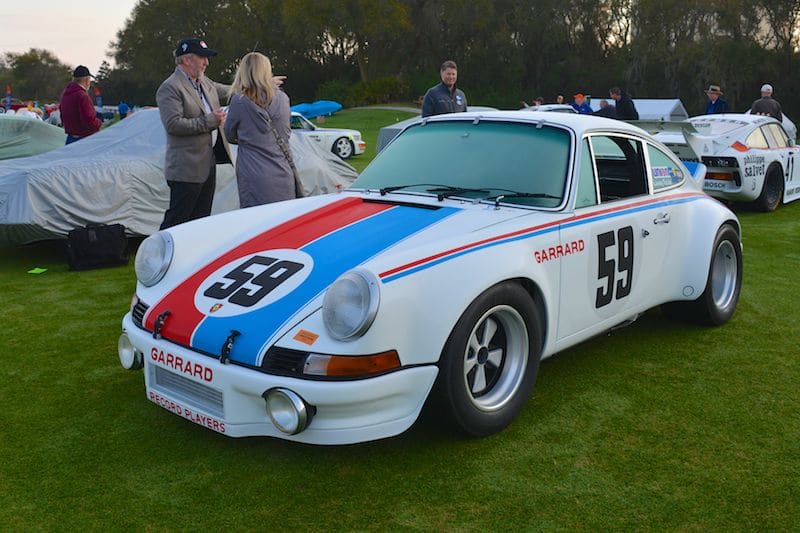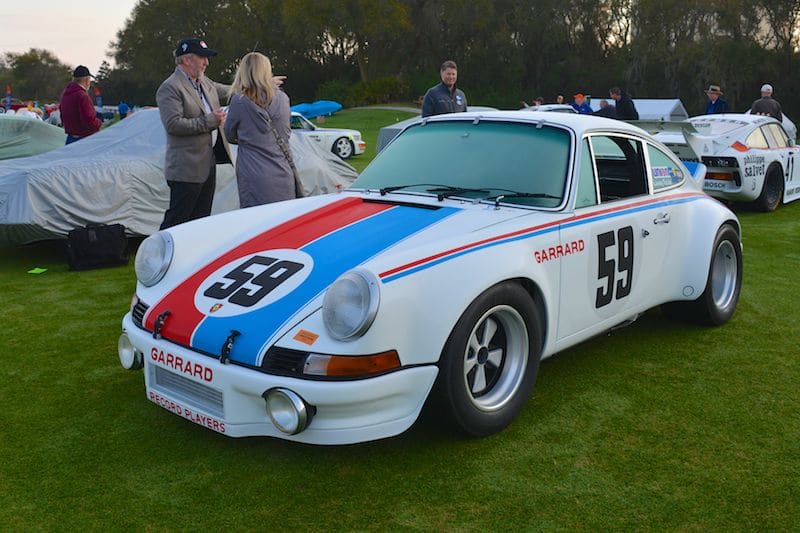 It seems Jerry Seinfeld didn't take too kindly when one Hamptons woman came dangerously close to parking her car next to his vintage 1973 Porsche 911 RSR valued at a mere $456K on Monday.
Explains the UK's dailymail: '….was seen approaching the woman and telling her she almost hit his limited edition car, of which only 49 were made.
Instead of trying to park so she was further away from the 60-year-old, the woman decided to drive off and find another place to leave her car.
Jerry had apparently been enjoying an outing in the New York summer destination with Argentine polo player Nacho Figueras.
Decided to drive off cause sanity knows nothing better than fleeing from tempestuous ego. Drive off cause she suddenly realized the road belonged to Jerry. Drove off cause she realized that the paparazzi were aiming their cameras in her direction.
Pagesix would add: When Seinfeld spotted a photographer snapping pictures of the incident, he called for Figueras to get into the car and they drove away, too.
From there we come to find out that Jerry Seinfeld owns at least nine other Porsches – including a 550 RS from 1955, the same car James Dean was driving on the night he died.
Pause, wonder, deep breath and continue riding up the hill on my pushbike.
Continues the dailymail: Jerry is also the proud owner of three VWs, including an old bus from 1962, and has a hangar at Santa Monica Airport in which to store them.
The star's impressive range of pricey vehicles are the subject of his TV series Comedians In Cars Getting Coffee.
Asked to comment on the fracas, Jerry's representative told that the star had taken absence out of the country…
image found here