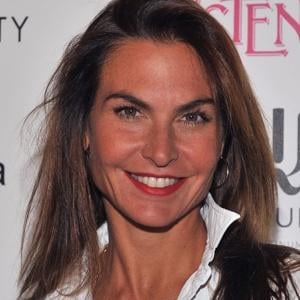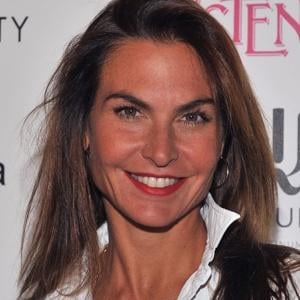 It seems not all is well over there in the Hamptons with revelations that Sag Harbor real estate broker and socialite, Whitney St. John has now taken to intimidating and harassing her estranged husband, publishing tycoon, James B. Fairchild's current new girlfriend.
According to page 6, Whitney St.John has been accused of following and taping Fairchild's new love interest, Dr. Christine Borelli. Even going so far as staring her down and making inappropriate comments (what one can only imagine).
A report goes on to tell that the nasty shit recently took place at a Sag Harbor school where both women's children attend.
Coincidentally it is said that Fairchild and Borelli, a neuropsychologist with three children of her own met at the school and have since moved in together. All this apparently whilst Fairchild and St John have been embroiled in a bitter divorce. Can anyone guess why?
Told Borelli in a recent police report: "Whitney has been behaving in an annoying and intimidating manner. Recent incidents . . . include videotaping [Borelli] from a close proximity, constant staring . . . invading close personal space . . . and making inappropriate comments."
The report further alleges, "[St. John] stepped in front of [Borelli] and stopped, blocking her from leaving the school."
Kids, who knew life could be so yummy in the quaint backwater suburbs of money and nostalgia?
Tells a source: "Whitney would stare at Christine, then follow her to her car."
"It has interfered with her seeing her child."
"Other parents began to brace themselves when they'd see Whitney walking towards Christine."
Sources go on to tell that the bad shit began circa last Christmas when St.John saw her soon to be ex picking out a Christmas tree in tow with Borelli.
Interestingly St.John and Fairchild are due back in court where they are continuing to hash out details of their divorce which has been ongoing since 2011.
Lawyer Michael Stutman, of Mishcon de Reya, confirmed Fairchild did escort Borelli to the police department to file her report. But Stutman said he "could not comment further."
Let's hope the frosty behavior all comes to a close come this upcoming Christmas, or will it…?