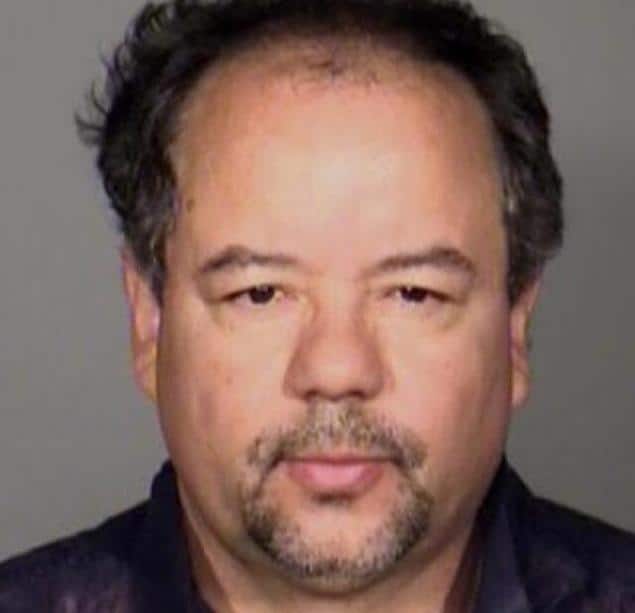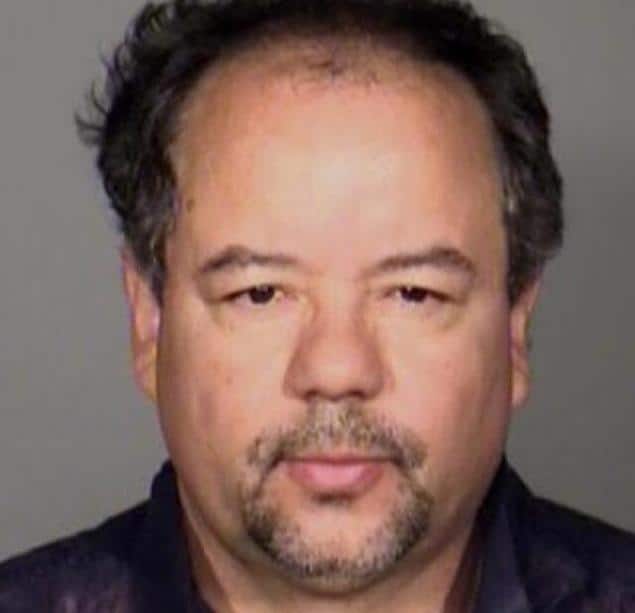 Ariel Castro: Why did authorities not arrest him sooner?
Ariel Castro kept his wife in chains and whipped her too.
Ariel Castro appears in court, slept like a baby in jail.
Ariel Castro letter: 'I'm a sexual predator and I need help.'
Ariel Castro's hostages were sex slaves? Search for dead babies.
Since news of Cleveland kidnapper suspect Ariel Castro has been broadcast to the world, media pundits alike have been trying to get a handle of how one seemingly docile conciliatory man could be behind, along with his brothers the kidnapping and holding against their will of three women for over a decade.
The women in question, Amanda Berry, Gina DeJesus and Michelle Knight are said to have been each kidnapped alternatively in 2002,2003 and 2004 whilst teenagers and thought to be used as sex slaves. Since their release from hospital where they underwent observation, authorities have gone on to say that the three are once again re united with their families who had long thought that they would ever see their daughters reunited after their brazen getaway from the house where they were held.
Nevertheless stark questions are now being asked as to how 52 year old Cleveland kidnapper suspect Ariel Castro and his his brothers, 50 year old Onil and 54 year old Pedro Castro were able to evade suspicion or the notification of authorities for so long.
Perhaps one unseen clue is an incident back in January 2004 when Ariel Castro worked as a local bus driver and authorities were sent to investigate an incident which saw him leave a child behind on his bus. At the time no further complaints were made nor did authorities make contact with him at his Seymour home.
Another incident reveals the nydailynews is a time in March of 2000 when a call was made to police from Castro's home about a street fight.Neighbors had gone on to say they thought the home where the three women were kept was vacant, and that Castro lived at a different address where he would occasionally stop by to check on the property.
Castro, who is said to have taken off running after the women's rescue, was arrested at a nearby McDonald's. "We never thought that man would do anything to anybody," [neighbor Victoria] Pratts said. "He was a bus driver."