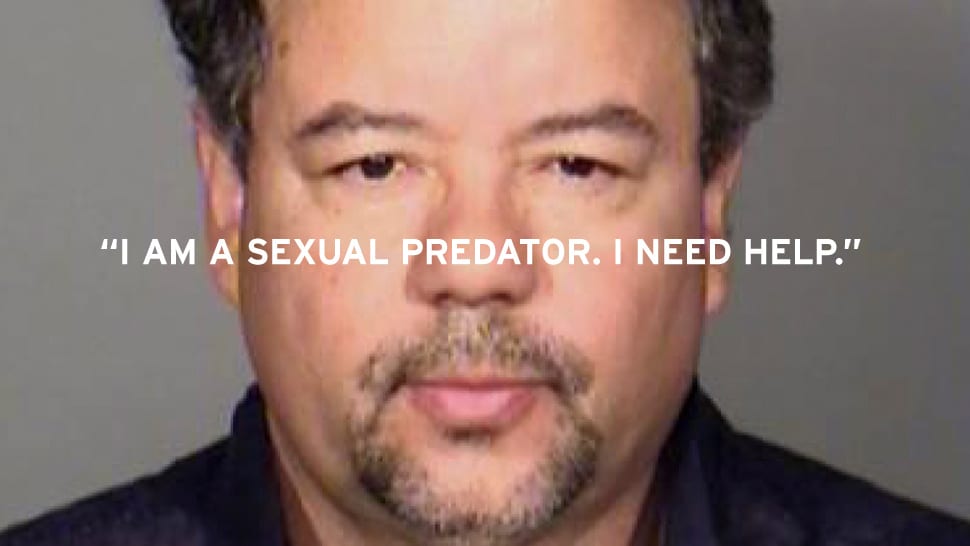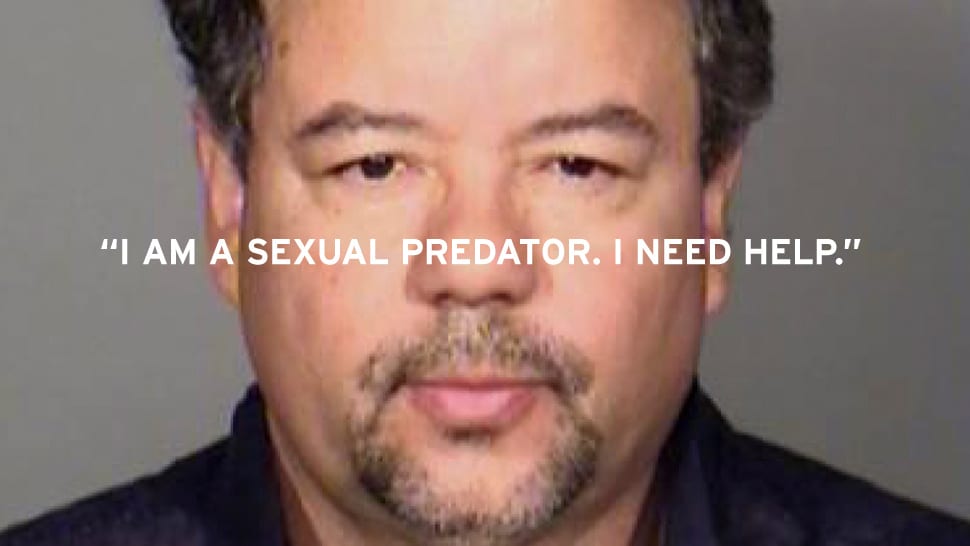 Ariel Castro: Why did authorities not arrest him sooner?
Ariel Castro kept his wife in chains and whipped her too.
Ariel Castro appears in court, slept like a baby in jail.
Ariel Castro's hostages were sex slaves? Search for dead babies…
Cleveland kidnapper suspect Ariel Castro was on police radar.
In a stark admission that not all was well, Ariel Castro is now said to have written a letter back in 2004 where he ostensibly recognizes that he needs help.
The letter said to have been found in the home where Ariel Castro kept three women hostage for a period of up ten years goes on to tell how the 52 year old acknowledges he is a sexual predator who needs help.
The letter also tells of Ariel Castro confessing  to his crimes and about his desire to kill himself 'and give all the money I saved to my victims.'
Goes on to tell Castro:  "I don't know why I kept looking for another. I already had 2 in my possession."
Continues the letter: "They are here against their will because they made a mistake of getting in a car with a total stranger."
The letter is said to have been released by 19 Action news reporter Scott Taylor who was passed on the note by cops who are in the process of doing a full investigation of Ariel Castro's home.
At present it is understood Ariel Castro will be making his first court appearance this morning amid tight security at Cleveland Municipal Court.
In a press conference on Wednesday afternoon, police chief Ed Tomba said the women did not have any opportunity to escape and had only been outside the house twice in the last ten years.
'We were told they left the house and went into the garage in disguise. They never left the property.'
He added: 'The first time they have been outside the house in ten years was when they escaped from the house.'
He said Castro had been cooperating fully with police and had made a detailed statement having read his rights.
According to a police source, Castro has gone on to wrote about his whole life, saying that he was abused by his parents as a child and that he was raped by an uncle.
In the end one is inclined to wonder why Ariel Castro went on about his covert mission and why he never sought the help that even he at one point knew he needed.
Is it a question of shame to admit to such predatory dark ambitions, the inability to come clean even to oneself about one's own behavior even to the point where Castro still has the temerity in the end to blame his victims for getting in the car with him when he abducted them rather than that of his own actions? Does one suppose in the end that what gave Castro courage was the vulnerability of his victims rather than his own? But isn't that always the dynamic  between master and servant, where the master disguises his victim's vulnerability in the place of his own?