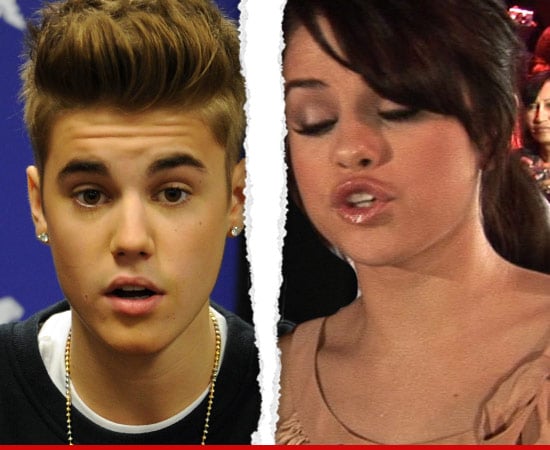 Justin Bieber and Selena Gomez back together. Sleeps over her house…
Justin Bieber not sure whether to go back to Selena Gomez or bang Victoria Secret models.
Justin Bieber and Selena Gomez may have broken up because of Barbara Palvin picture. The last straw…
Justin Bieber and Selena Gomez spotted together at NYC hotel. Reunited?
Justin Bieber's model girlfriend Barbara Palvin already has a boyfriend.
Justin Bieber wants Selena Gomez back after Barbara Palvin dumps him.
Justin Bieber got his marching orders from Selena Gomez last week. Too immature…
Has Justin Bieber split from Selena Gomez? Seen going out with Victoria's Secret model…
Love don't live here anymore…
Justin Bieber would like to inform all you Victoria's Secret models that his ass is once again available for afternoon tea appointments.
What to think, what to say, but at least our collective hawt bixch gave it a try.
Tmz is reporting that things didn't go down too well last night between the Biebs and Selena Gomez after the two got into a massive dinner fight leading to Selena getting up ten minutes into the dinner date.
But this is where the shit really gets crazy creepy and confirms Jelena fan base suspicions that the Biebs is not all quite there:
tmz: According to a photog on scene … Selena drove home with Justin trailing a few minutes behind. When Justin got to her place … she denied him entrance at the gate and Bieber drove off.
Which is Biebs way of saying he saw that shit once on some late night tv movie and decided he could try it too because in the movie the guy got the girl but of course Selena don't like to watch or live them type of movies.
Which leads to the next question, is this really kaput between America's heart teen sensations or just the next chapter of a dizzy delicious ride in tabloid land where the Biebs has forever guaranteed his imminent sex appeal and the ever growing disgust of Selena….?