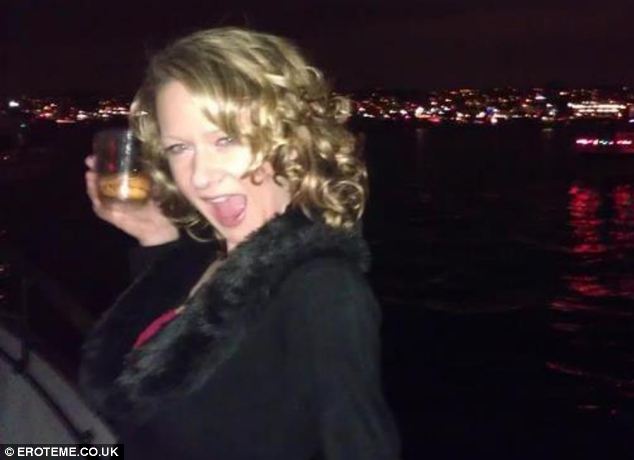 Reckons they hooked up for up to 20 minutes in a drunken fumble….
Although Prince Harry has been keeping mum about his over the top trip to Las Vegas which had the Royal family wagging their heads,one person who is no rush to keep quiet is the girl who reckons she ended he ended up making out.
A tall svelte blonde, 32 year old Carrie Reichart claims she kissed Prince Harry in a naked 'drunken fumble' (isn't that the only way to ever do it?) and that she was alone with the Prince during a party.
Although Carrie insists her story is true, royal officials are adamantly denying her accounts (what choice do they have?) with a source close to the Prince having gone so far as to say the following:
'This lady was not present with Prince Harry on the night in question or on any occasion.'
And how steamy was the supposed encounter?
dailymail.co.uk: While she stripped down to a string bikini, she claims that Harry was completely naked during their tryst. 
However, despite the intimate nature of their rendezvous, Carrie insisted their kiss was 'fun' and 'not romantic'. 
She also claimed that, in spite of many people stripping off at the party, it was not an orgy.
Instead, she said, Harry was a 'gentleman' but added he was completely 'wasted'.
Completely wasted? Who our Harry?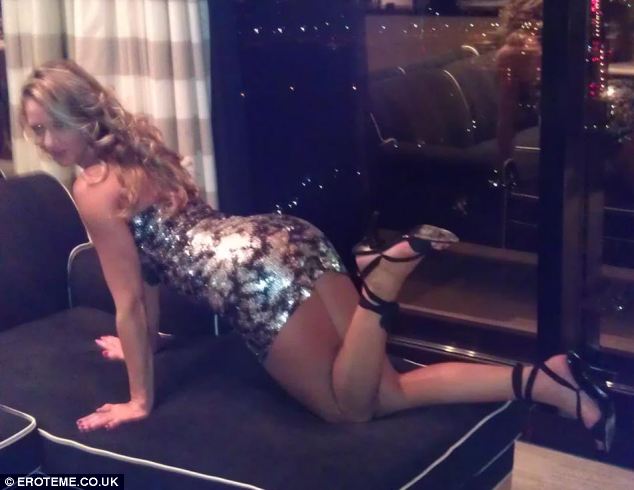 Carrie who had been visiting from San Diego and who owns a spa goes on to say that the Prince had hand picked her out (well she does photo very well) to come and join their festivities.
Reflects Carrie: I'm not going to pass an opportunity to party with Prince Harry.'
When we got upstairs, the party was in 'full swing' with guests – and Harry – already naked.
Harry already naked? What a benevolent host.
'Harry was already undressed. It was just crazy, he looked actually delirious. There was a pool table and he was playing air guitar with pool sticks.'
From there Carrie claims Prince Harry grabbed her by the hand before leading her to his bedroom  where they passionately embraced. Albeit drunk.
Oh well such are the wonderful memories of one young woman who probably got more than she bargained for, but then again at least the Prince can look at the above pictures and try to remember at what point he pashed her? After the fit or fifteenth drink. Never mind you only live once….
Prince Harry offered $1 million to pose for Playgirl. Would you hit it?
Naked Prince Harry. Don't expect him to suffer any punishment…
Prince Harry naked photos. Rehabilitating an out of control prince and the public's teetering love affair with the Royal family.
Naked Prince Harry photos provoke the wrath of the Queen.
Naked Prince Harry pictures all the rage at Las Vegas suite. Cupping his genitals…
Naked Prince Harry busted because of his very distinctive pendant.
Oh look! There's Prince Harry staring at a harem of bikini clad beauties at Las Vegas pool.
Prince Harry and Ryan Lochte get drunk together and race each other in Las Vegas pool at 3am….