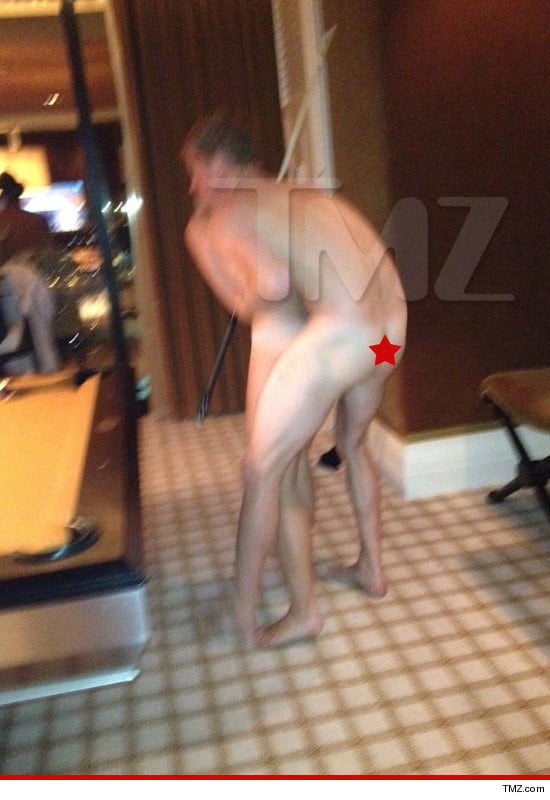 Naked Prince Harry. Don't expect him to suffer any punishment…
Prince Harry naked photos. Rehabilitating an out of control prince and the public's teetering love affair with the Royal family.
Naked Prince Harry photos provoke the wrath of the Queen.
Naked Prince Harry now fleeing paparazzi…
Naked Prince Harry pictures all the rage at Las Vegas suite. Cupping his genitals…
Oh look! There's Prince Harry staring at a harem of bikini clad beauties at Las Vegas pool.
Prince Harry and Ryan Lochte get drunk together and race each other in Las Vegas pool at 3am….
At first it was disbelief that the redhead scrambling nude could be Prince Harry, but a closer inspection at a very distinct pendant was all the proof that our collective hawt bixch was back to being the preferred super star that we all knew he was…
dailymail.co.uk: Firstly, we thought, wasn't it unlikely that a member of the Royal Family should strip naked in front of camera-wielding strangers? Even if that member of the Royal Family is the notorious good-time guy, Harry?
Secondly, we couldn't help but recall those 'stolen' photos taken by photographer Alison Jackson, famous for mocking up unseemly situations using Royal lookalikes.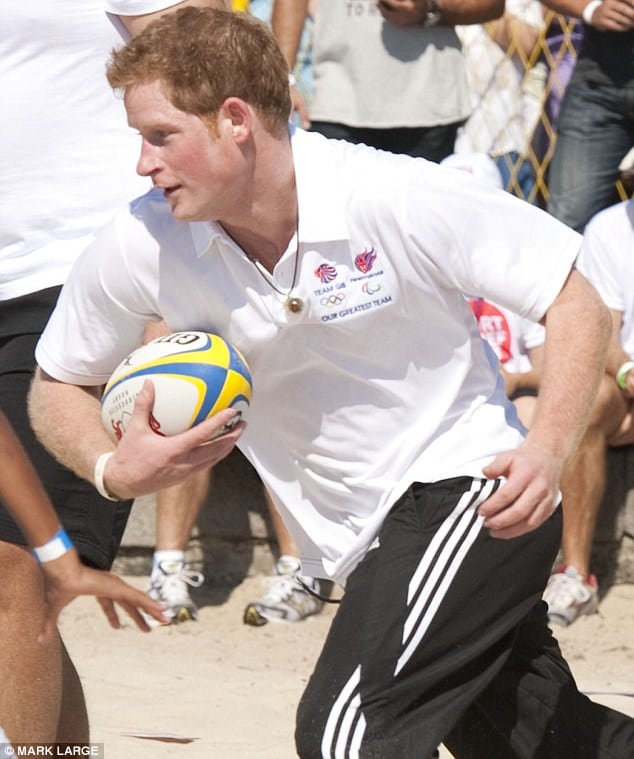 But after a closer inspection it was clear to all that the nubile hawt bixch cupping his genitals was indeed the hawt bixch third in line to the British throne.
Ever since ex girlfriend Chelsy Davis gave Prince Harry the silver pendant with a small amber colored stone the Prince has been wearing the pendant on and off, but lately he has taken to wearing it quite frequently, possibly as a sign of his affection for Chelsy. For her part Chelsy has taken to religiously wearing a blue topaz ring that the Prince gave her in reciprocation.
At present it's not clear if the two have sought to revive their on and off 7 year relationship (but how could she ever dare resist the hawt bixch?), but one thing is for sure, the Prince is hardly about to call off his avid love affair with the public who can't help but chuckle with affection at the bad boy's wicked ways.
Isn't it time you also invited the Prince over for a cup of tea followed by a naked romp in the alley way with the local congregation of half naked vixens too…?