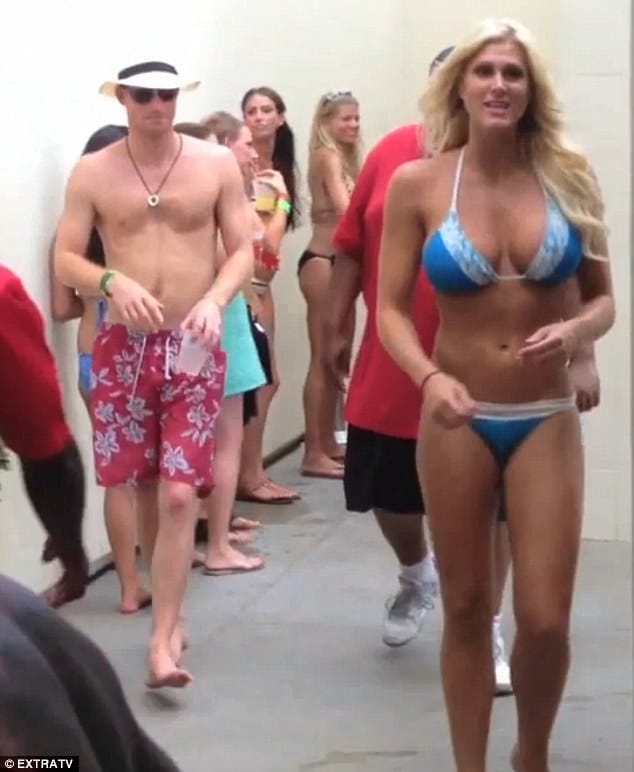 Naked Prince Harry. Don't expect him to suffer any punishment…
Prince Harry naked photos. Rehabilitating an out of control prince and the public's teetering love affair with the Royal family.
Naked Prince Harry photos provoke the wrath of the Queen.
Naked Prince Harry now fleeing paparazzi…
Naked Prince Harry busted because of his very distinctive pendant.
Naked Prince Harry pictures all the rage at Las Vegas suite. Cupping his genitals…
Oh dear! Prince Harry and Ryan Lochte get drunk together and race each other in Las Vegas pool at 3am….
Prince Harry knows where to look for the good shit…
Seems like Prince Harry knows where to find a good party if there was ever one to find in the first place. Relaxing at the Las Vegas Encore Beach club (yes being a royal comes with its privileges), the Prince is seen (almost too much) enjoying himself as a parade of half naked women begin to make a bee line for the Prince.
Not one to run away from the good shit, Prince Harry is seen lapping it up as he comes forward whilst wearing a white fedora (work it girl!) and red floral shirts (and you wonder how he gets all the girls).
On summer holiday leave before he resumes his services with the army, the Prince had checked into a £450-a-night suite at the five-star Wynn hotel and casino for some 'full-on partying', as the prince told one fellow guest.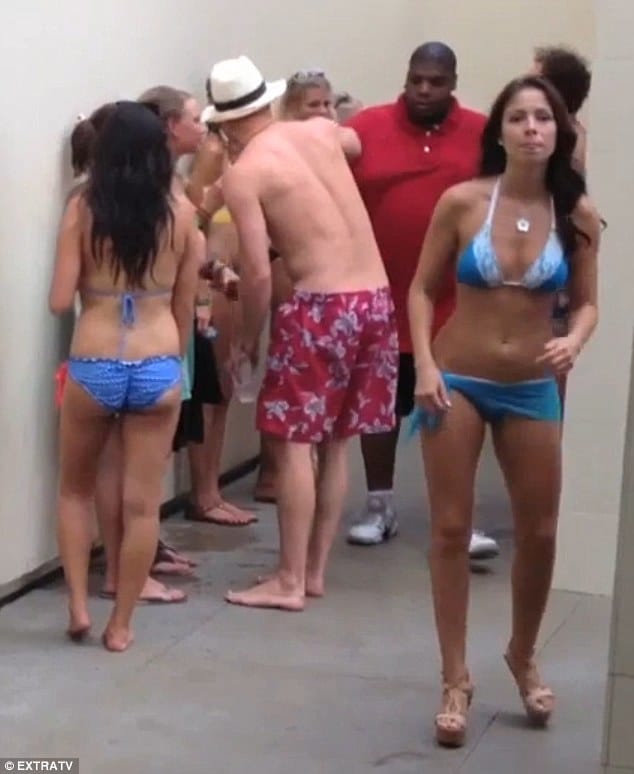 dailymail.co.uk: The following day Harry and Co headed off to a £950-a-day poolside bungalow at another Las Vegas landmark, the MGM Grand.
The hotel hosts raucous alcohol-fuelled parties four times a week under the brand 'Wet Republic', which attract up to 1,600 revellers to its two giant saltwater pools.

Outside Harry's bungalow was a private Jacuzzi from which the prince and his group chatted to a group of girls who had taken the cabana next door and ordered drinks from a menu boasting £65 pitchers of 'dragonberry' mojitos.
£65 pitchers of 'dragonberry' mojitos? Hmm, that's a hawt bixch. I'm betting the Prince was drinking only not to be rude amongst guests and only gave in after them bixches urged him to join in on the good shit.
If only you could be a hero like Prince Harry too….