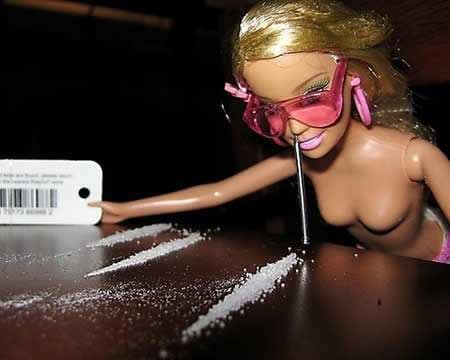 While American's may lead the world in the greatest use of cocaine, it's what's happening in the country with the second most highest use of cocaine that's concerning researchers.
quartz: Brazil's growing middle class has poured money into the trappings of wealth and recreation: flat-screen TVs, get-away vacations, and, now, lots of cocaine.
The country today consumes 18% of the world's yearly supply of the drug, with 2.8 million Brazilians, or 1.4% of the population, snorting or smoking a combined 92,000 kilograms in 2010, according to estimates provided to us by the United Nations Office on Drugs and Crime.
Where as the drug use may have been concentrated in "Cracolândias," (slang for slums) the good shit is now making its way amongst the swelling middle class.
Offers Ronaldo Laranjeira: "The countries that consume most drugs are the ones that have the most money."
But here's the catch, the increased use in cocaine in society is not matched by a visible addiction treatment centers. Which might be surprising given that Brazil already has the highest use in the world for crack cocaine. Then again providing cocaine addiction treatment centers might mean having to openly acknowledge that there is a problem in society, invest in things that one didn't have to in the past (because them slum people never matter anyway) and come to terms with that there is a real problem that is now affecting more that one strain of society….
So where do you figure on this chart below?