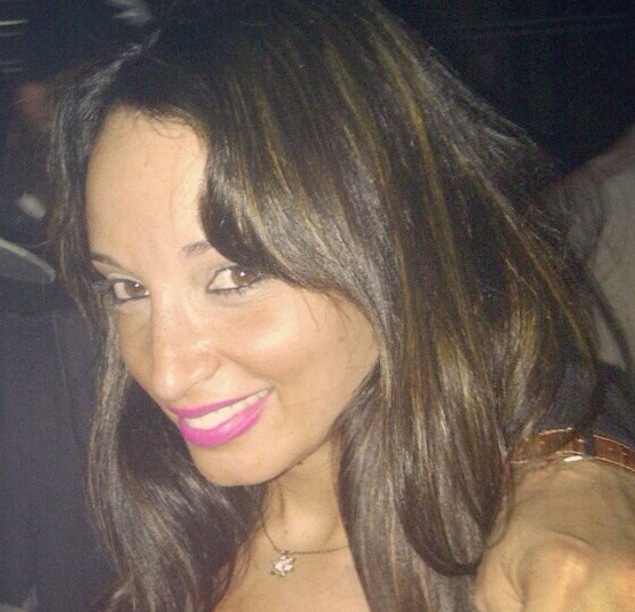 And the Chris Brown brawl staring Drake and injured participants continues…
Lucy Pavlovsky required 12 stitches and she is now set to sue the club and the rappers Chris Brown and Drake for her injuries and the emotional anguish of having attended an animal zoo that was passed off as a nightclub.
tmz: Javier Solano, a lawyer representing a woman named Lucy Pavlovsky tells TMZ his client was in the VIP section at W.i.P. Nightclub when the fight went down. He says Lucy ducked down when the bottles started flying and didn't notice her arm was cut — "gushing blood," in her words — until she was making her way out of the club. 
Solano says Lucy took a cab to the nearest hospital, and got a total of 12 stitches to close up two cuts on her arm — and also got a tetanus shot. 
The moral of the lesson? Don't party where animals graze or simply teach the animals that they need to put away their testosterone charged antics aside and behave. We'll take the former as it will probably be easier to put in to practice.
And here's this delicious morsel via Solano's lawyer (this guy is a live one too):
"I can assure you that regardless of fame, money or stature, the people responsible will be held accountable."
To date no arrests have been made. It will be interesting of course to see how far Solano manages to go in her proposed suit.
Chris Brown brawl: 'Fxxk you, we're gonna kill you nxxga!'
Chris Brown nightclub brawl leads to innocent girl having her head smashed open by bottle.
Video: Chris Brown and Drake go to blows over Rihanna.