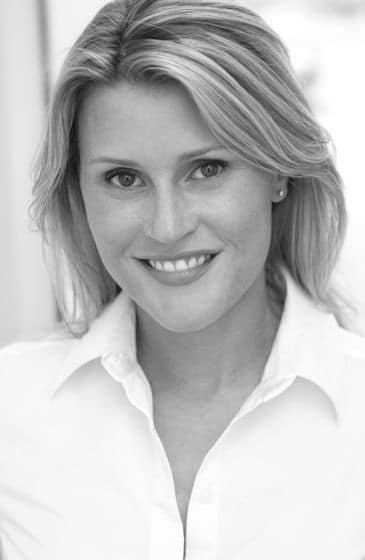 Alec Baldwin now accuses the media of stalking him
Alec Baldwin and his fiance now take turns mocking stalker on twitter.
Alec Baldwin's harasser, a 40 year old French Canadian actress, Genevieve Sabourin insisted that the newly engaged 54 year old actor have a baby with her…amongst other things.
In what probably amounts to one of the more absurd instances of fan lust, for the lack of better words, the NY Post, this morning has published an article regaling the tale of a French Canadian actress, Genevieve Sabourin who was last night arrested after having traveled from Canada for the sole purpose of seeking the intimate company of '30 Rock' actor Alec Baldwin.
NY Post: Sabourin flew from Montreal to harass Baldwin at his home in the Hamptons on March 31, the sources said.
Baldwin, 54 — who got engaged to 28-year-old yoga instructor Hilaria Thomas over that weekend — filed a police complaint. 
But she managed to elude Long Island authorities and followed Baldwin back to the city, the sources said.
A few days later, she allegedly showed up at an event at Lincoln Center where Baldwin was.
Sabourin was arrested after she showed up at his downtown Manhattan residence and the doorman called the peeved actor, who was in the Hamptons.
Peeved, the actor then notified cops who arrested the blonde siren on charges of aggravated harassment and stalking.
Apparently it is said that the actress sent the actor a volley of texts and emails where she confessed her love for the actor as well as her desire to have his baby, and how much she 'needed' his money. Surely the date clincher….
According to the Post, the actress supposedly met the actor in 2002 on the set of 'The Adventures of Pluto Nash.' Of course one hazards to wonder if the actor may have in some way given his ardent fan some sort of signal that he found her interesting which led to her seeking his affections or was this simply the case of one actress taking one role in her mind to unimagined levels?
Don't you wish you were a hawt bixch like Alec Baldwin….?
Alec Baldwin's stalker: 'We were lovers!'
Alec Baldwin stalker said to be bit part wannabe actress infatuated with the actor.