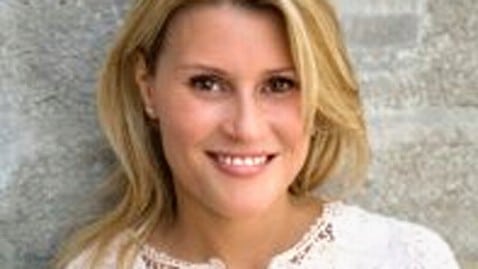 Alec Baldwin now accuses the media of stalking him
Alec Baldwin and his fiance now take turns mocking stalker on twitter.
Oh dear, what to think, what to say? The trauma of being a shining star in the sully horizon of aspiring actors and actresses. 
According to the montrealgazzete, preliminary research has indicated that the 40 year old French-Canadian Genevieve Sabourin arrested last evening of stalking and harassing actor Alec Baldwin was at best a bit part actress with almost non bit parts with 'fragile' claims to being an actress. (some research on youtube and IMBD has not yielded much about Sabourin being an actress). Sabourin's last noted role dates interestingly back to 2007.
Then there's this via the nydailynews:
Her mother told the Daily News she had not heard from her daughter since her arrest.
"My God," she said. "I don't know anything about this.
"She went to New York to find work as a comedian," she said.
The mom was unaware that Sabourin apparently carried a torch for Baldwin.
"She did not talk about him or say anything special," she said. "I don't know what she has done."
Oh dear. How remarkable then that the outcome of Sabourin's behavior on some level has exceeded any comedy act that she could have hoped to have found in the city.
The two have set to have met whilst the actor made a cameo on the set of the 2002 film Pluto Nash where Sabourin is said to have worked as a unit publicist. It is not understood whether anything took place between the two or if Sabourin has imagined a liaison of sorts in her mind….
Alec Baldwin's stalker: 'We were lovers!'
Stunning Blonde Canadian actress arrested after stalking actor Alec Baldwin.