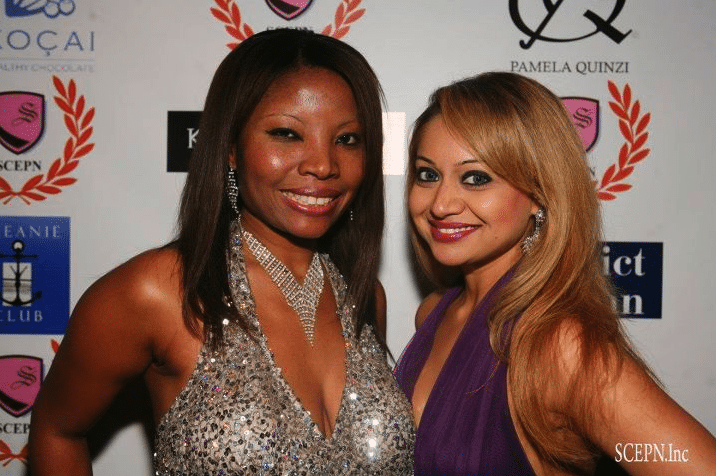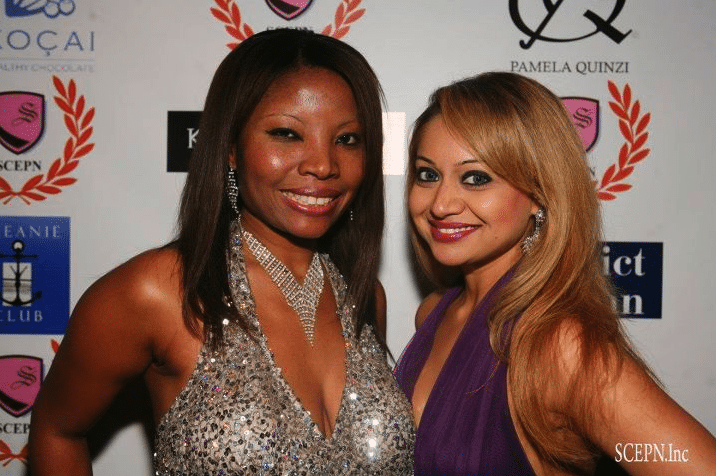 Last Thursday saw the inaugural commencement of a new partnership between Scallywag's beloved Society's Choice and Maggie and Hubert Delany's Entrepreneurs and Professional Network at NYC's Sanctuary Hotel.
As usual it was a charming affair with Dr Shireen Fernandez once again proving why the cameras always love her (or is it the other way round? Oh dear…). Alex Harris running from one guest to the other telling them how he pleased he was to see them and how much he loved them and then promising them each to have their photo taken once he found the camera boy. In the middle of the room stood the laid back Hubert Delany who must have cried a few tear drops as he watched his disciples giggle, re-fill and come gallivanting to him to get a chance to tell him how wonderful he was. Maggie Delany on the other hand was a trifle busy fluttering her eyelids, resplendid that somehow she just might beat out Dr Shireen Fernandez as the center of attention.
From there, guest after guest piled in, before Kathryn Holtkamp and Dawn Cantwell got up to sing to then be followed by fashion designer Pamela Quinzi's latest collection as her girls strutted their thing amongst guests.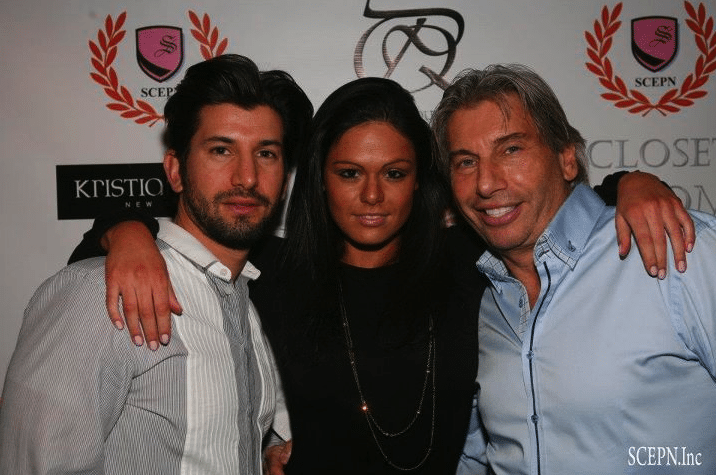 Reiterated Mr Hubert Delany, the merger came in part to take advantage of the large distinct enclaves that the two groups were bringing and bring them under one umbrella with the intent of now bringing out a singular repoirtoire of events and of course a soon to be released SECPN magazine discussing trends and affairs (no, not those kind of affairs…) in professional circles that members could hope to embrace.
The event sponsors included:  Kristensand, who provided 200 gift bags and 200 fragrance samples. Liz Erbach Lew of TURN UP YOUR STYLE.  Debbie Fields of  Socai Chocolate, Jon Landers of Creative Group LLC, Alfonsina Romero of Closet Room, Tabber Benedict and the Oceanie Club.
A very lovely evening indeed.
(pictures go on until the next page).
Societys Choice and Flawless Foundation bring on Halloween regalia.
Scallywag finally meets Society Choice.
Fireworks with Society Choice new friends Maggie and Hubert's 4th …
Society's Choice presents an initiative for National Wildlife- 'Nature's Night.'
Society's Choice pulls off a kindred Nature's Night 2.

Alex Harris and Dr Shireen Fernandez