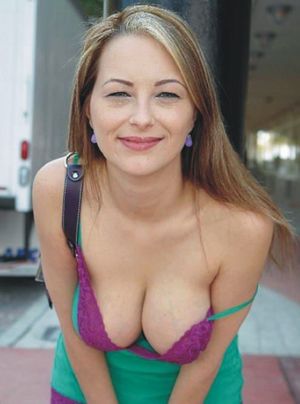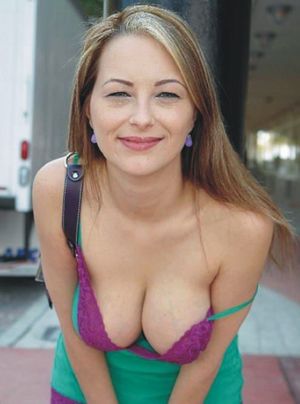 The ads that sometimes make their way on to craigslist:
30 married, mother with years of home making experience, seeking new clients close by. Windows, Sweeping, laundry, yard work with exceptional attention to detail cleaning. affordable and on time. Seriously needing to make up for college cost, and there effects on my income. Honest, hard working, and trustworthy. No criminal history what so ever, never even having a speeding ticket. Free estimates, senior discounts, easy payment plans for regular housework. I am also not opposed to cleaning in my bikini to secure solid, continuous local clients. fully insured, proper invoicing, w9 w/Fed tax ID submitted to every client. Thanks
Affordable, on time, and willing to spend the rest of her life in a bikini- not to mention she's well groomed to what it takes to make it in a patriarchal society.
Shouldn't you be reaching for your phone now men?