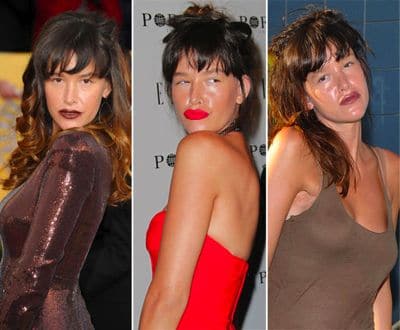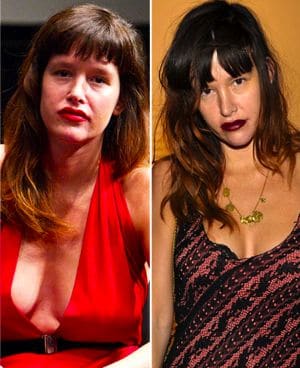 Paz is Hollywood's most color co-ordinated mess.
Paz de la Huerta has been on a tear lately, and the children of the Japanese Sun god Shimeko have been doing head stands and pinwheels in anticipation of the actresses next public stunt.
Last month at the Golden Globes, the actress managed to make the children of Shimeko jump and down with when she managed to rock by an after party completely color cordinated and of course completely trashed.
Keeping with the theme of pleasing innocent children, last night at the SAG awards the actress also did her best to rub her face in a pool of greasy sweat and matching lip and eye shadow to the ebullition of the deprived children of Shimeko. Whether she got trashed has yet to be publicly revealed, but patrons do recall seeing a bottle of rum spinning with anticipation when Paz walked past it.
Aren't you glad Paz is color co- ordinated?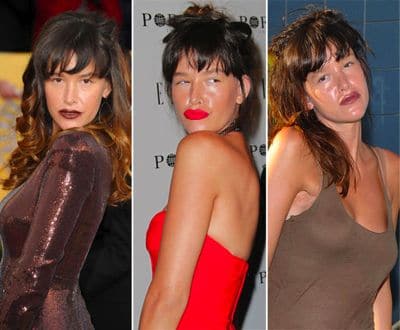 DID PAZ DE LA HUERTA REALLY GET STONE DRUNK AND FLASH HER NIPPLES AT THE GOLDEN GLOBES?
THE BEST AND WORST DRESSED OF THE 2011 SAG AWARDS.