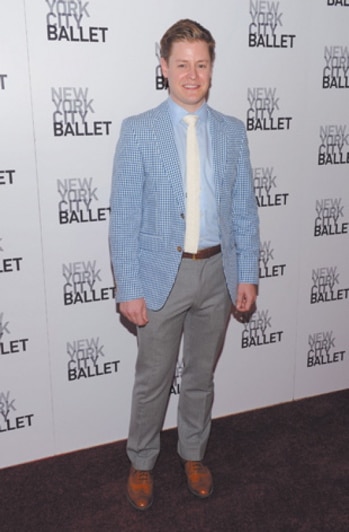 Coming at number 8- Kipton Kronkite- Boy toy for hire.

Kipton Kronkite is what we in the media would call a resilient survivor to put it politely. Having somehow survived a public relations catastrophe of late which saw him jump from one hot boyfriend who apparently was supporting Mr Kronkite's endeavors (and yes kids- he has nothing to do with the late Walter Kronkite even if that suggestion was there, a suggestion that Mr Kronkite never went out of his way to clear off the table…alas) to the much older real estate tycoon Laurence Kaiser.
Having once again dared to show his face in public again Kipton is once again looking compellingly effervescent and the radiant finagler that he is.
Known to be a player in the arts and philanthropic circles, Mr Kronkite seems to have the willy boys admiring him from afar and as it has become apparent of late rather close as well. All which brings up for question, although the nubile Kipton is in the arms of daddy Laurence, should we wonder if Kipton might be tempted to stray and perhaps return to the arms of his previous boyfriend Mr Zev Eisenberg or look for the next hot young thang that can maintain his stamina and bank account.
Only time will tell, but lads let me tell you- Kipton is hot stuff and if you don't watch yourselves you too will somehow inexplicably find yourself fighting over this hot bitch too.
Anyway, who never said a little bit of scandal doesn't make the man hotter?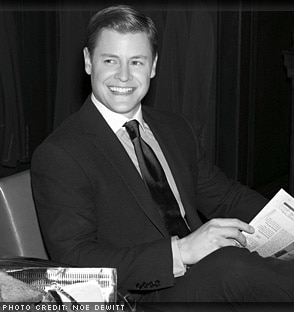 The scandal surrounding Kipton Cronkite escalates.
Kipton Cronkite marries real estate tycoon Laurence Kaiser.