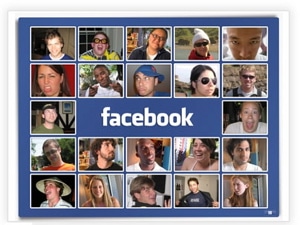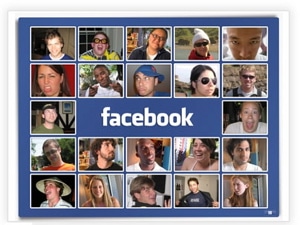 Following yet another case of an attention starved young woman rising to overnight media stardom for behaving badly, it seems getting Facebook famous has now become a case of not only who can  scream the loudest but also perhaps be the dumbest.
Newser: A young juror who leaked a guilty verdict on Facebook will have to pay a $250 fine and write an essay on the constitutional right to a fair trial. The juror, 20-year-old Hadley Jons, had written in a Facebook status update that it was "gonna be fun to tell the defendant they're GUILTY," the Detroit News reports.
The defense attorney's son found the post, and the judge removed her from the jury in the resisting-arrest case the next day. After receiving her punishment, Jons told the court she was "very sorry." The pre-med student must hand in her essay by Oct. 1.
It is an odd but undeniably exciting symptom of contemporary society that one must consistently flirt with fate, entice death (often one's own), and navigate oneself into a serial spectacle of excessive titillation with the ever present media/social networks waiting to catch your droppings.
But who could really blame Hadley Jons for believing she was a budding media whore with a fine list of inspiration ringing in her inner ear lobe: Demi Moore, Paris Hilton, Heidi Montag, Sydney Dalton, etc. And that was just yesterday morning…
The message is clear: "act like this and you'll be famous (though not necessarily more well off for the experience)."
Is not the veritable kicker here that the judge forced Ms. Jons to write a document more that 140 characters, and hence one too long to Twitter? After all, what is the point of living, much less thinking, if nobody's listening? We're sure Ms Jons must be asking herself the same question…