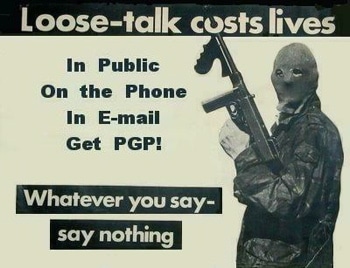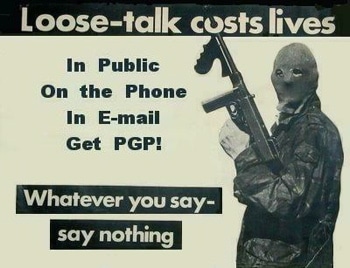 There are over 300,000 Americans now identifying themselves as "sovereign citizens." Who are they? People just like us, only better.
Sovereign citizens believe that they are about the law. They try to test their own power over authority by driving without a license, and or being a tax protester.
USA Today: A new study of the "sovereign citizens" movement, which has been involved in several killings of police officers, finds that it has about 300,000 followers in the United States and is growing. The study, which profiles key leaders, describes a third of the followers as "hardcore adherents."
The Southern Poverty Law Center (SPLC), a non-profit civil rights organization who tracks hate groups and domestic terrorist organizations recently released the study in which they examined who exactly these sovereigns are.
Instead of being organized subculture; the sovereigns have no central leadership; using the internet to spread their message to the masses. Anyone can join, and then learn the "way of the sovereign" by watching videos online or attending seminars.
According to the SPLC's "Sovereign" Citizen Kane article from their fall issue: It is difficult to say precisely how many sovereigns there are in the United States today, in part because there is no central leadership and no organized group that members can join — instead, there are a variety of local leaders with individualized takes on sovereign citizen ideology and techniques. Those who are attracted to this bizarre subculture typically attend a seminar or two, or visit one of the thousands of websites and online videos on the subject, and then simply choose how to act on what they've learned.
Ahh, the wonders of Social Media; how convenient it is to be only one click away from your cop killing, unlicensed, tax evading comrades.