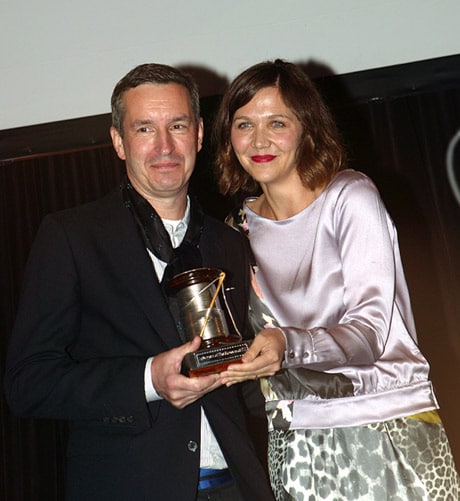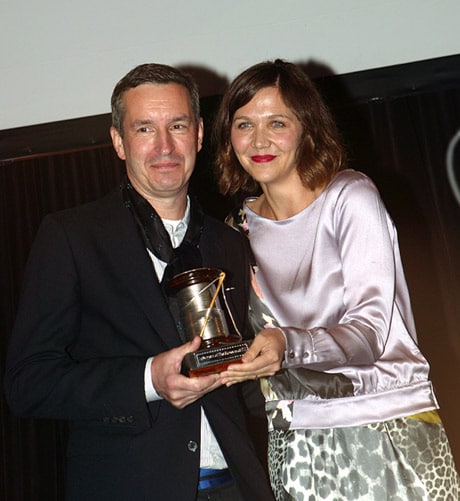 It was to be quite precise a who's who of who not only exists in the fashion world but ultimately who really counts. Watching the honorary guests who had come to pay their respects to this year's winner of the Fashion Institute of Technology's Couture Council Award for Artistry of Fashion luncheon  – Dries Van Noten was like being embedded in the middle of a mad hatter fashion party with Alice and her glamorous fashion icons. 
The fete a continuation of the pre party (this was now the actual party I was told…) recently held at Fashion doyen Mrs. Charlotte Moss was simply a star cast of wonderful notables who have with their grace, poise, creativity and I understand their good looks regenerated the fashion industry and challenged widely held precepts of what fashion could be and what it needed to ultimately become.
From Diane Von Furstenberg, Hamish Bowles (more on this chap below…) Barney's creative director- Simon Doonan, super model Iman, Adolfo Ciara, Ralph Rucci, Carson Kressley, Andre Leon Talley, Isabel and Ruben Toleda, our favorite Yazz Hernandez and other notables that my pen failed to capture in time as they sauntered in and graciously posed for the likes of paparazzi like us, all were held spell bound.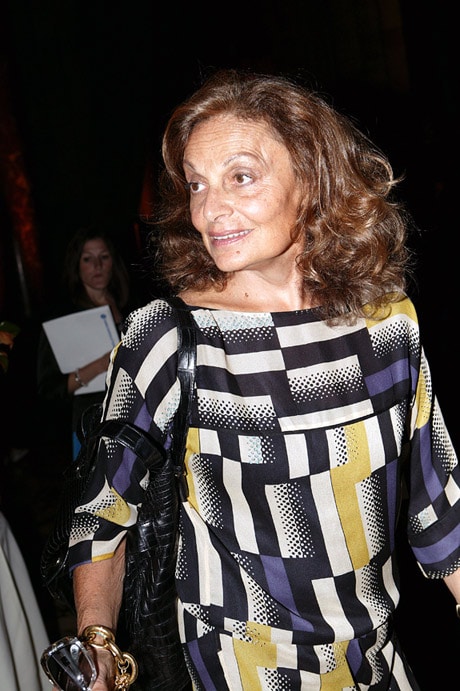 The luncheon served intrigue and  moments of real empathy when the deserved hero and pioneer of contemporary and accessible fashion Dries Van Noten was awarded his prize by actress Maggie Gyllenhaal. Listening to Dries speak, reflect and be slightly overwhelmed by those who had come to honor him was a lesson that fashion if treated like art could serve to inspire other younger designers and the idea that fashion is a canvas from which one could paint their inner world. 
That said I must reflect on my conversation with Hamish Bowles- Harper Bazaar's Editor in Chief (who has now taken to sporting a dashing moustache, the sort found in sinful French parlors and affecting outright dandy countenance) who revealed in passing that he had taken to singing and I dare I suggested cabaret. He of course demurred and suggested that it was a silly joke that had gotten out of hand and was really an exploratory outing somewhere in the country. Indeed.
Also I must also add I was incredibly charmed to have run into designer Tiffany Koury who did an amazing job of delighting me, stroking my extreme curiosity in her upcoming collection and re affirming my belief that at the end of the day, designers like her and Dries Van Noten are exceptional people who have managed to address their mad hatter fetishes and challenge us into accepting that side of ourselves that is called the outbound imagination.  
That said I wish Hamish much success in his budding singing career, I'm sure like you we are all very eager to hear him sing….
Go here for Scallywag's Photo Gallery.